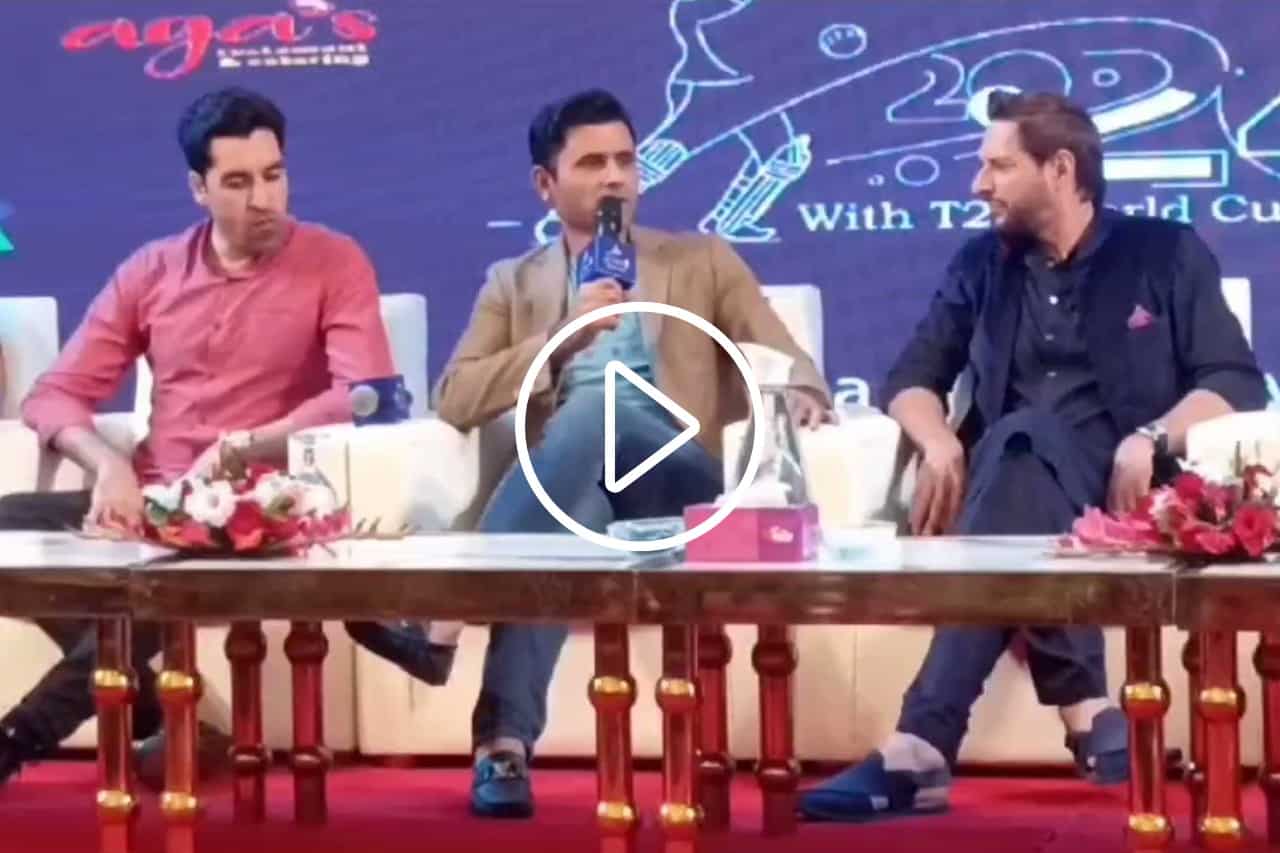 Abdul Razzaq Makes Derogatory Remark About Bollywood Actress Aishwarya | Source: X/Twitter
Former Pakistan cricketer, Abdul Razzaq, has been facing widespread criticism from all sides for his derogatory statements regarding the popular Indian actress Aishwarya Rai.
During a media session alongside ex-cricketers Shahid Afridi and Umar Gul, Abdul Razzaq criticized Pakistan's World Cup 2023 performance, employing a derogatory example involving Bollywood actress Aishwarya Rai.
Watch Video:
Notably, Pakistan exited the 2023 World Cup with only four wins out of nine matches. Their overall performance, particularly the once-praised bowling attack, suffered a reality check and was taken to the cleaners, falling below expectations.
Meanwhile, Abdul Razzaq's derogatory remarks about Aishwarya Rai have sparked strong backlash from fans, with many expressing their discontent. Let's take a look at some of the reactions: