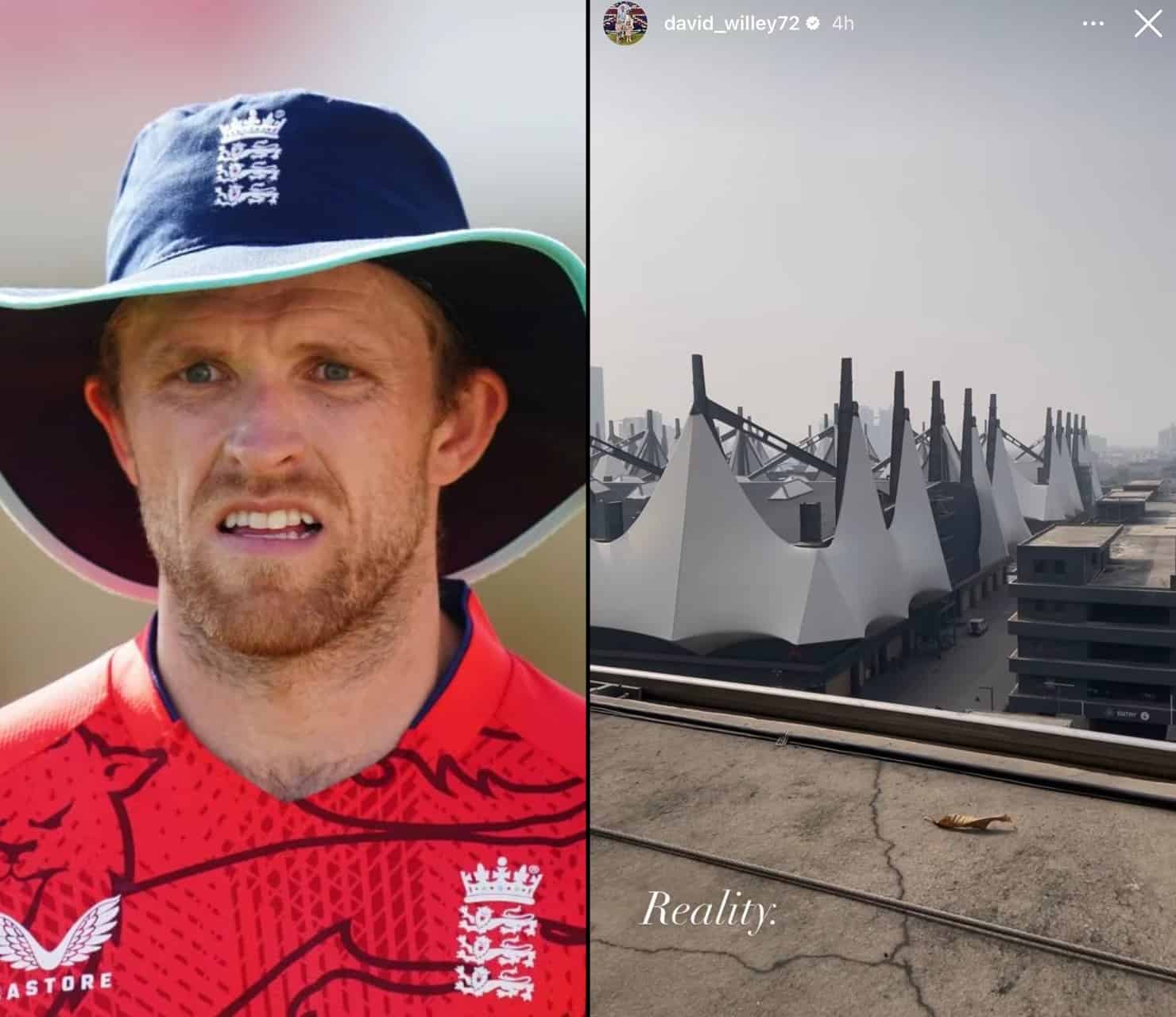 David Willey shared Insta story about Indian Infrastructure | Source: X & Instagram
England all-rounder David Willey, who recently announced his retirement from international cricket after not receiving a central contract from the board, is now facing criticism from Indian fans. This comes after he shared a couple of strange stories on his Instagram, captioning them with 'Don't be fooled' and 'reality' from his current hotel stay.
A Twitter user raised questions, seeking clarity on David Willey's message in these stories, while others on Twitter speculate that he might be mocking those residing in slum areas in India.
Here are the instagram stories shared by David Willey: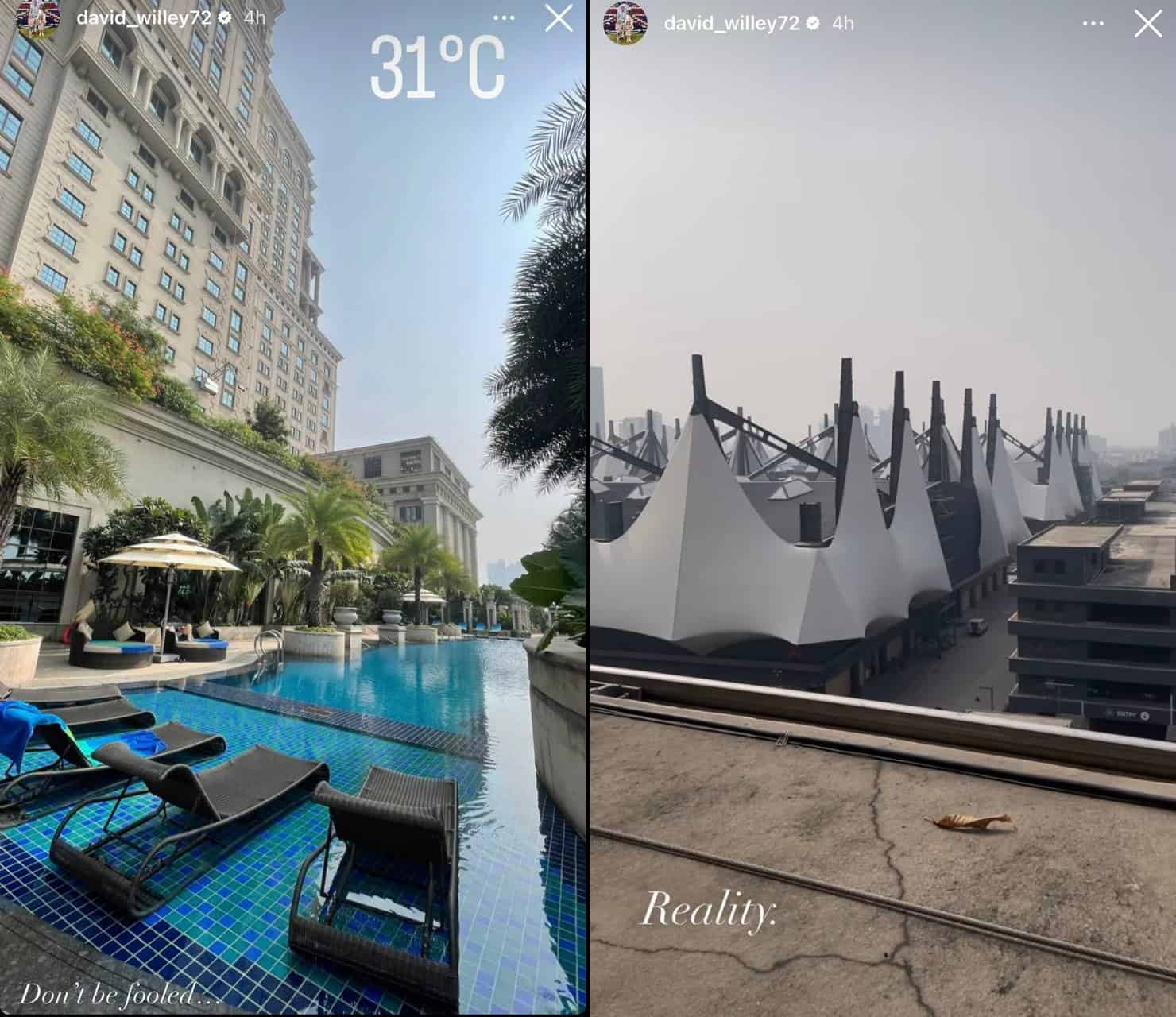 Here's how fans are reacting to Willey's story:
The purpose behind David Willey's Instagram story is still unclear – whether he was commenting on India's infrastructure or conveying another message – but what's certain is that the caption didn't resonate well with Indian fans.