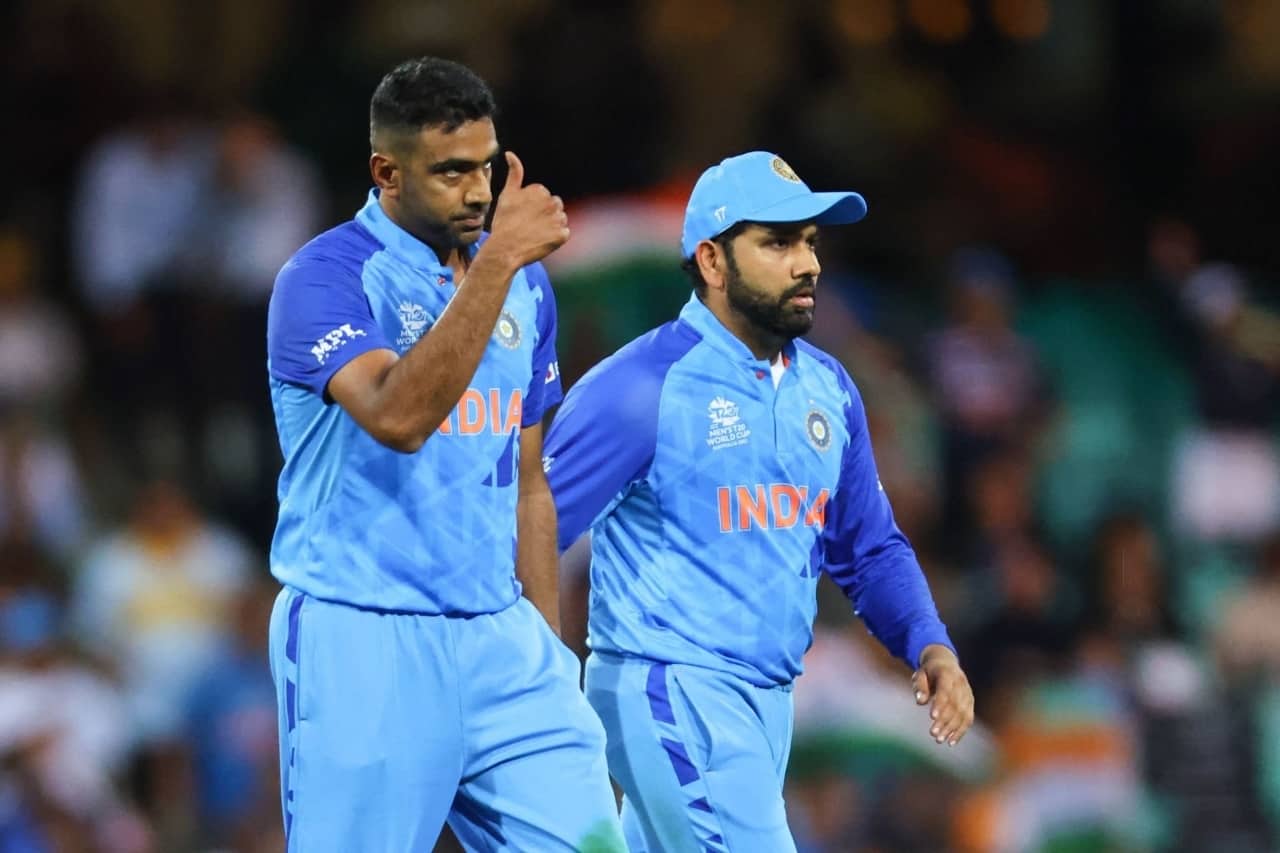 Rohit Sharma & R Ashwin | Source: X/Twitter
Ravichandran Ashwin, back in the ODI fold for Team India after an absence of 1.5 years, wasted no time in making an impact. His performance in the first two ODIs against Australia was outstanding. While he managed to claim just one wicket in the first ODI, he stood out as the most economical bowler. In the second ODI, Ashwin was on fire, taking three wickets to dismantle Australia's batting lineup.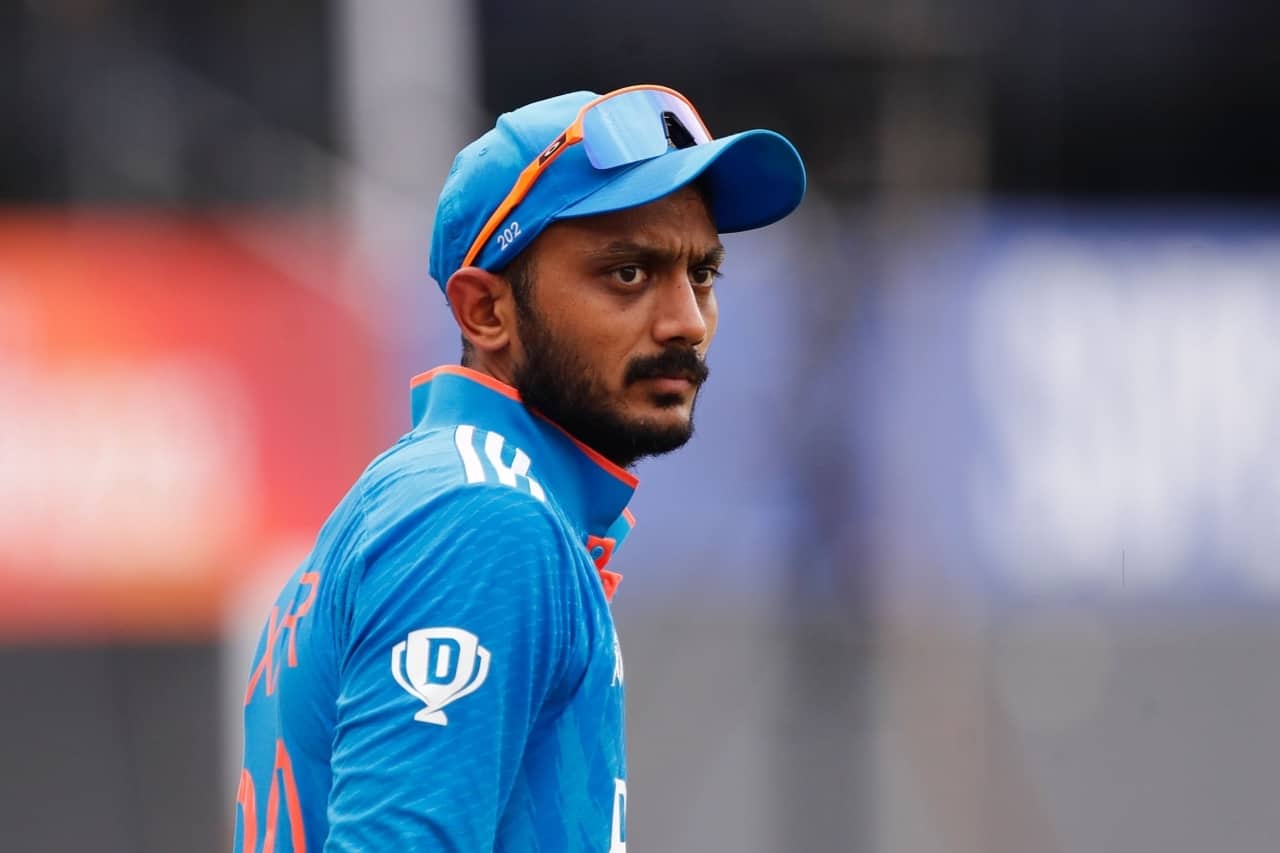 Interestingly, had it not been for Axar Patel's hamstring injury forcing him out of the first two ODIs against Australia, R Ashwin might not have featured in Team India. With Axar sidelined, India turned to Washington Sundar and Ravichandran Ashwin as backups, and it was Ashwin who seized the opportunity and shone brightly in the first two ODIs.
Recent reports indicate that Axar Patel is still recovering from his injury and will miss the third ODI against Australia. Consequently, R Ashwin is likely to maintain his place in India's playing XI. In a press conference leading up to the third ODI, Rohit Sharma expressed his support for Ashwin's outstanding performance in the first two ODIs and hinted that if Axar Patel doesn't recover in time, Ashwin could find a place in Team India's squad for the 2023 World Cup.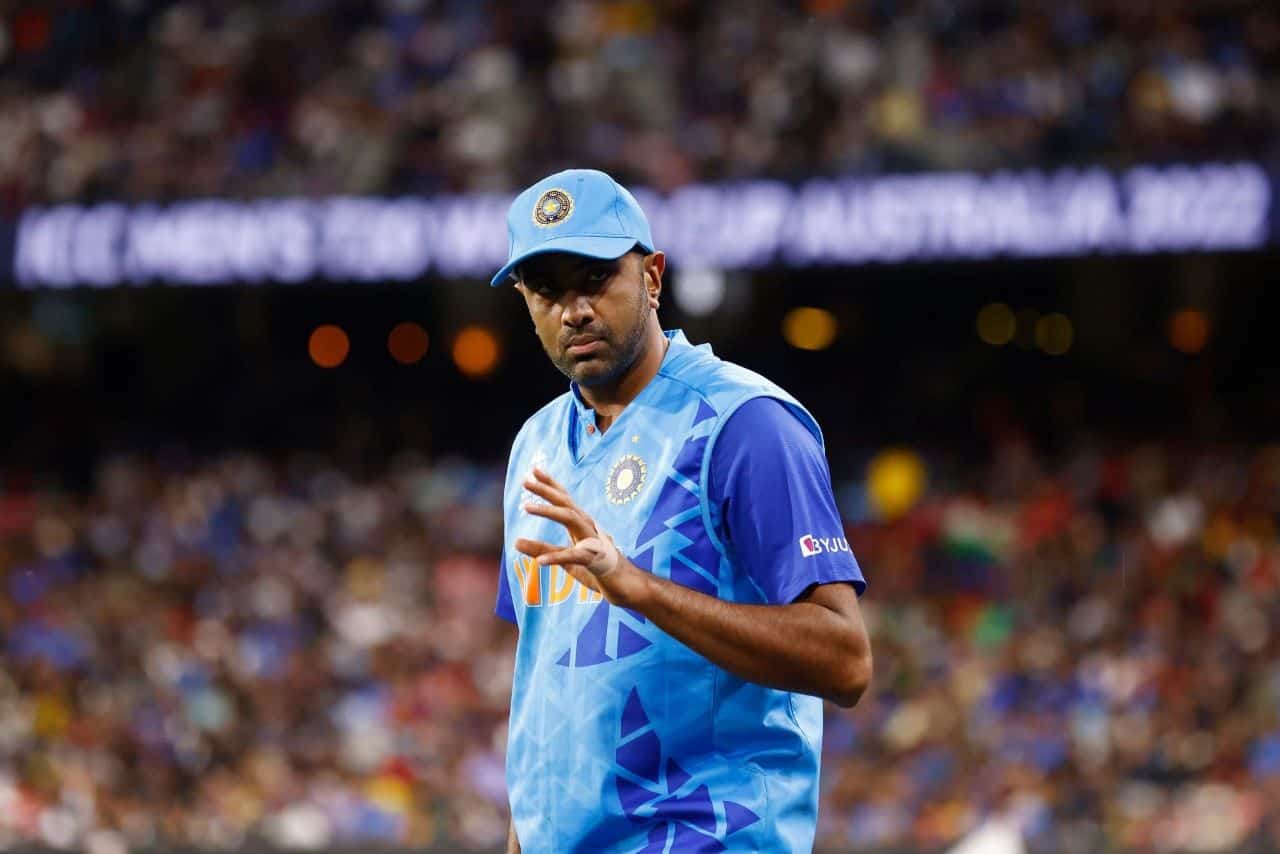 Here's what captain Rohit Sharma told media:
"We cannot take away the class and experience that Ashwin has. He bowled really well and has got some variations up his sleeve. In case there is a chance, it works well for us because the backups are ready."
The senior players, including Rohit Sharma, Virat Kohli, Hardik Pandya, and Mohammed Siraj, were rested for the initial two ODIs against Australia. All of them are set to return to the team for the third ODI match in Rajkot, except for Hardik Pandya, who will be absent due to personal matters.