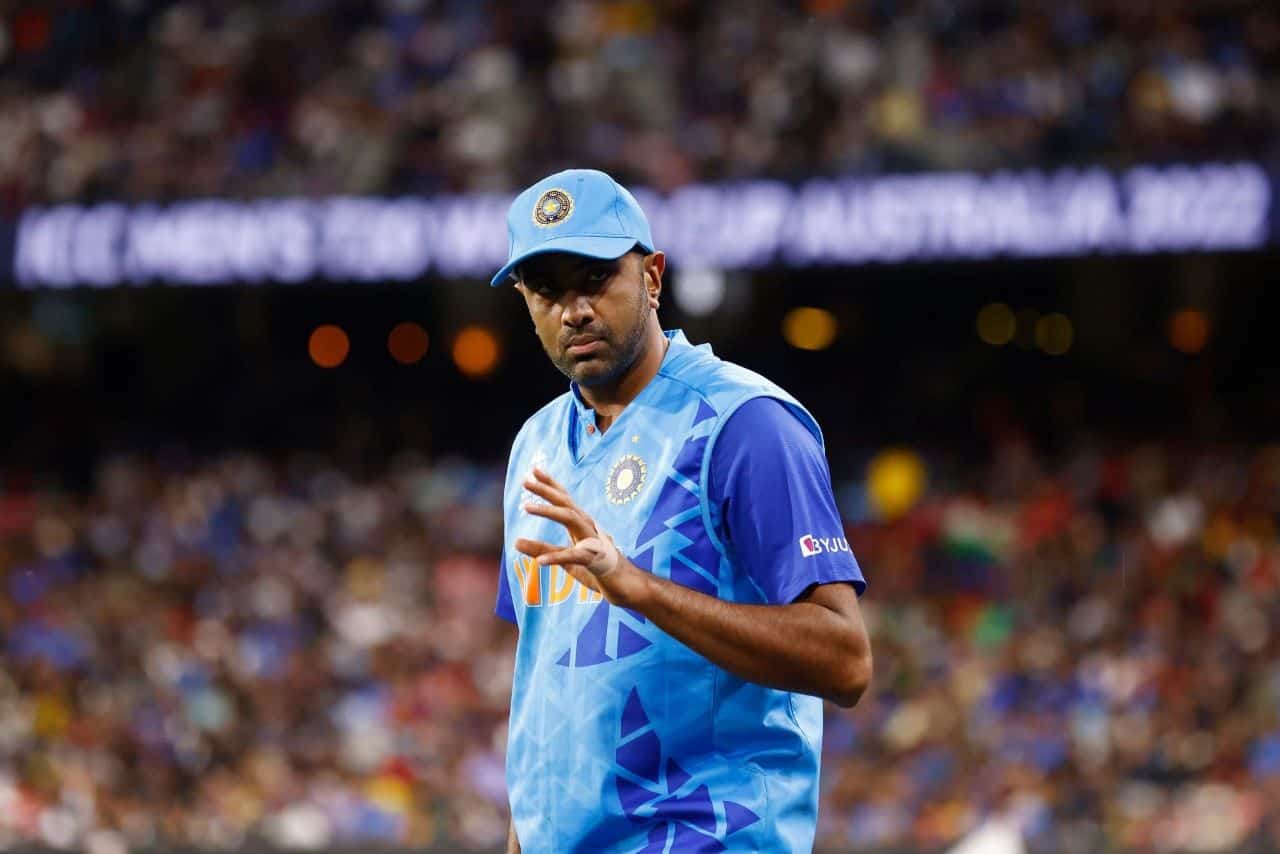 Ravichandran Ashwin | Source: X/Twitter
In a historic moment on September 25, R Ashwin, India's off-spinner, eclipsed legendary spinner Anil Kumble's record to become India's top wicket-taker against Australia in international cricket.
Ashwin reached this milestone in the second ODI against Australia in Indore by taking the wicket of David Warner. With 144 wickets in 68 innings, he has eclipsed Kumble's record of 142 wickets against Australia.
Most Wickets for India vs Australia
R Ashwin – 144 Wickets (68 innings)
Anil Kumble – 142 Wickets (67 innings)
Harbhajan Singh – 129 Wickets (74 innings)
Ravindra Jadeja – 128 Wickets (78 innings)
Harbhajan Singh occupies the third position on this list with 129 wickets, followed by Ravindra Jadeja and Kapil Dev, who are fourth and fifth, with 128 and 124 wickets, respectively.
R Ashwin was drafted into the India ODI squad as a replacement for the unavailable Axar Patel and made the most of this opportunity. If Axar Patel's recovery is delayed, there's a strong likelihood that Ashwin will replace him in the ICC World Cup 2023 squad.