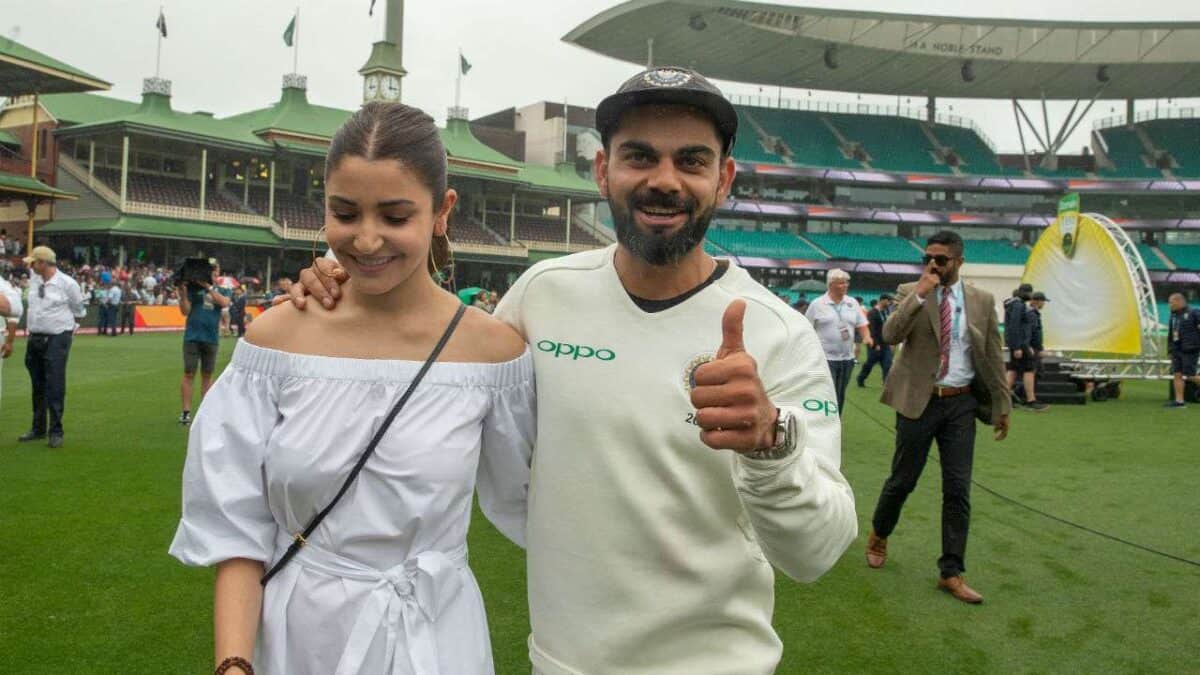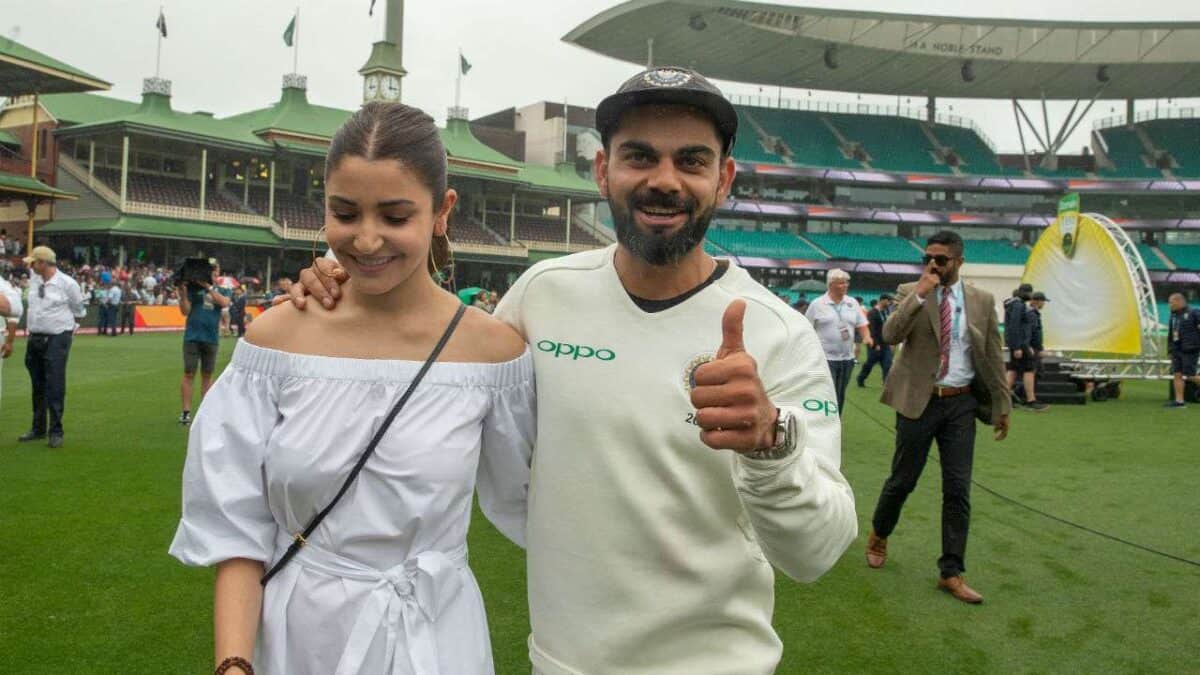 The Board of Cricket for Control in India (BCCI) has requested the Cricket Australia to approve the families of the players to travel with them during their tour of Australia.
Team India will play three T20s, three ODIs and four Test matches in the Australian tour. The first two ODIs will be played at the Sydney Cricket Ground on 27 and 29 November. After this, the last ODI will be held at Manuka Oval in Canberra. The first T20 will also be played in Canberra followed by the last two T20s in Sydney.
The Indian players, which are currently in the UAE for the Indian Premier League, will travel directly to Australia from the United Arab Emirates after the completion of the league. The test players like Cheteshwar Pujara, Hanuma Vihari, who is not the part of the ongoing cash-rich league, along with the support-staff will travel to the UAE, where they will have to undergo a six-day quarantine before joining the rest of the squad.
Earlier, Cricket Australia had advised families of the players, not to travel with them, given the security and sanctity of the bio-bubble.
"CA has advised families of players to be barred from travelling, considering the sensitivity and sanctity of the bio-bubble. But given the prolonged duration of the bubble the players will remain in, it would be in their interest if the families can be with them in Australia, at least for some time. Hopefully, the issue will be sorted out soon," a BCCI insider was quoted as saying by 'The Hindu'
Now it has to been seen if Cricket Australia consider BCCI's request of allowing players' families to travel with them.
Recently, the New South Wales Government (NSW) and Cricket Australia (CA) have approved Indian and Australian players returning from the IPL to train in Sydney during their exile under an agreement.
The IPL bound players of India and Australia will fly to Sydney soon after the completion of the ongoing Indian Premier League (IPL) which is set to end on November 10.