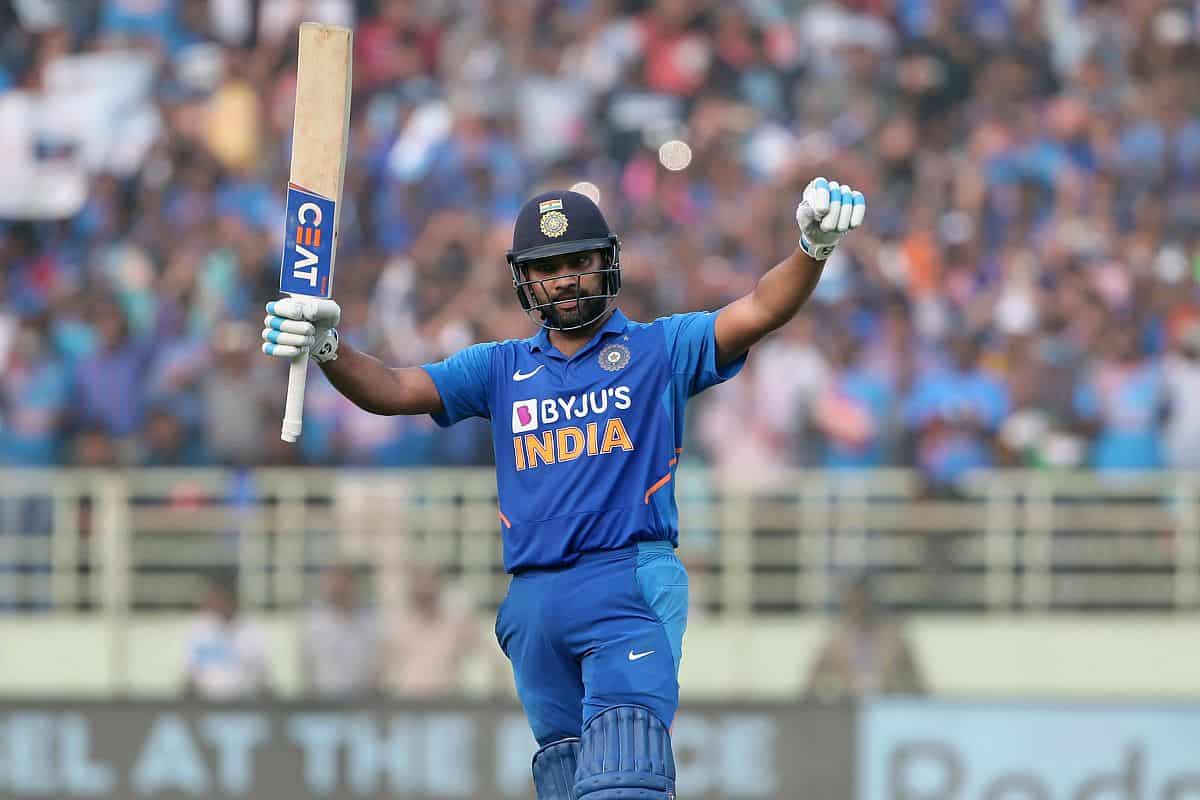 Rohit Sharma | Image: Twitter
The Board of Control for Cricket in India (BCCI) has announced the squad for the Australia tour a few days ago and the veteran batsman Rohit Sharma was not named in the squad as he was suffering from a hamstring injury. But soon after the squad's announcement, Mumbai Indians posted a video of Rohit Sharma, practising in the nets and this is how the controversy started.
Following this video of MI's skipper, all the cricket fraternity and fans had started questioning the selectors for not picking Rohit Sharma in the squad for the Australia tour.
Later in the following week, Rohit Sharma even played two consecutive games for Mumbai Indians and it added fuel to the fire.
But now a bit of relaxing news is coming for the men in blue and his fans. As per a report in Outlook, Rohit Sharma might board the chartered flight right after the completion of the Indian Premier League (IPL) 2020. The Indian team will be travelling to Sydney and Rohit Sharma is expected to board the same flight.
"A decision will be taken soon in this regard. It's only fair that Rohit stays with the team and does his strength and conditioning work under physio Nitin Patel and trainer Nick Webb. Let's see how it goes," a BCCI source said.
If required, India could rest Rohit for the ODIs, starting November 27, and he can come back during the T20 series. By the time the Test matches start, he could be fully fit for the rigours of five-day cricket.
He had suffered a hamstring injury while playing against Kings XI Punjab in IPL 2020 but a few days ago in a post-match interview, he said that it is "absolutely fine".
Rohit Sharma-led Mumbai Indians has qualified for the finals and they will play their decisive game on November 10.