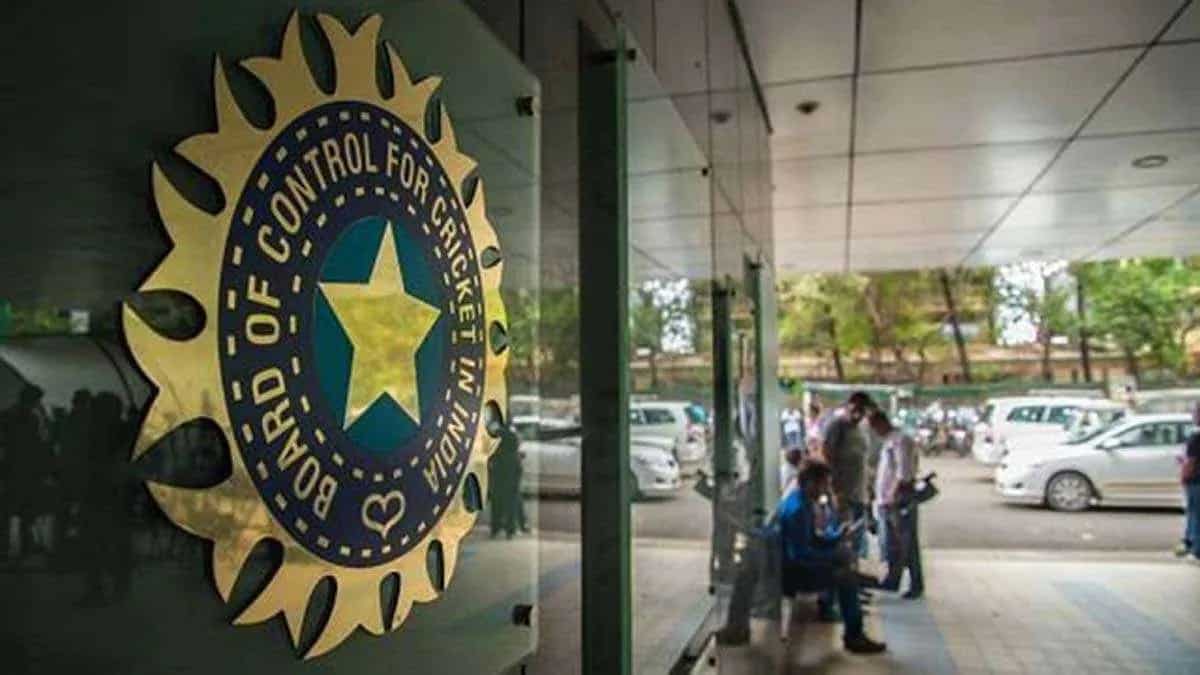 BCCI | Source: Twitter
Things have been rolling up for good ever since Roger Binny took over the reins as the president of the Board of Control for Cricket in India (BCCI) last month.
After announcing equal pay for all centrally contracted men and women Team India cricketers, the BCCI sacked the men's senior national selection committee led by Chetan Sharma on November 18.
In another huge development, the Board of Control for Cricket in India (BCCI) has decided to digitise its payment process for the benefit of players and state associations.
Digitalization will help the Players and state associations to evade the lengthy paperwork and reduced timelines to process invoices as the BCCI has adopted the Database Management System (DMS).
"Players don't need our approval to receive their match fees anymore. For us, players getting match fees on time is the priority. It will be a kind of blanket payment and an easy process will be followed," the BCCI secretary Jay Shah told The Indian Express.
Earlier, the players had to go through heavy paperwork to get their payments clear. Players had to raise invoices to their respective state units, who would further deliver them to the concerned BCCI staff.
Apart from the paperwork, sometimes due to logistical issues, players' payments have been hindered. Following digitalization in the payment process, the BCCI assures there won't be any delays in the payment.
"Players themselves will now be able to raise invoices as per their convenience at any location through the online portal," Shah added.
Also, invoices of all players, including men and women will be submitted monthly based on the number of games they have played in a month. Earlier players used to submit their invoices only after the completion of the tournament.