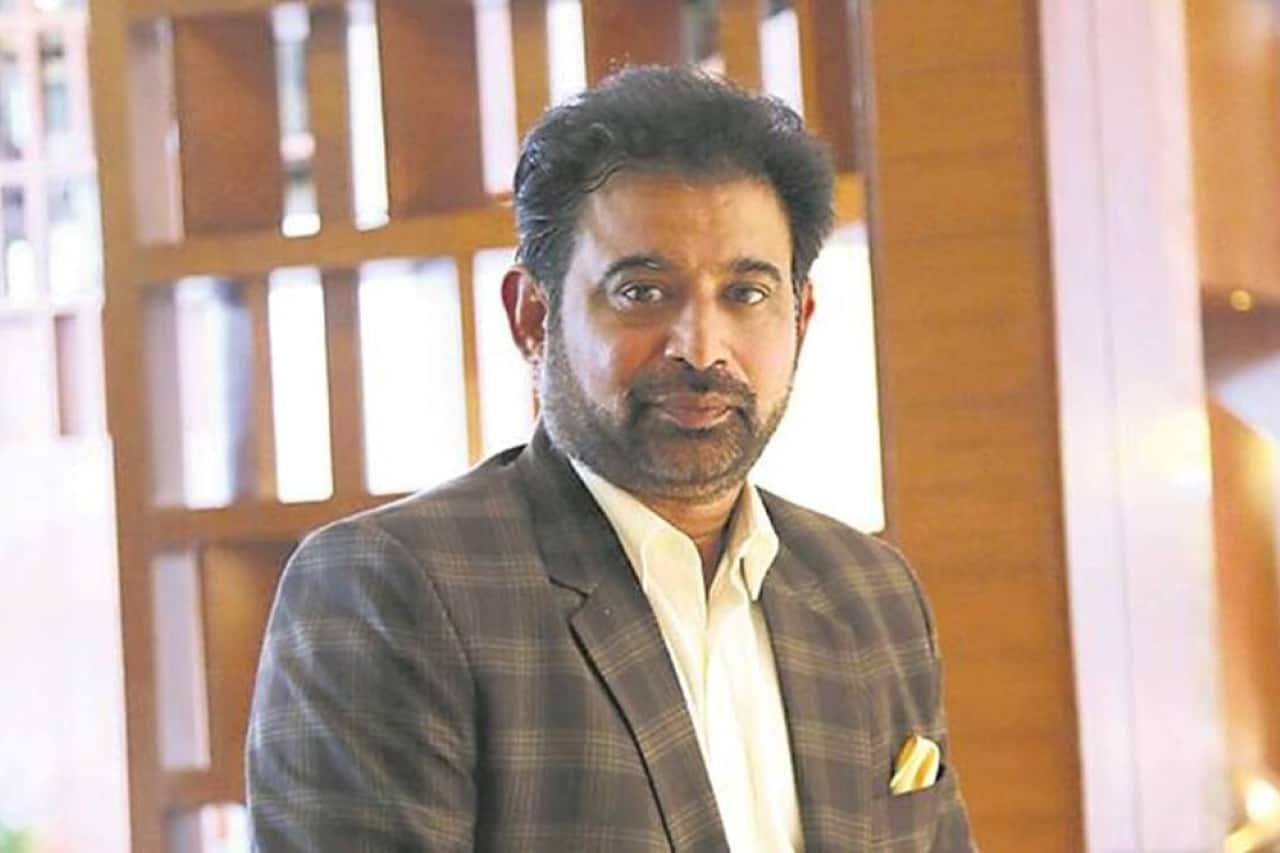 Chetan Sharma | Source: Twitter
In a shocking turn of events, the Board of Control of Cricket in India (BCCI) sacked the entire national selection committee, including Chetan Sharma on Friday, November 18.
There is no denying that the Chetan Sharma-led panel's selection and performance have been below par with team India missing out on another ICC trophy in T20 World Cup 2022.
"A lot will depend on how India fares at the T20 World Cup. There aren't too many people who are very happy with Chetan [Sharma] at the moment. But he will remain till BCCI selects the new Cricket Advisory Committee (CAC)," a senior BCCI official had told PTI.
At the same time, the Board of Control for Cricket in India (BCCI) has released applications for the positions of national selectors. All the applicants can submit their applications by November 18, 2022.
As per BCCI, the applicants need to fulfil the following eligibility criteria to be considered for the role:
National Selectors (Senior Men)
Positions – 5
Should have played a minimum of –
7 Test matches; OR
30 First Class matches; OR
10 ODI and 20 First Class matches.
Should have retired from the game at least 5 years ago.
No person who has been a member of any Cricket Committee (as defined in the rules and regulations of BCCI) for a total of 5 years shall be eligible to be a member of the Men's Selection Committee.
Applications should be submitted by 1800 hrs IST on November 28, 2022.
[Inputs: BCCI]