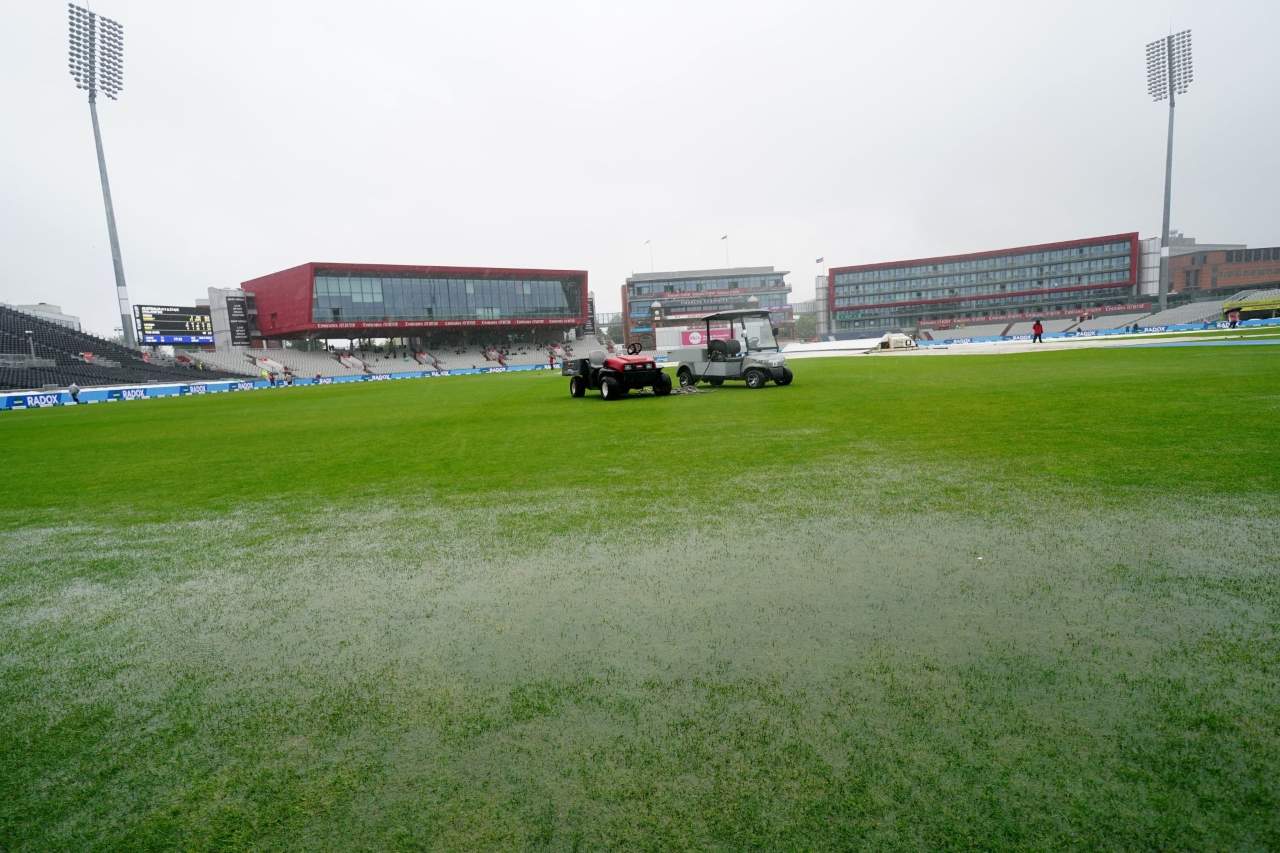 Cricket Stadium | Source: Twitter
The much-anticipated Clash of Asia Cup 2023 is set to be played between the arch-rivals India and Pakistan on Saturday, September 2, at Pallekele International Cricket Stadium, Kandy.
Fans are all pumped up, but Mother Nature might just spoil the party. Pallekele has seen heavy rain for the last couple of days, and the weather apps are singing the same tune – Saturday (September 2), the day India faces off against Pakistan, could be a complete washout.
When it comes to Sri Lankan cricket history, the board has a track record of steering clear from hosting games in August and September. Out of the 33 ODIs held at Pallekele, only three matches took place during the rainy season.
This serves as a stark reminder of why there are few games hosted in the island nation during the months of September and August. The Asian Cricket Council had to step in and organize nine games of the Asian Cup in Sri Lanka because the BCCI didn't receive permission from the Indian government to travel to Pakistan, the original host of the tournament.
Hence, the current edition of the continental tournament introduced an unprecedented hybrid model, with Pakistan as the host for four games and Sri Lanka granted nine matches.
What If India vs Pakistan Is a Washout?
In case rain disrupts the India-Pakistan clash, fans will cross their fingers for a shortened game of 20 overs each side. If that's not feasible, the arch-rivals are likely to split the points.
Having already defeated Nepal by 238 runs, Babar and Co. will thus seal their place in the Super 4 stage courtesy of the washout, whereas India will need to beat Nepal on September 4.