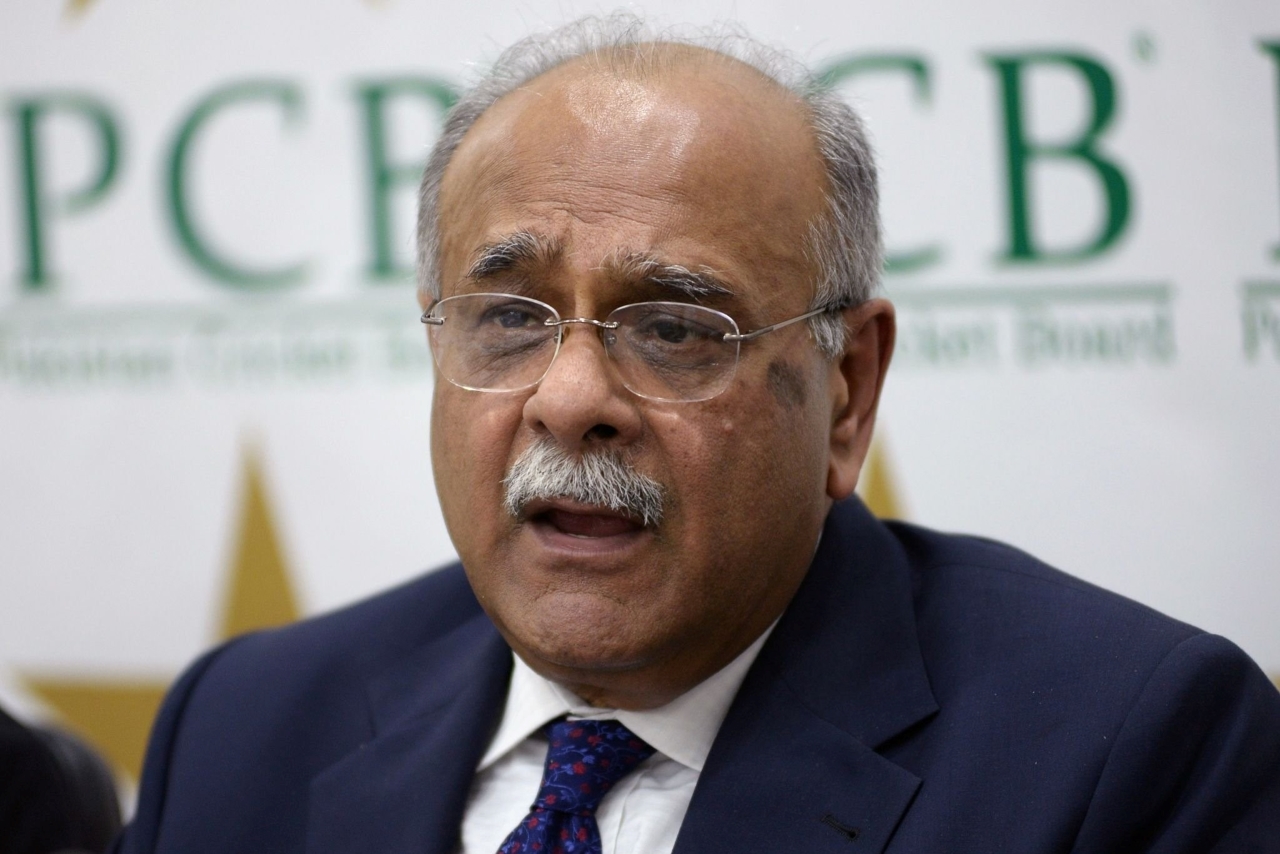 Najam Sethi | Source: Twitter
The ongoing conflict between India and Pakistan shows no signs of easing as the Board of Control for Cricket in India (BCCI) has refused to send its players to Pakistan for the upcoming Asia Cup 2023.
Frustrated by this decision, the Pakistan Cricket Board chief, Najam Sethi, has threatened to pull his organization out of the Asia Cricket Council (ACC) if they are not granted the right to host at least four matches in the tournament.
"Yes, Najam Sethi as part of the plan B of the hybrid model proposed by us for the Asia Cup has informed the ACC this week in Dubai that the PCB would be satisfied hosting four games at home," a source close to the cricket board told The New Indian Express.
Regardless of the current conflict, it seems highly unlikely that the BCCI will allow its players to travel to Pakistan anytime soon. Given the tense relationship between the two countries and ongoing security concerns, this decision is unlikely to change in the near future.