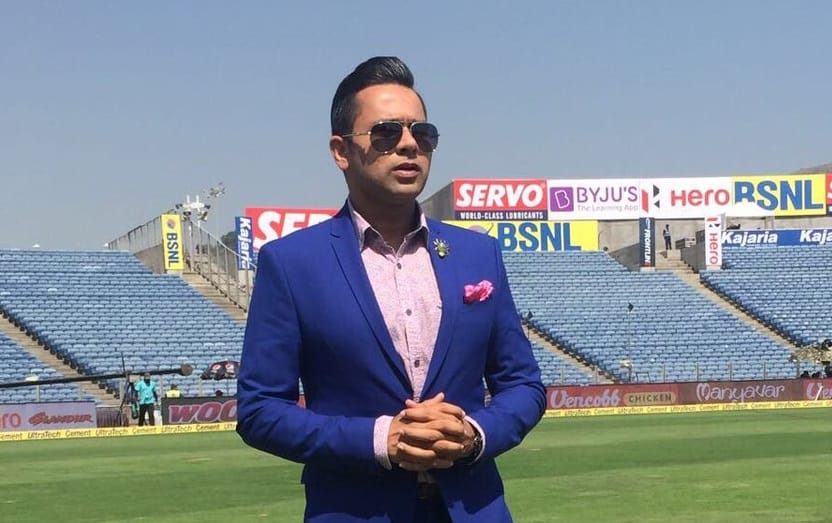 Aakash Chopra | Image: Twitter
With the speculations of including a new team in the 14th edition of the Indian Premier League (IPL), the BCCI are expected to organise a mega auction around the month of January. Meanwhile, former Indian opener Aakash Chopra has revealed the five players, Delhi Capitals should retain ahead the mega auction.
Chopra recently shared a video on his YouTube channel where he hailed the Delhi based franchise for wisely picking the players for the just concluded Indian Premier League 2020. The cricketer turned commentator feels that the mega auction won't be good for Delhi Capitals as they have stable and competent squad.
"The Delhi Capitals' success shows that the acquisition of good players is half the job done. Here the story is that everything is good and if you break anything it will be wrong only, it cannot be good," Chopra said on his YouTube channel.
"But that's the story of this team, it was a young team three years ago but is now an experienced team after three years. When you shake up an experienced team, somewhere or the other the things will become less," he added.
Speaking about the players Delhi based franchise should retain, Chopra stated that since the franchise doesn't have a good uncapped option, they will have to retain 3 Indian and 2 overseas players.
Chopra feels that DC should retain opening batsman Shikhar Dhawan, captain Shreyas Iyer, and wicketkeeper-batsman Rishabh Pant ahead the mega auction in 2021.
"If they have to retain 5 players, 3 Indians and 2 overseas, they don't have an uncapped player whom they will think of retaining. I would say, Shikhar Dhawan, Shreyas Iyer, Rishabh Pant as the three Indians although Rishabh Pant did not have a good year but I will definitely retain him and I am pretty sure that the Delhi Capitals will also do that."
Shreyas Iyer and Shikhar Dhawan had a fantastic IPL season this year. Dhawan is also the second highest run scorer of the tournament with 618 runs in 17 games. He also named a special record of hitting consecutive centuries in two consecutive games. Iyer, on the other hand also played well and accumulated 519 runs in 17 games. Pant, however didn't have a good season as he failed to make an impact with his bat. He didn't play the way he is known for. He accumulated 343 runs in 14 games he played so far.
For two overseas slots, Aakash Chopra picked all-rounder Marcus Stoinis and seamer Kagiso Rabada. Both of them had a decent tournament. Kagiso Rabada is also the purple cap winner of the tournament with 30 wickets in 17 games.
Though the former cricketer was a little confused between Stoinis and pacer Anrich Nortje, he feels that DC can try to add Nortje into their squad in the auction via RTM.