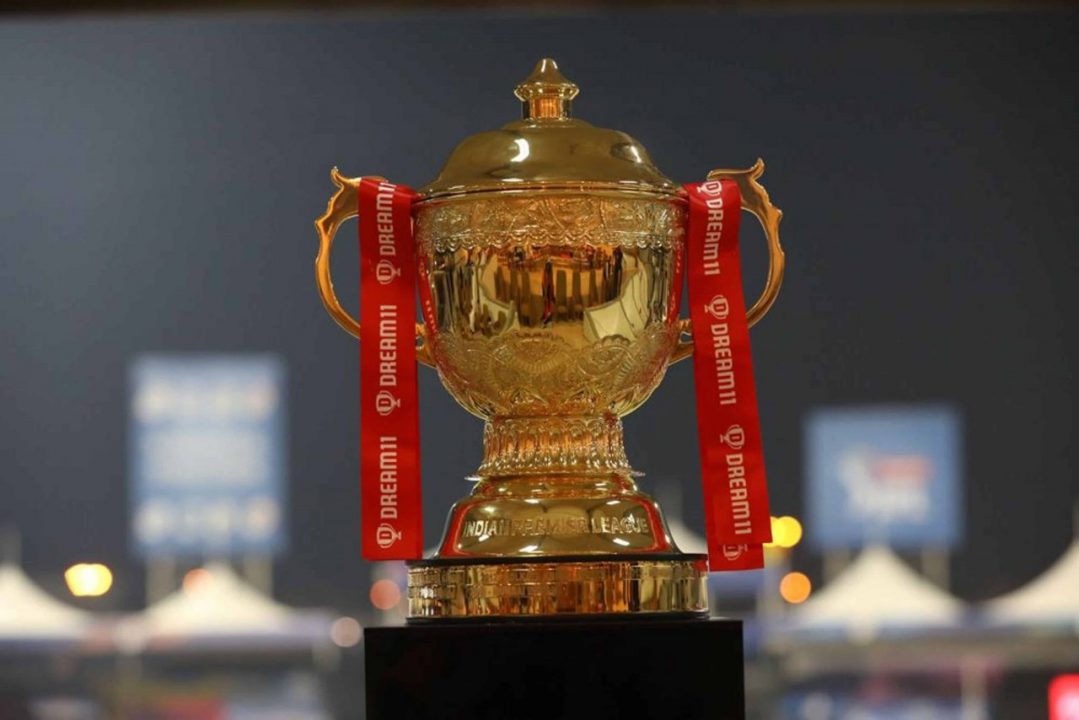 The Board of Control for Cricket in India (BCCI) is all set to approve the addition of two new teams in the upcoming edition of the Indian Premier League (IPL). The discussion and approval over the new addition of teams will reportedly to be given in the Annual General Meeting, which is going to be held on December 24.
It will not be the first time that 10 teams will compete with each other in the Indian Premier League. In 2011, 10 teams had appeared in the season while in the next two editions of the cash-rich league, nine teams had taken. Earlier, it was reported that only one team will be added ahead of the next season while the 10th franchise will be added the following season.
As per the report of The Mirror last month, Adani Group and Sanjiv Goenka Group are interested parties and might bid for the new IPL teams. Reports have also suggested that the new IPL teams are likely to be based in Ahmedabad and another in an Uttar Pradesh city of either Kanpur or Lucknow.
Here is The Format For IPL 2021
Currently, the eight participating teams face each other twice in a round-robin format making it 14 matches in the league stage before the top four teams making it to the playoffs. However, this number will reach to 18 after two teams are added which might lead to a lengthy IPL season and a lot of matches.
But according to Times of India, "there will be a change in the format in IPL 2021 and the organisers are pondering to revert to the one used back in 2011. As per the format in 2011, 10 teams will be divided into two groups of five with all the sides playing 14 matches only in the league stages – facing the other four teams in their group twice (home game and away game), facing four teams in another group once and then the remaining team twice."
A random draw was used to determine groups and select which team plays against the other once or twice. The format seemed complicated but it saved a lot of time for the BCCI then.