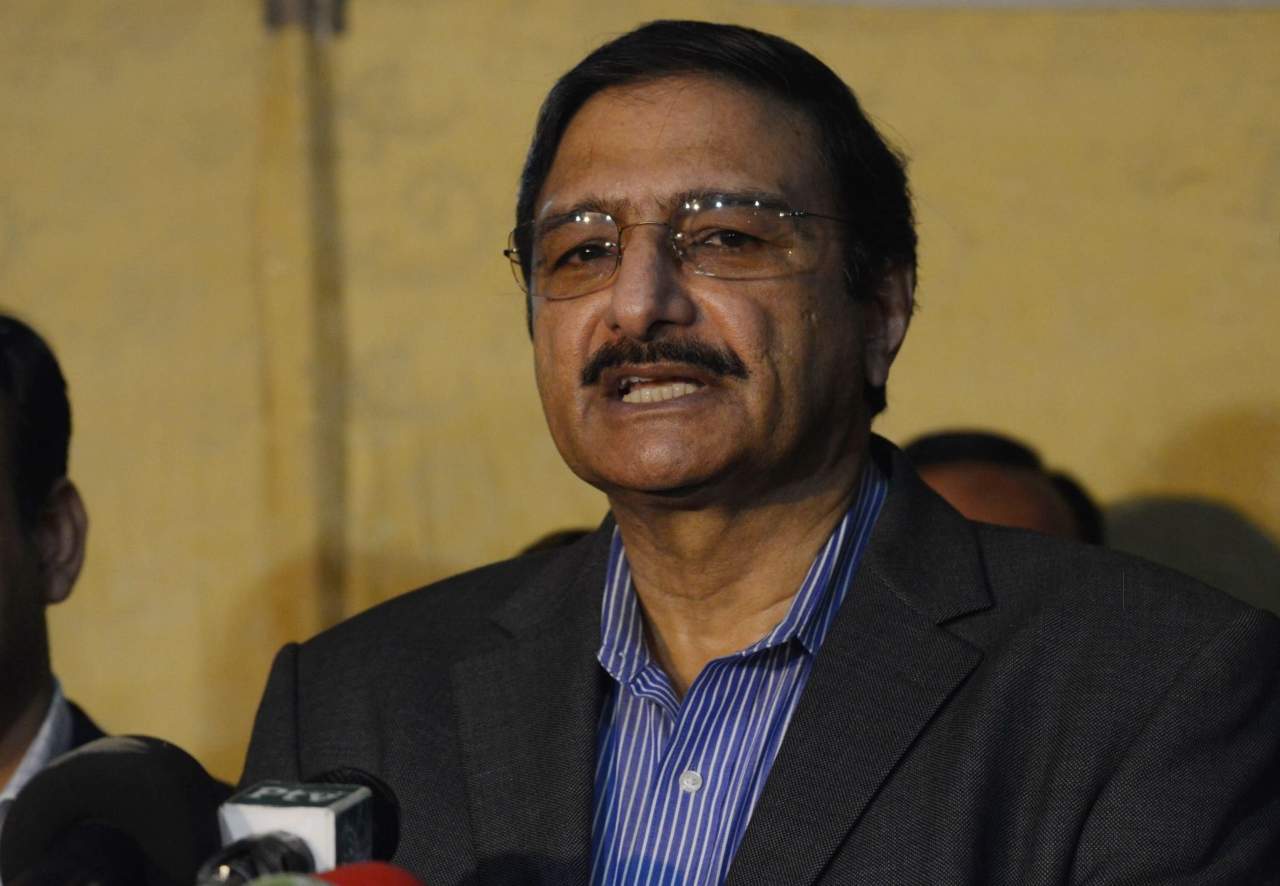 Zaka Ashraf | Source: X/Twitter
A huge controversy ignited a few days ago when PCB Chairman Zaka Ashraf labelled India as a 'Dushman Mulk' [Enemy Nation] during a press conference, leading to extensive backlash.
However, Zaka Ashraf has now addressed the issue, citing it as an unintentional slip of the tongue. Here's what he told Geo News:
"I didn't want to say the word 'Dushman Mulk' for India, it was a slip of tongue."
Meanwhile, Pakistan cricket team arrived in India for the first time in the last seven years to participate in the ICC World Cup 2023 and received a warm welcome from Indian cricket fans.
Ashraf is reportedly expected to attend Pakistan's game against hosts India at Ahemadabad's Narendra Modi Stadium on October 14. Pakistan will open their World Cup campaign against the Netherlands in Hyderabad on October 6.