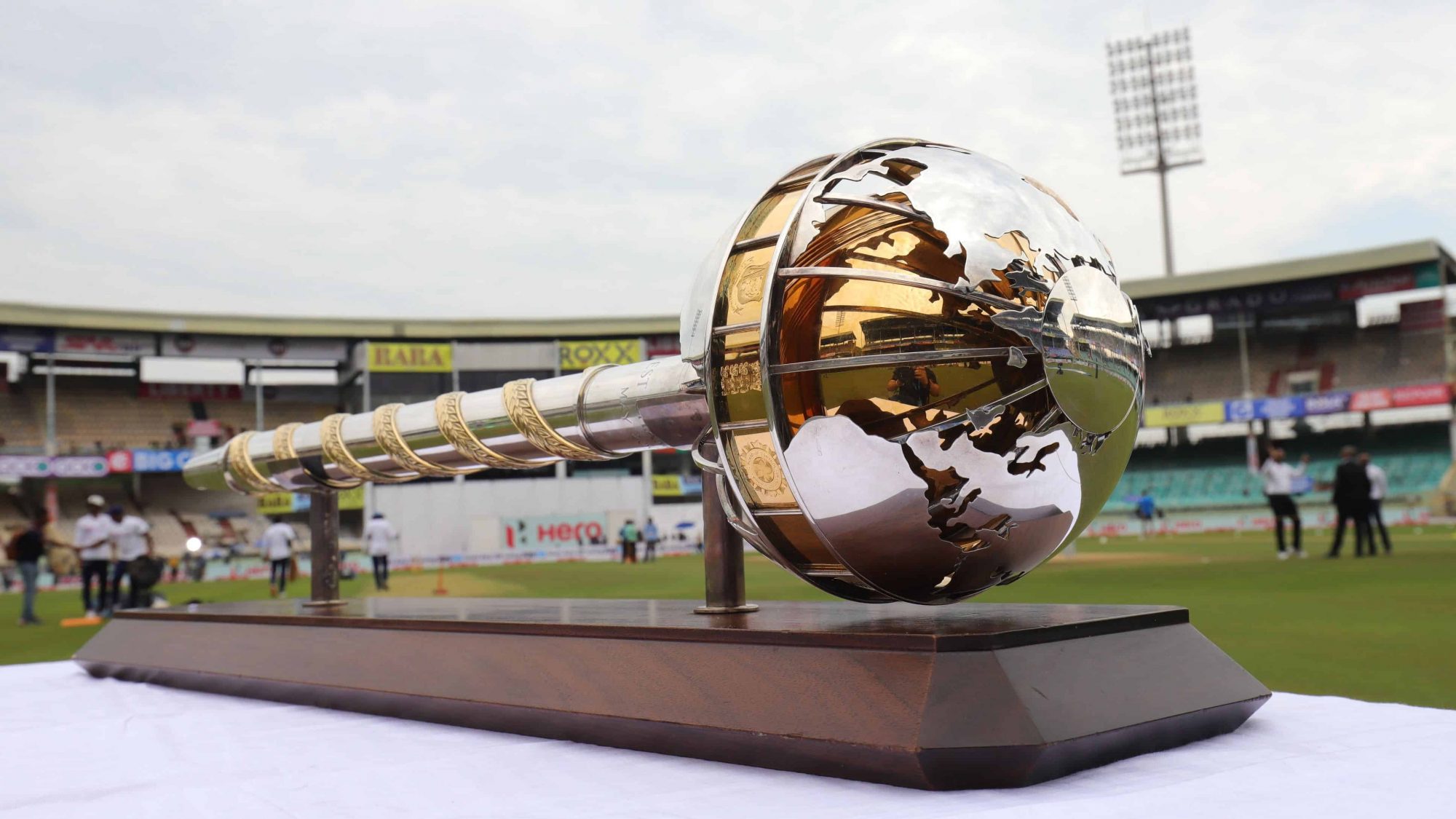 Image Source: Twitter
The final of the World Test Championship (WTC) 2022-23 is set to take place June 7 to 11 at The Oval with a provision for a reserve day to make up for the play lost due to weather, Cricbuzz reported on Tuesday, December 6.
The report further added that the 2023 edition of the Indian Premier League (IPL) will start from either March 31st or April 1st, 2022, and the start date of the WTC final could be close to that of the IPL 2023's final. 
As far as the WTC points table is concerned, Australia tops the leaderboard with 72.73% points with South Africa in the second position with 60% points. Sri Lanka is placed third with 53.33% points, while India remains in the fourth position with 52.08% points. 
The reigning T20 and ODI World Champions – England is virtually out of WTC race. However, after their recent thumping victory over Pakistan in Rawalpindi Test, the chances of India and Australia's for the top two have increased.
If team India manages to win their remaining Tests – two against Bangladesh later this month and four home matches against Australia in February-March, they will become a strong contender for the top-two finish.
For the bottom half, the West Indies claim the sixth position with 45% points to their name, while England (41.67%), New Zealand occupy (25.93% points) and Bangladesh (13.33 % points) are placed in the seventh, eighth and ninth spots respectively.