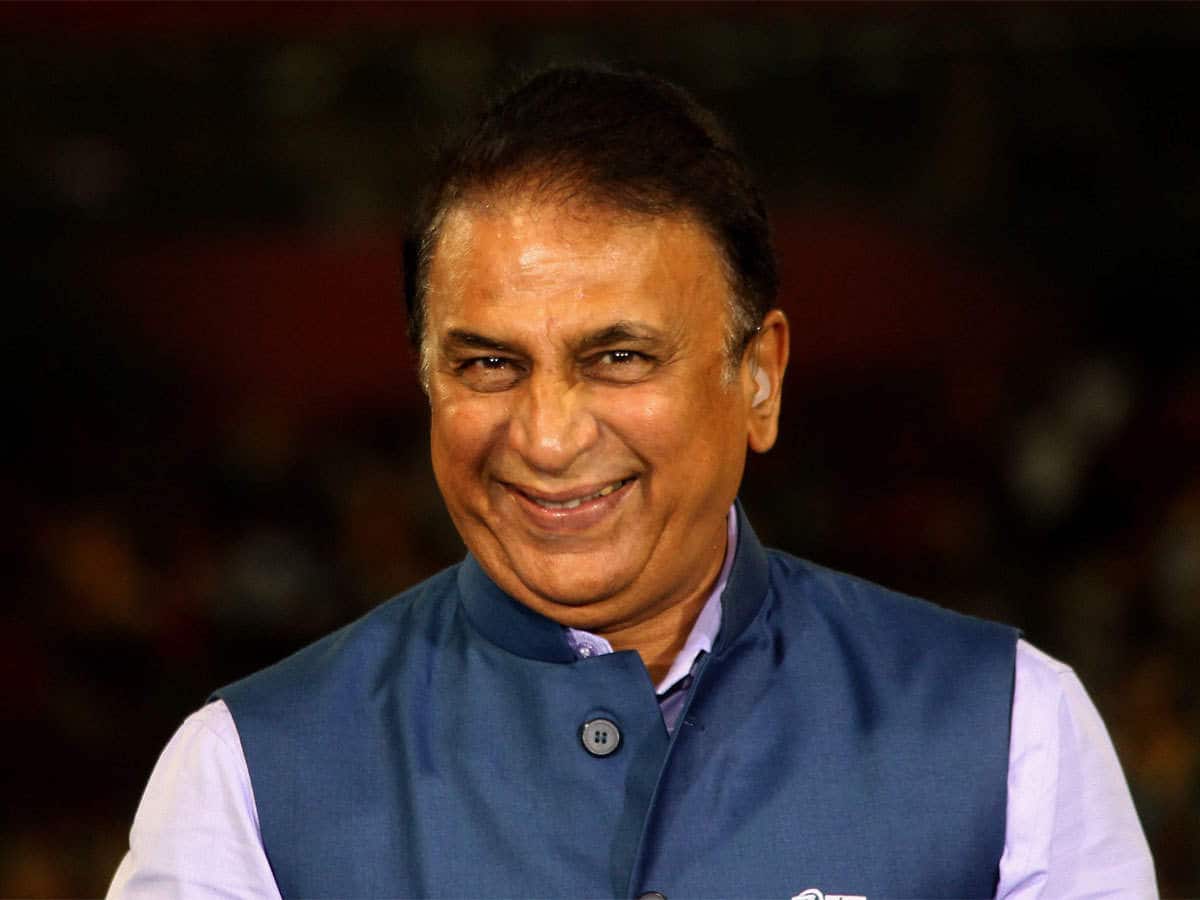 Sunil Gavaskar | Source: Twitter
Former India captain and batting legend, Sunil Gavaskar predicts that Virat Kohli's team would have a strong series against England. The visitors have arrived in the United Kingdom on Thursday and will remain there until September 14.
The Indian team will begin their UK tour with the World Test Championship (WTC) final against New Zealand, followed by a five-match series against England.
Gavaskar feels it will be India's summer in England in August and September, predicting a whitewash Test series.
"The Test series against England starts more than six weeks after the WTC final, so the result of that single game will have little or no impact on the India v England series. India will win the series 4-0 since it's being played in August-September," he told the Telegraph.
Sunil Gavaskar's Views On England Pitch
Legendary Indian cricketer Sunil Gavaskar further said it won't at all be surprising if England dish out grassy tracks for India in the upcoming five-match Test series which will take place after the World Test Championship final between India and New Zealand.
Gavaskar said there was a lot of 'moaning' about the pitches in India when England came here for a four-match Test series.
"Having moaned about the pitches in India earlier this year, it won't be a surprise if the groundsman in England leaves a little grass on the surface," Gavaskar wrote in his column for The Telegraph.
The former India captain, however, said that grassy pitches are no longer a worry for Team India as they have the bowling unit to give 'problems' to the England batsmen.
"That is no longer a worry as India have an attack that will also thrive on it and cause problems for the England batsmen too," Gavaskar added.
The Indian men's cricket team led by captain Virat Kohli and coach Ravi Shastri reached England on Thursday ahead of their World Test Championship final against New Zealand which begins on June 18th.
The players landed in London in a chartered plane from where they were taken to Southampton, where they will be staying in isolation for a few days before starting their outdoor training for the encounter.
Regular tests will be conducted during the period of isolation. Players' activity will be allowed in a gradually increasing manner after each round of negative testing, moving from exercise in isolation to small group and then larger squad activity, whilst always remaining within the bio-secure venue.