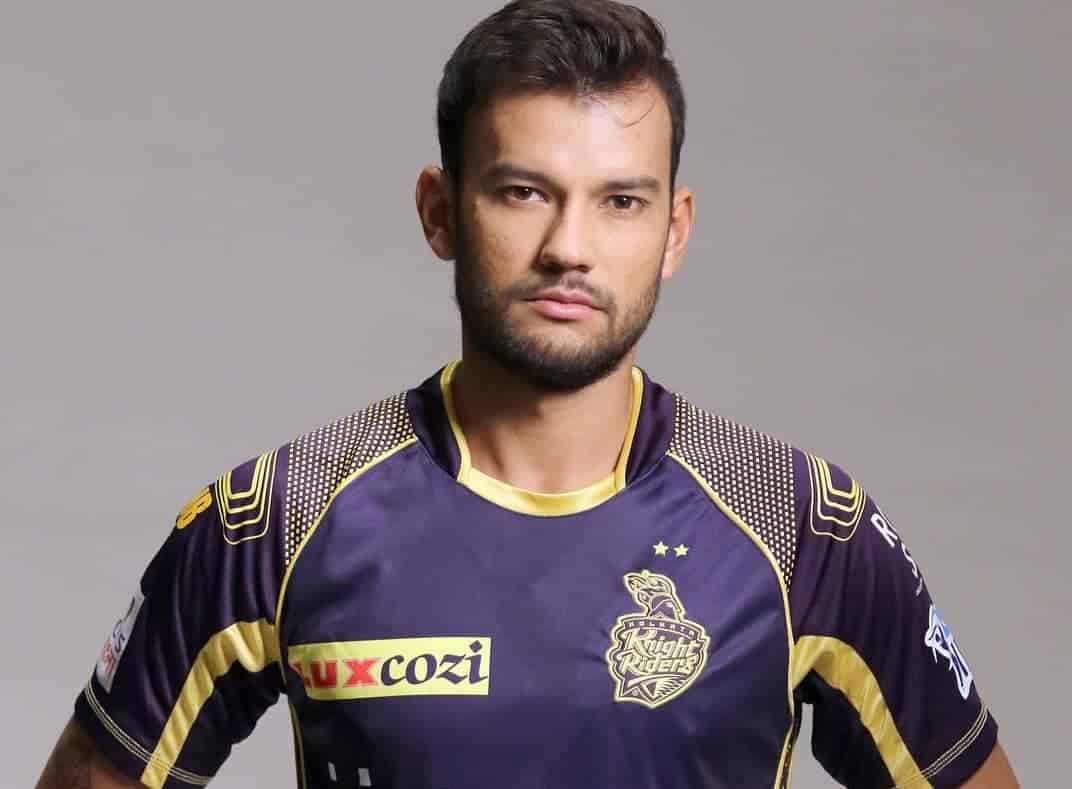 Sheldon Jackson | Source: Twitter
Finding a place in Team India is not an easy task. For a country with huge population, the board is spoilt for chances as they have several options fighting for every single spot in the team. But only eleven can play at a time. Thus, and on many occasions, various deserving candidates miss out simply because the competition is very tough and the spots are limited.
One such name is Sheldon Jackson, a popular name in the Indian domestic cricket circuit. The Saurashtra-born batsman scored over 800 runs in the last two Ranji seasons. Overall in 76 First-Class matches, he has amassed 5634 runs at an average of 49.42. His feat also includes 19 centuries and 25 half-centuries.
Despite, scoring so consistently in the past few years, Jackson has never managed to crack the code to get India call-up. The 34-year-old in fact is not even on the selectors' radar for the A tours- A shocking fact considering the parameters of selection are based on domestic performances.
Talking to New18.com, Sheldon Jackson came down heavily on selectors and their bias while choosing players for the Indian team and even India A side. He felt that selectors didn't pick him in India A as he was 34 years old and doubted his fitness and abilities.
"I'm 34. If I'm performing well, better than a 22-23-year-old, where is it written in the laws of the game that you're not eligible to get picked for the national team? Who are those people judging you, and on ability are they judging you? By Ranji score? Fitness? If you're scoring 800-900 runs consistently for two-three seasons, it means you have to be fit.

Or you won't be able to sustain it. So how can you be judged? Many times I hear that 'he's above 30'. Where is it written that you can't be picked? And who are these people who are taking away your right from you?" Sheldon Jackson said.
Jackson impressed in the Syed Mushtaq Ali Trophy, scoring 242 runs in five matches at a strike rate of 155.12. He also scored a century against Andhra. His performances earned him an IPL contract with the Kolkata Knight Riders (KKR) after a gap of 4 years.
He will expect to turn out for the KKR when the second half of the IPL 2021 will resume in UAE during the September-October window.