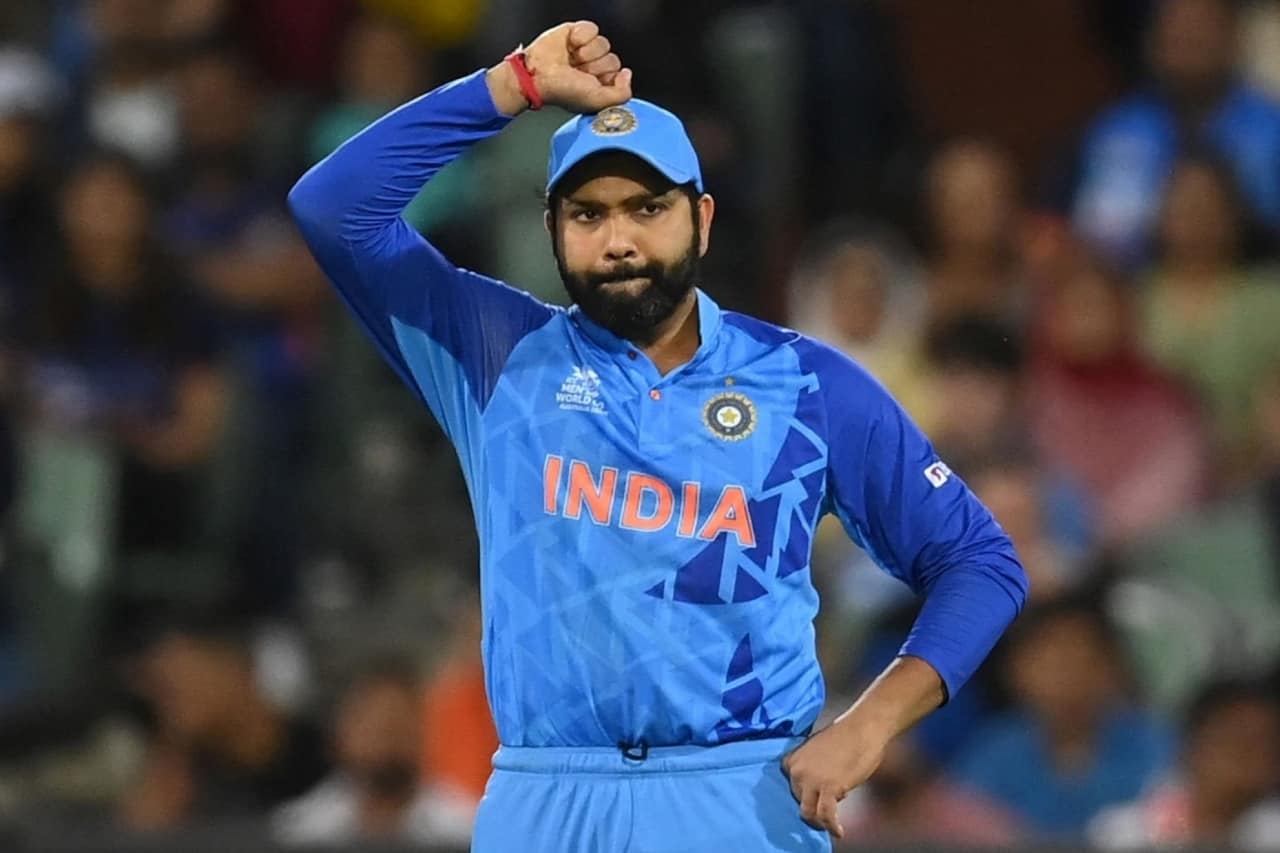 Rohit Sharma | Source: Twitter
Team India captain Rohit Sharma will look to finally break the dry spell of ICC trophies as the Men in Blue gears up for the 2023 World Cup happening on the home turf this October.
Before that, they have got the Asia Cup 2023 – a perfect warm-up for the main event. The lineup chosen for the continental tournament is expected to closely resemble the squad that will likely represent in the World Cup 2023.
Meanwhile, the official instagram handle of International Cricket Council (ICC) has recently posted a video starring Rohit Sharma, where they have got the India captain sweating over a choice between two things.
One of the questions posed to him was who is the tougher bowler between Shaheen Afridi and Mitchell Starc. Rohit Sharma played it safe, mentioning that both of them are top-notch and equally challenging.
"Shaheen Afridi & Mitchell Starc are quality, quite fast, quite threatening with the new ball and can swing the ball," Rohit said.
The rest of the questions he answered can be seen in the video below.