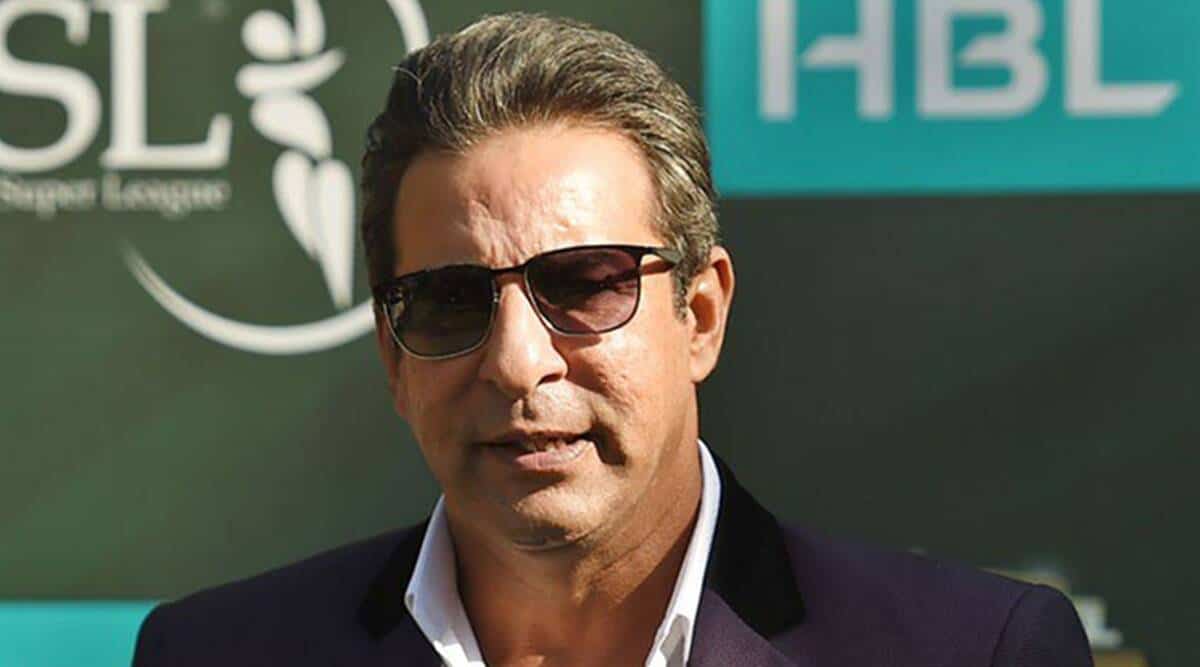 Wasim Akram | Source: X/Twitter
Former Pakistan cricketer and legend, Wasim Akram, believes that the toss should not play a deciding role in the outcome of knockout matches such as the semi-final or final of the big tournaments. This comes after Australia beat India by six wickets in the final of the 2023 World Cup.
Pat Cummins, the Aussie skipper won the toss and invited India to have a go with the bat. It paid off big time, with Australia bundling out India for a mere 240 on Ahmedabad's tricky pitch. Then, thanks to some dew magic in the second half, they cruised to the target effortlessly.
Speaking on the 'toss significance', here's what Wasim Akram said in 'The Pavilion' show:
"I hope in important games like quarters and semis, the toss doesn't decide everything. In Australia, night games have seam movement, while in the subcontinent, dew makes evening batting easier. Australia and India earned their way to the final, so it should be fair for both. The toss shouldn't be the game-changer; that's my main concern."
Addressing the dew issue, Wasim Akram also proposed that the ICC consider scheduling day matches for big tournaments as it is highly unfair for teams to invest their effort in the tournament, only to have the toss dictate the game's result.
Watch Video: Wasim Akram Calls for Day Matches to Even the Playing Field