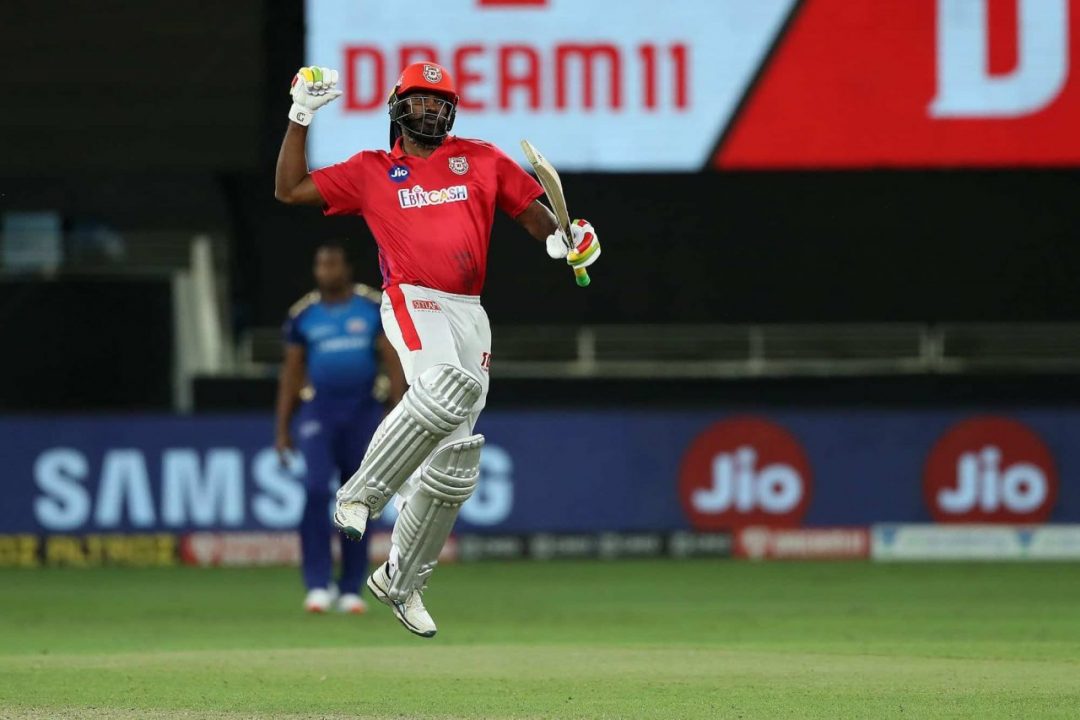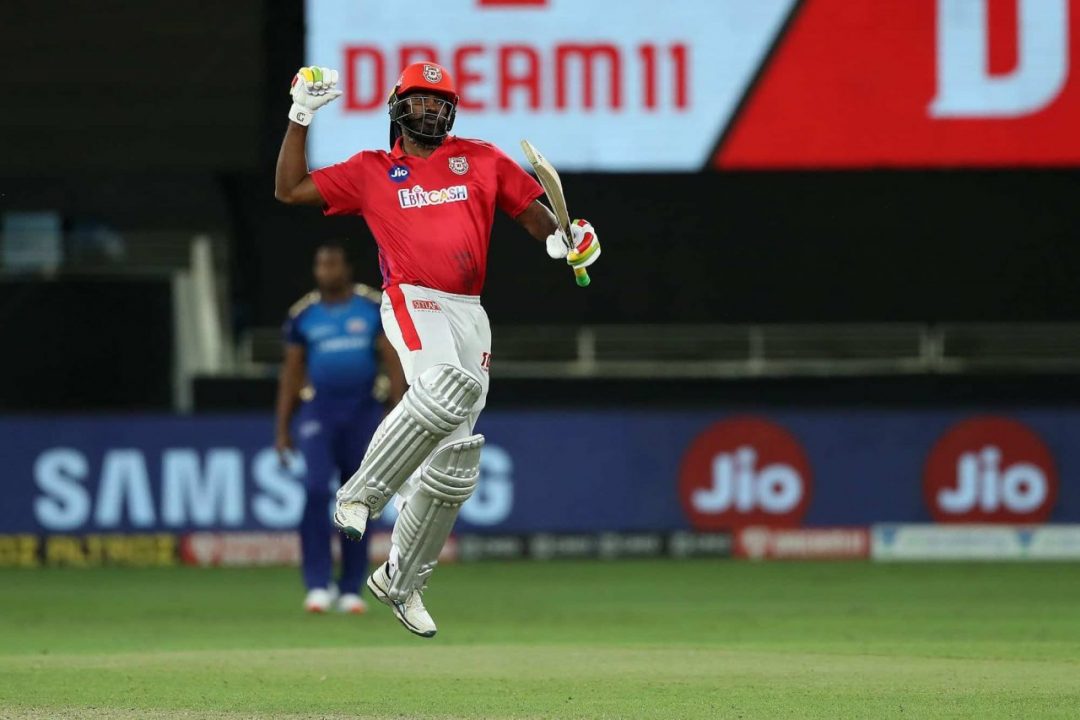 History has been created in the 36th match of the Indian Premier League when Mumbai Indians and Kings XI Punjab played two super overs in the same match. This is something that has not happened before in the history of the Indian Premier League.
Both the teams finished on 176 runs in their allotted 20 overs. As the match was tied, a super over was played between both the teams where Mohammed Shami and Jasprit Bumrah came up with their brilliant bowling spell to restrict each other's team on five in the super over.
This tied super over detected the match towards another super over in which Kieron Pollard and Hardik Pandya came to bat from Mumbai based franchise, whereas the bowl was handed over to Chris Jordan. KXIP restricted Mumbai Indians to 11 runs in the second super over of the match.
In reply, Chris Gayle and Mayank Agarwal came up to bat from KXIP's side, whereas Mumbai showed trust in Trent Boult and handed him the over. On the very first ball of the over, Gayle smashed six and removed the pressure from his fellow batsman. Eventually, Agarwal made Punjab win by hitting two consecutive fours with two balls remaining.
Was The World Cup Final of 2019 a Better Game or MI vs KXIP: Yuvraj Singh
Cricket fans and Cricket analysts are all impressed with the match. No one is getting tired of talking about this match. One such player is Yuvraj Singh. He was so excited after the match that he even compared the 2019 World Cup with this match.
The former Indian batsman was so excited that he took to Twitter and wrote, "Was the World Cup final of 2019 a better game or MI vs KXIP? Unbelievable scenes today IPL is here to stay. Amazing effort by both teams Jasprit Bumrah game-changer for Mumbai Indians and KL Rahul for Punjab great finish world boss Chris Gayle."
Yuvraj Singh's Tweet:
It was not the first time that the super over was tied. It has happened before between Kolkata Knight Riders and Rajasthan Royals in IPL-2014. The match was tied between them and the result was going to be decided by the Super over but later, super over was also tied, after which the winner was decided on the basis on the 'most number of boundaries' hit by the team.
But now, rules have been changed. A tied super over will lead to another super over, which we have witnessed in the match, played between Kings XI Punjab and Mumbai Indians on Sunday.