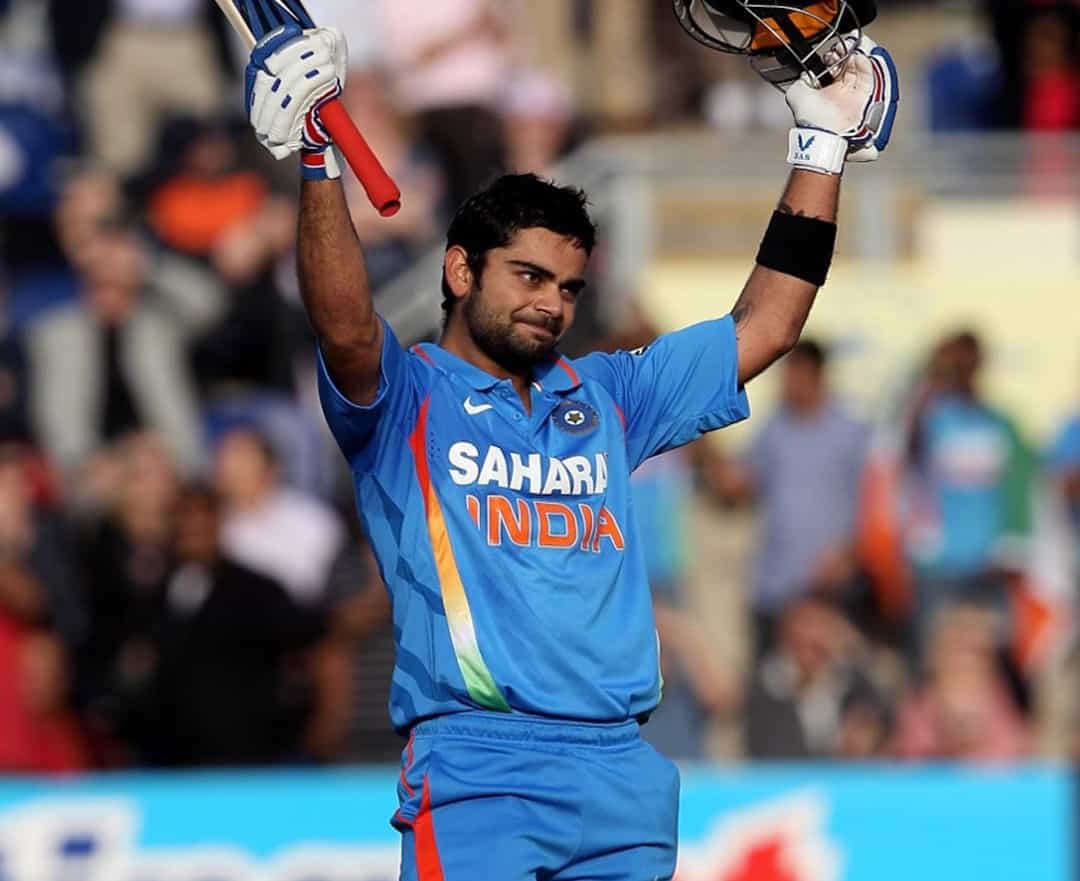 Virat Kohli | Image Source: Twitter
In a shocking turn of events, Virat Kohli, on Thursday announced that he will step down as India's T20 captain after T20 World Cup in UAE.
"Considering the workload factor, he will be stepping down as the captain of T20 team and will focus on ODI & Test in the Indian team as captain," Virat Kohli said in a statement.
The Indian skipper announced the development on his official Twitter handle.
Virat Kohli took over as captain in the shortest format in 2017 after MS Dhoni decided to step down from his position. This will be the first time that Kohli will lead India in the ICC T20 World Cup.
Virat Kohli has led team India in 45 T20 Internationals and has a winning percentage of 64.44 with 29 victories and 14 losses.
Kohli led the team to the final of the 2017 ICC Champions Trophy and the semi-final of the 2019 ICC World Cup in the past. Meanwhile, BCCI President Sourav Ganguly hailed Kohli and called him a "true asset" for Indian cricket.
"Virat has been a true asset for Indian Cricket and has led with aplomb. He is one of the most successful captains in all the formats. The decision has been made keeping in mind the future roadmap. We thank Virat for his tremendous performance as the T20I Captain." BCCI president Sourav Ganguly said in an official statement.
Team India will begin their T20 World Cup campaign against Pakistan in Dubai on October 24. Kohli will lead Royal Challengers Bangalore in the remainder of IPL 2021, which is scheduled to start from September 19.