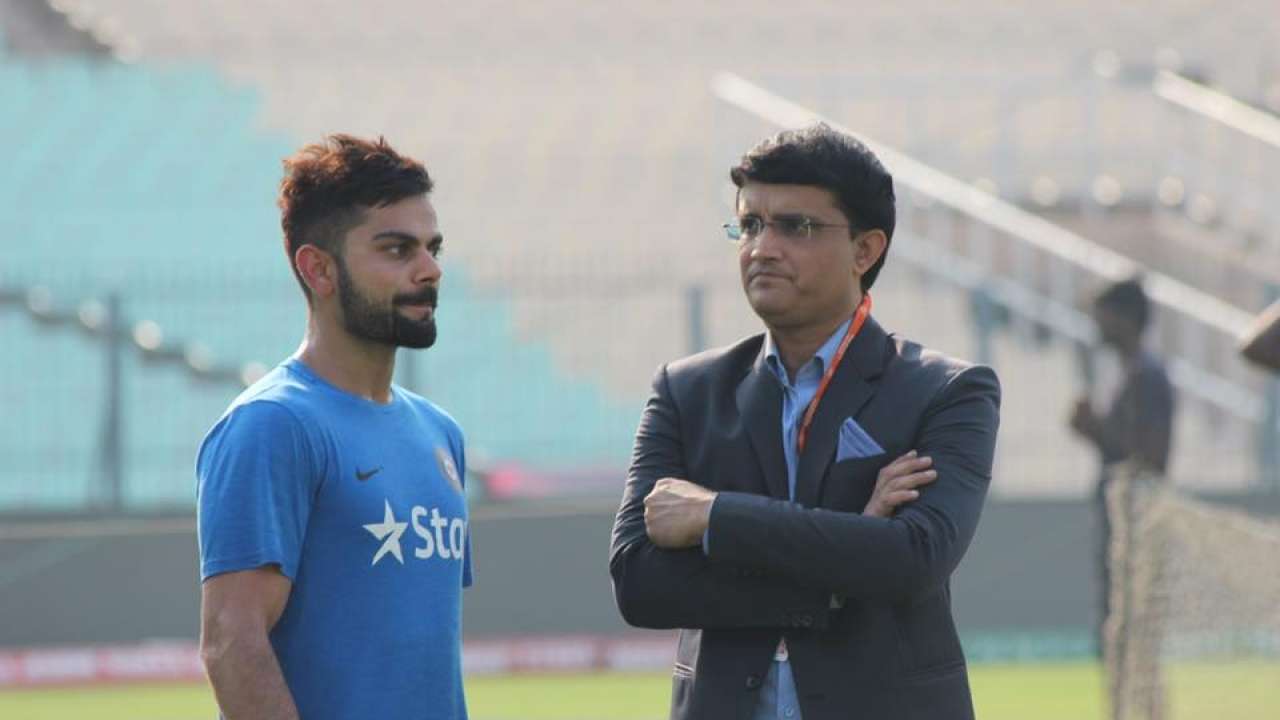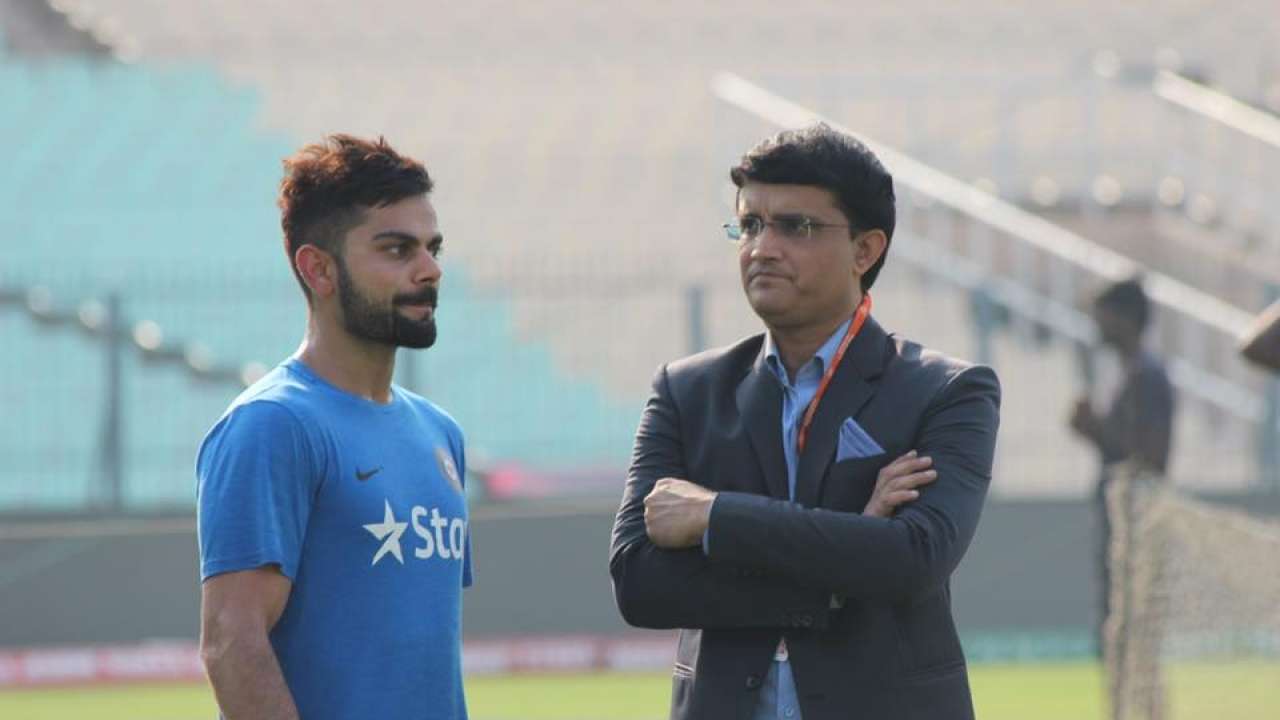 The Madurai Bench of the Madras High Court comprising Justice N Kirubakaran and Justice B Pugalendhi has sent a notice to Team India captain Virat Kohli and BCCI President Sourav Ganguly regarding the advertisement of online fantasy sports app.
Apart from Virat and Ganguly, Justice N. Kirubakaran and B. Pugalendhi of Madurai bench have sent notices to celebrities like actors Prakash Raj, Tamanna Rana, Sudip Khan. The court has sought a response to this advertisement of the app till November 19.
As per reports, advocate Mohammed Rizvi filed the case after a youngster committed suicide in the state as he couldn't pay back the money he took for online gambling.
Hearing the case, the Madurai bench questioned the credibility of such apps and hurled accusations on the owners for using famous personalities to lure common people into downloading these money-making apps. Virat Kohli is the brand ambassador of Mobile Premier League (MPL) and while Sourav Ganguly advertises My11Circle.
"The apps are in the name of IPL teams such as Chennai Super Kings, Rajasthan Royals and some apps are also in the name of the state's names. Are these teams playing on behalf of the state," asked the bench as quoted by News18.
This is not the first time that such a case has been registered against Virat Kohli. In August this year, a similar case was registered against Virat Kohli. The case was filed by a lawyer from Chennai.
The lawyer had demanded a ban on online gambling. He called for the arrest of celebrities supporting it. The plea of ​​the advocate said that gambling addiction is dangerous and violates Article 21 of the Constitution of India.