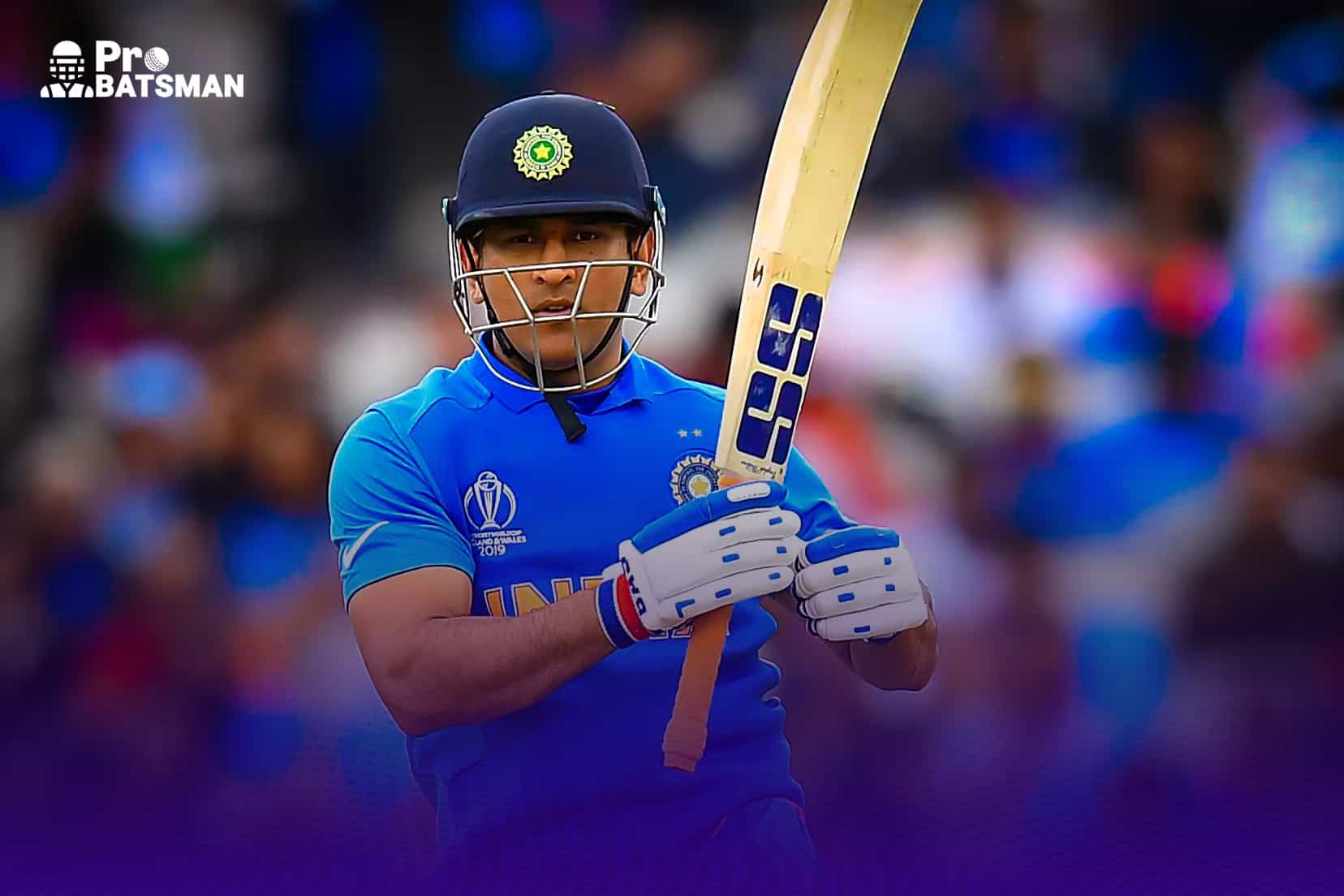 All records are made to be broken but that is not the case with former India skipper MS Dhoni. There are still some records of him that are still unbroken while few will remain unachievable in international cricket for a very long time.
Former India captain Mahendra Singh Dhoni retired from international cricket on August 15. The journey of the MS Dhoni is one of the most motivating and inspiring journeys of a small-town boy who became a cricketing legend.
Bets on cricket with mansionbet bonus code
Here are the 5 records by MS Dhoni which will remain unbroken for a very long time:
1. Winning All 3 ICC Trophies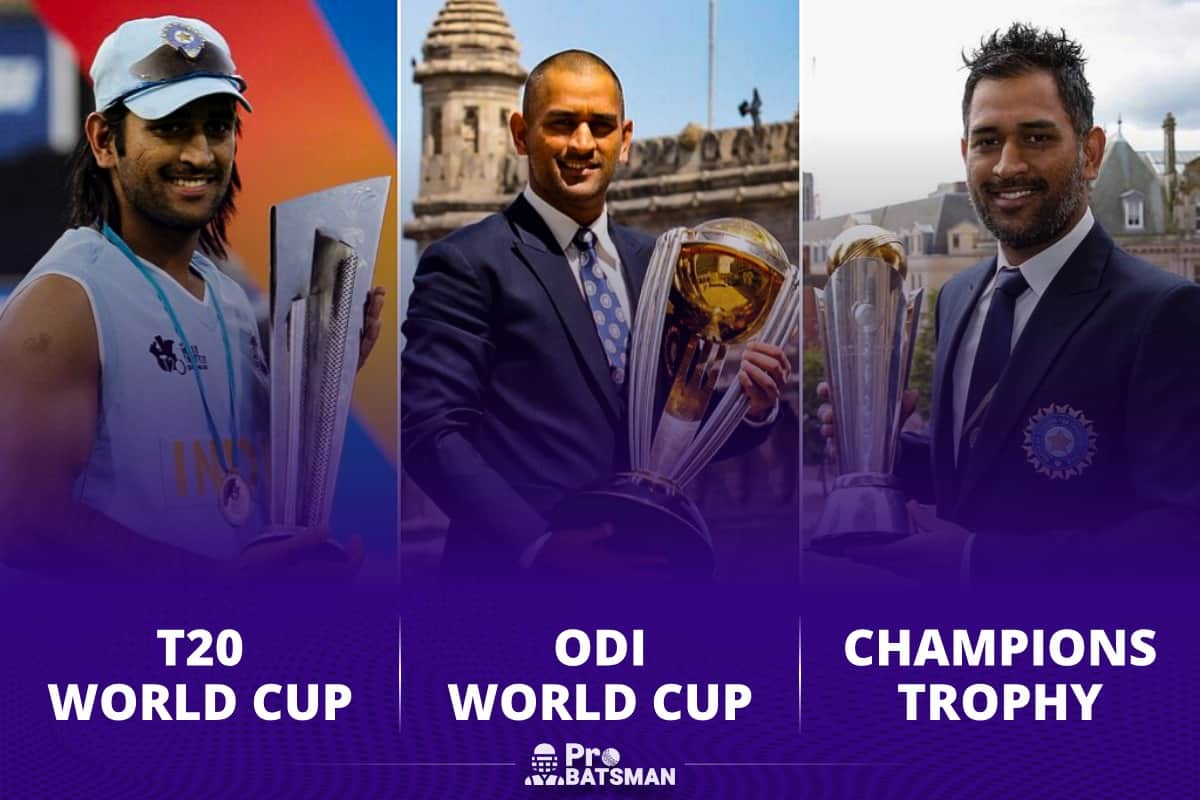 During his tenure as captain, Dhoni won all 3 ICC Trophies which no other captain in the history of cricket has done before. These include the World T20 in 2007, One Day World Cup in 2011, and Champions Trophy in 2013.
---
2. Fastest Stumping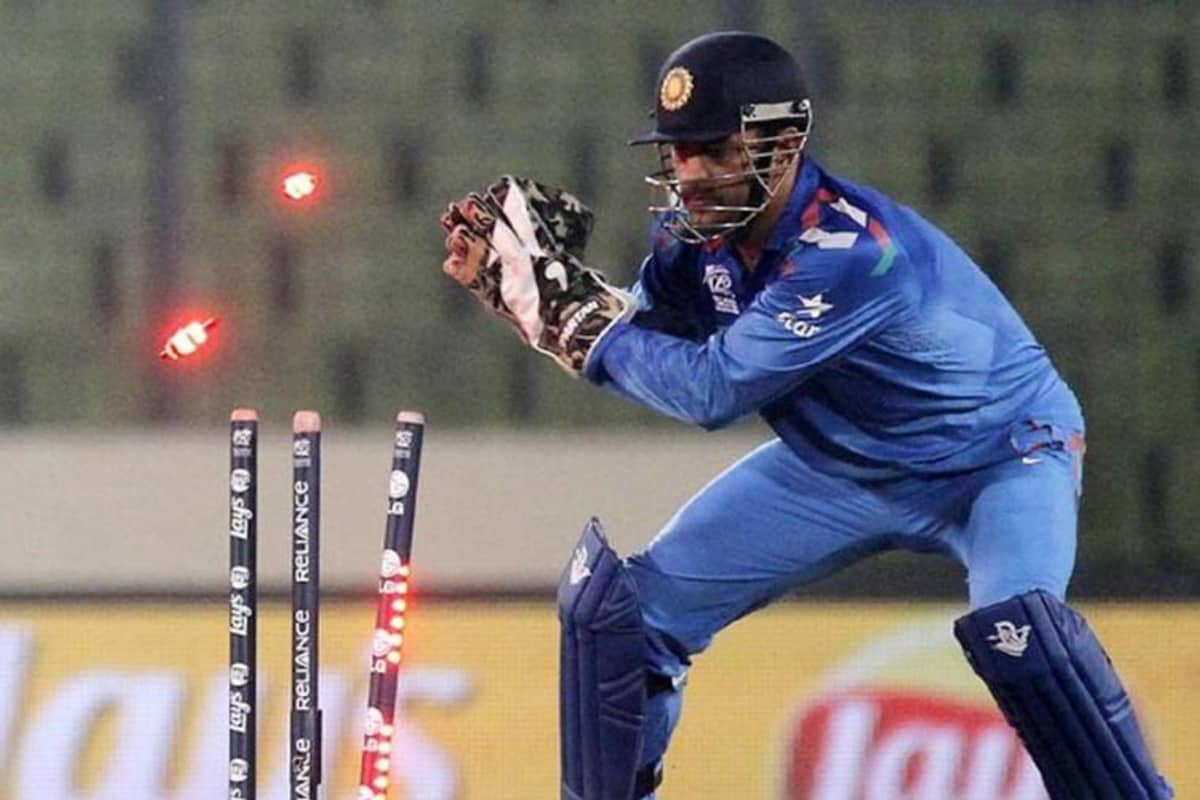 MS Dhoni took 0.08 seconds to stump West Indies batsman Keemo Paul during the 4th ODI of the Series which took place in 2018. He is known for his lightning-fast stumping he set a record of 0.08 seconds by breaking his own record of 0.09 seconds which was earlier the fastest stumping done in Cricket. Interestingly human eye takes 0.25 seconds to a visual stimulus. 'Captain Cool' is not only cool as ice but also lightening-quick.
---
3. Most Stumpings in International Cricket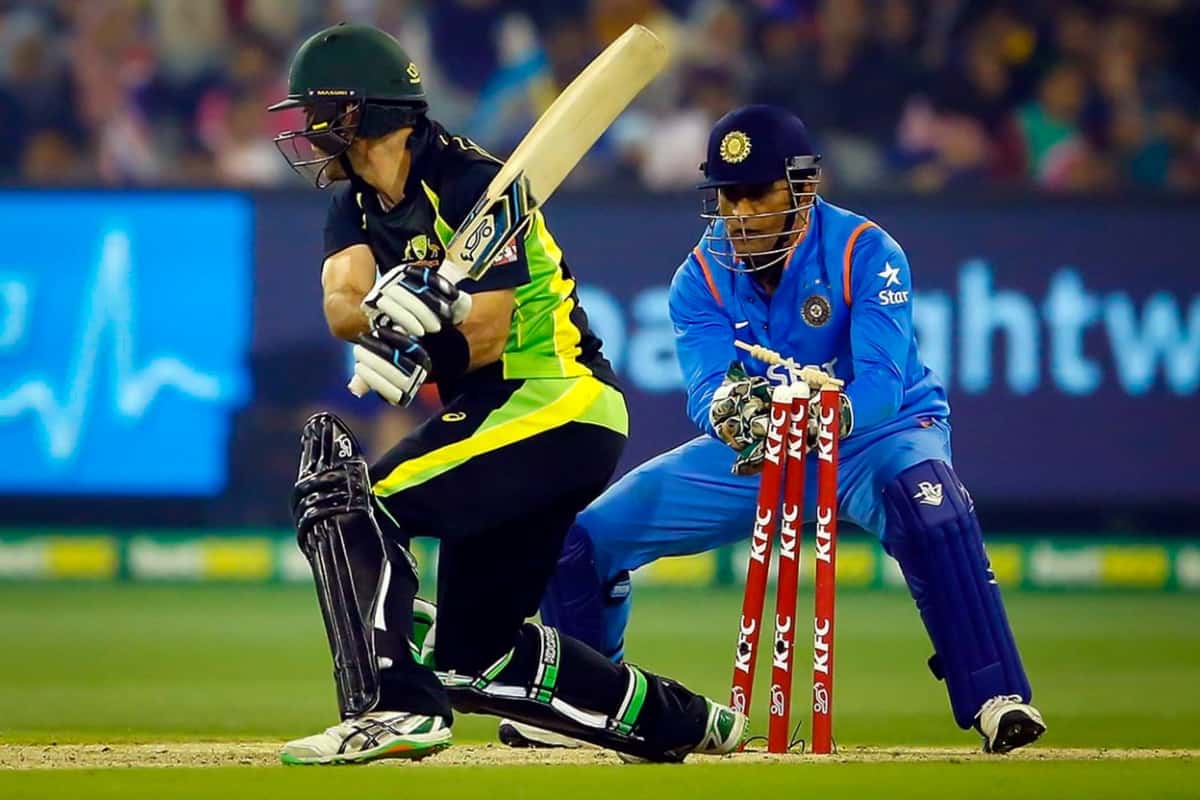 Leave alone his incredible batting, Dhoni's lightning-quick wicket-keeping skills itself has earned his number of fans. In 538 international matches he has effected an amazing 195 stumpings. Sri Lanka's Kumar Sangakkara is next on the list with 139. Even if an extraordinary wicket-keeper comes by, it will be practically impossible for him to feature in all three formats and hence, Dhoni's stumping record also seems untouchable.
---
4. Fastest to Number 1 Spot Among ICC ODI Batsmen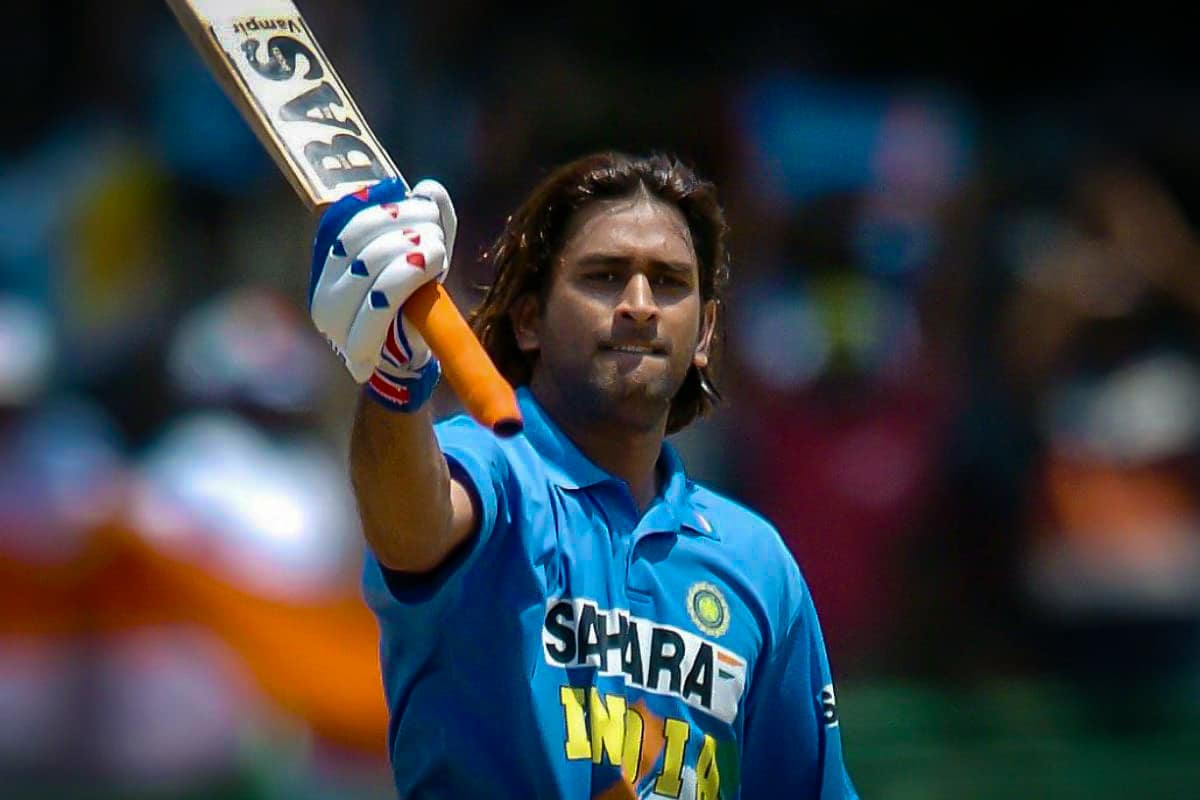 At the end of 42 innings, MS Dhoni had reached the top position in the rankings for ODI batsmen. He became the fastest player to the top spot. He overtook the Australian captain Ricky Ponting. He holds the record of being the fastest player to reach the top spot in ODI rankings.
---
5. Most international Matches as Captain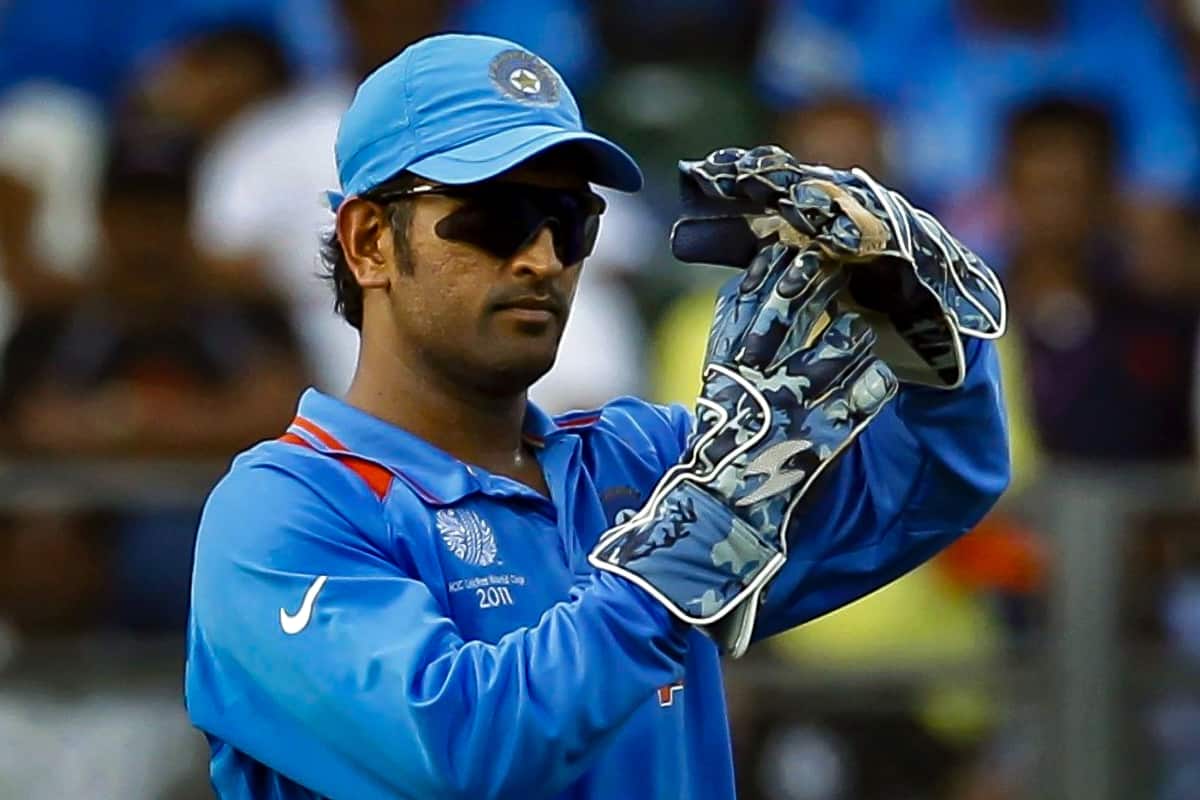 MS Dhoni-led India in 200 ODIs, 60 Tests and 72 T20Is before announcing his retirement on August 15, 2020. He led India in a total of 332 international matches which is the most by any captain in the world. Former Australia captain Ricky Ponting is placed at the second on the list of most matches as captain with 324 international matches under his belt as the skipper of the Australian team.