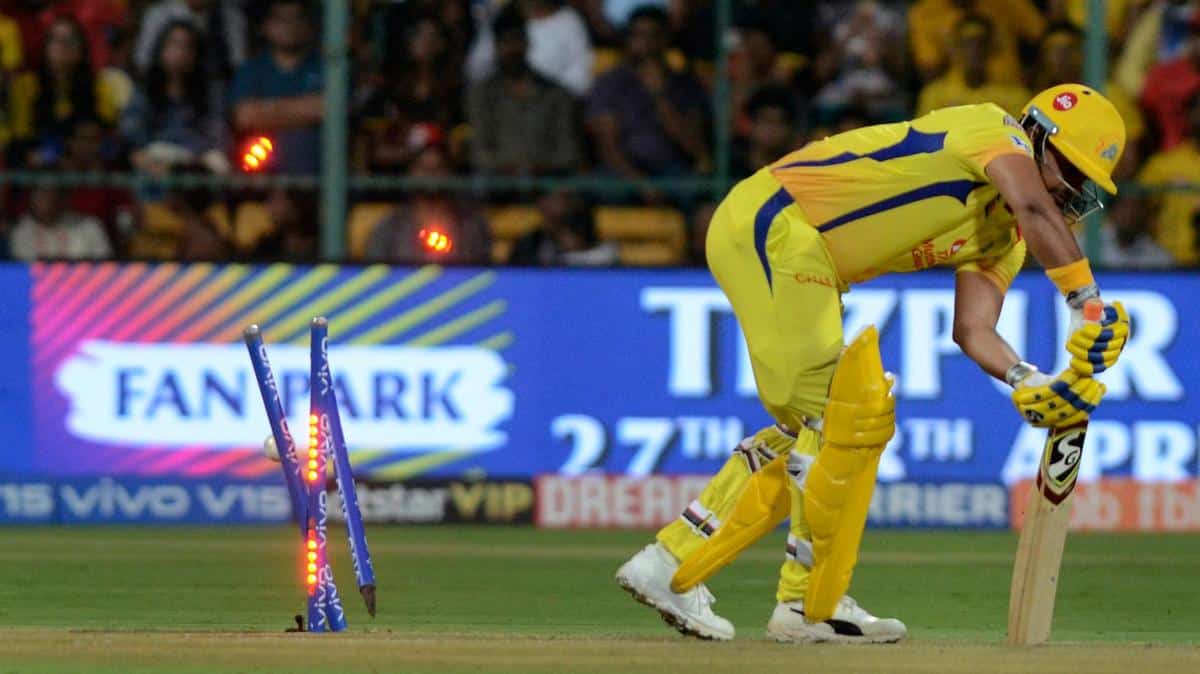 Source: Twitter
What could be the most frustrating thing for a cricketer? Which is the only list where no batsmen would want to see their names?
Well, it is none other than a list of players getting out for Duck. No batsmen would ever want to see their names in this list. Getting out without contributing to the scorecard is perhaps one of the most frustrating things in cricket. In cricketing terms, it is called 'getting out for a Duck' or simply a 'Duck'. The walk back to the pavilion seems longer and full of embarrassment and frustration after getting out for a 'Duck.
When a batsman is new to the crease, he has zero ideas of the pitch behavior, the ball swing, and several other conditions. He doesn't even have what we call to have one's eye set' in the cricket world. All these criteria make the player closer to getting out for a duck.
Getting out for duck is possible in any format of cricket be it ODI, T20, or Tests but if we have a look at the statistics and past records, T20 cricket features more ducks than other formats. This is because, being the shorter format of the game, batsmen don't have much time to settle down, and hence they have to start hitting the shorts from the very first ball. This obviously increases the level of risk which the batsman undertakes and thereby increases the probability of getting out for a duck.
The Indian Premier League (IPL) is considered one of the gigantic tournaments in the cricket world. 8 teams from different parts of the country compete with each other to qualify for the playoffs and then win the prestigious trophy for their franchise. IPL has been entertaining cricket fans for over the past 12 years. Meanwhile, one has seen several records and lists based on players' performance in the cash-rich league but have you ever wondered about the list consisting of the player's name who have most ducks in IPL history?
Let's look at 5 active batsmen in the IPL with the highest number of ducks in the tournament.
5. Piyush Chawla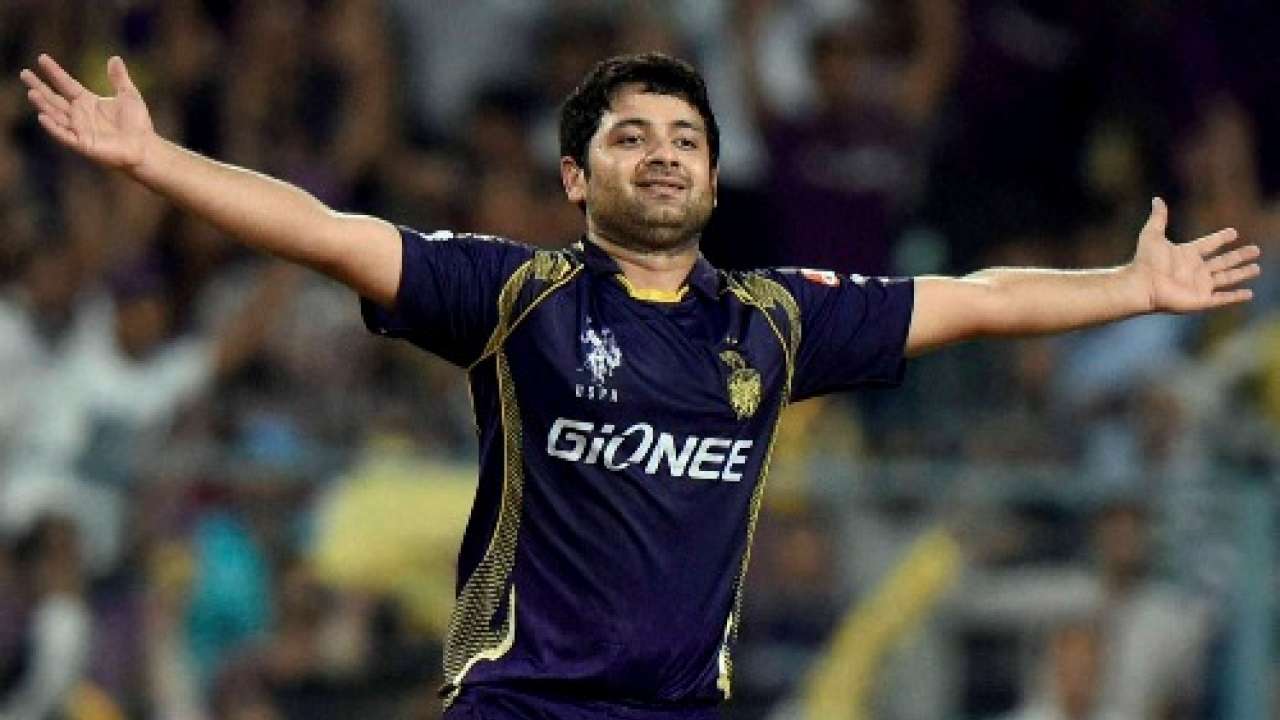 The third-highest wicket-taker in IPL history, Piyush Chawla has been a phenomenal performer in the tournament. He has picked up 156 wickets in IPL at an economy rate of 7.87. Chawla is also known for his exploits with the bat. He has accumulated 584 runs in 32 matches with 24* being his highest score. He has played a few cameos for KKR. However, he has been dismissed for a duck on 12 occasions in the IPL.
4. Ajinkya Rahane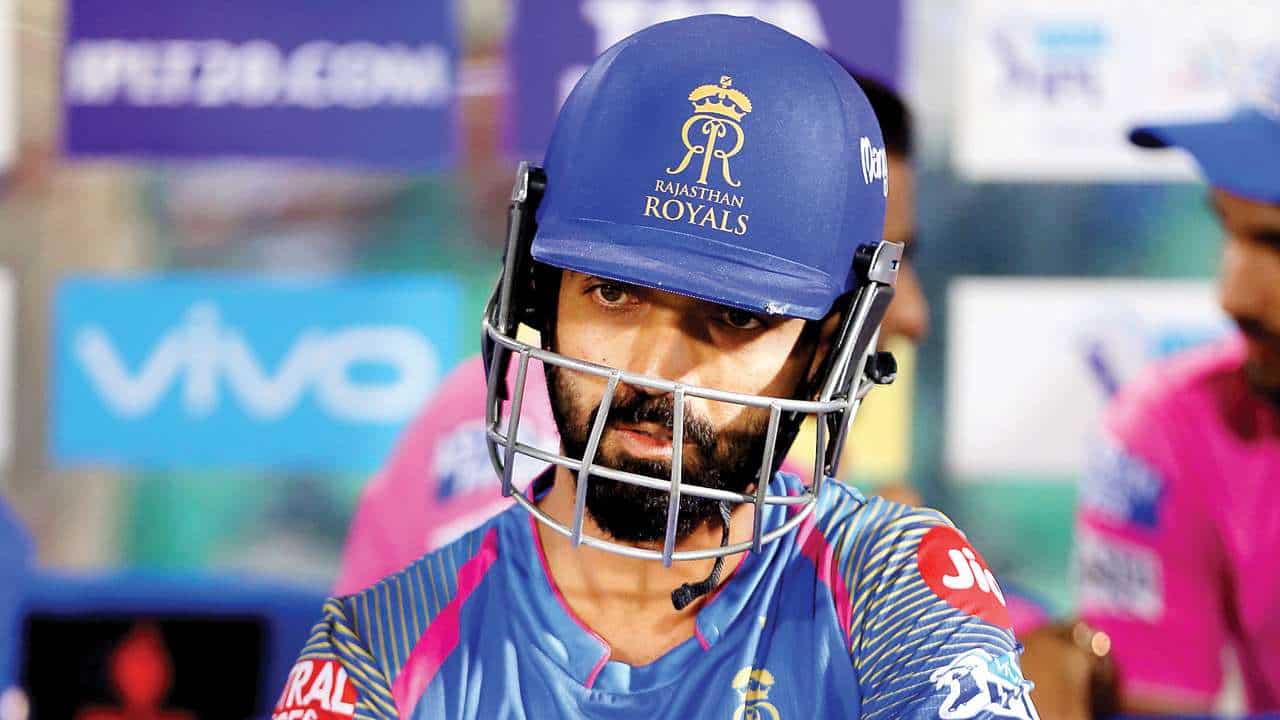 Ajinkya Rahane has got out for a duck on 13 occasions. He has been a spectacular performer for his team. He has always contributed well to his team be it his batting or amazing fielding skills. He has accumulated 3933 runs till now with 105* being his highest score.
3. Rohit Sharma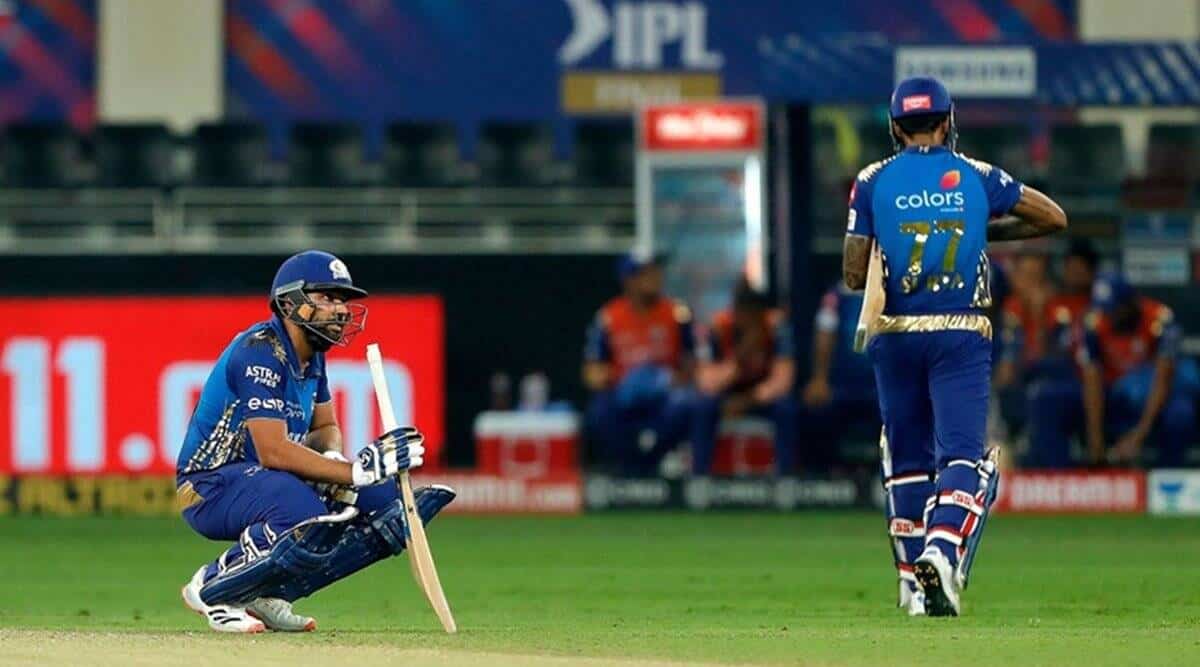 One of the most successful captains In IPL history, Rohit Sharma has been a spectacular performer for Mumbai Indians over the years. With 5230 runs in IPL till now, he is the fourth-highest run-getter in the tournament. He has led Mumbai Indians to five IPL titles, with the latest coming in 2020. The vice-captain of the Indian limited-overs side has failed to get off the mark in IPL on 13 occasions.
2. Parthiv Patel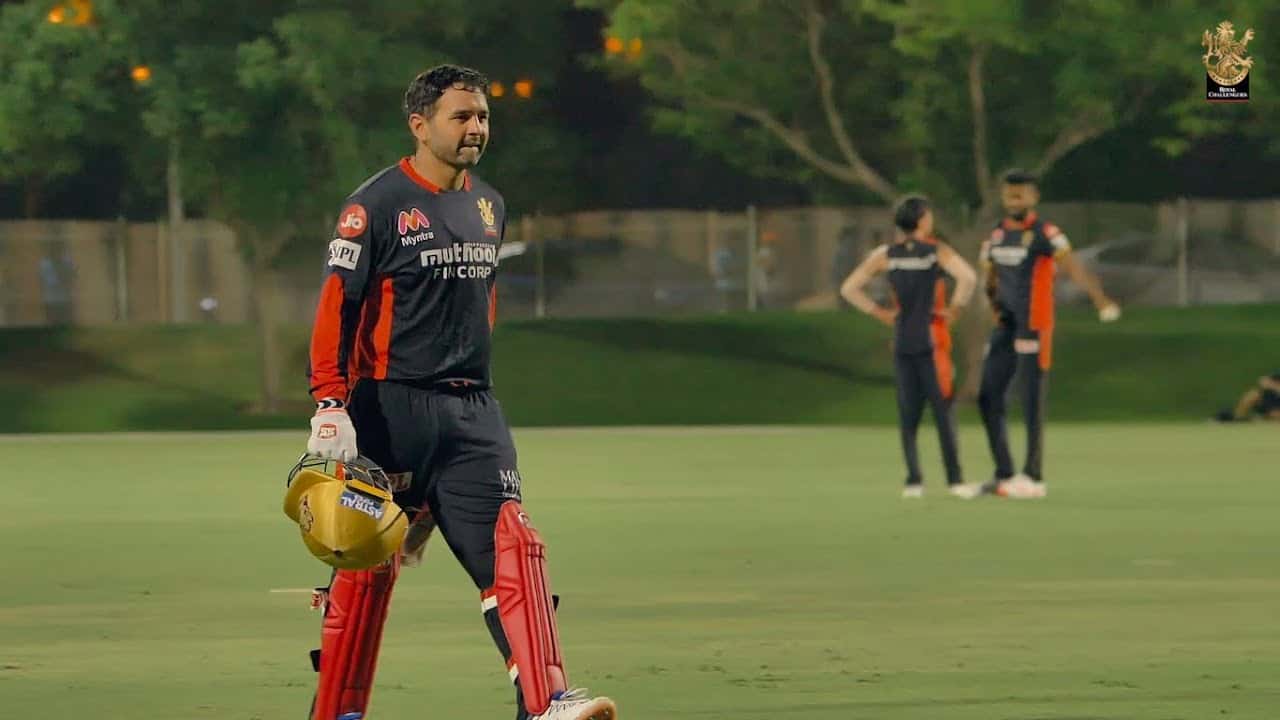 The youngest wicket-keeper to represent a country in Tests has played for various teams in his long IPL career. The 35-year-old has scored 2848 runs in the tournament at an average of 22.60 and a strike rate of 120.78. Parthiv has got out for a duck 13 times in IPL so far. In December 2020, Patel announced his retirement from all forms of cricket.
1. Harbhajan Singh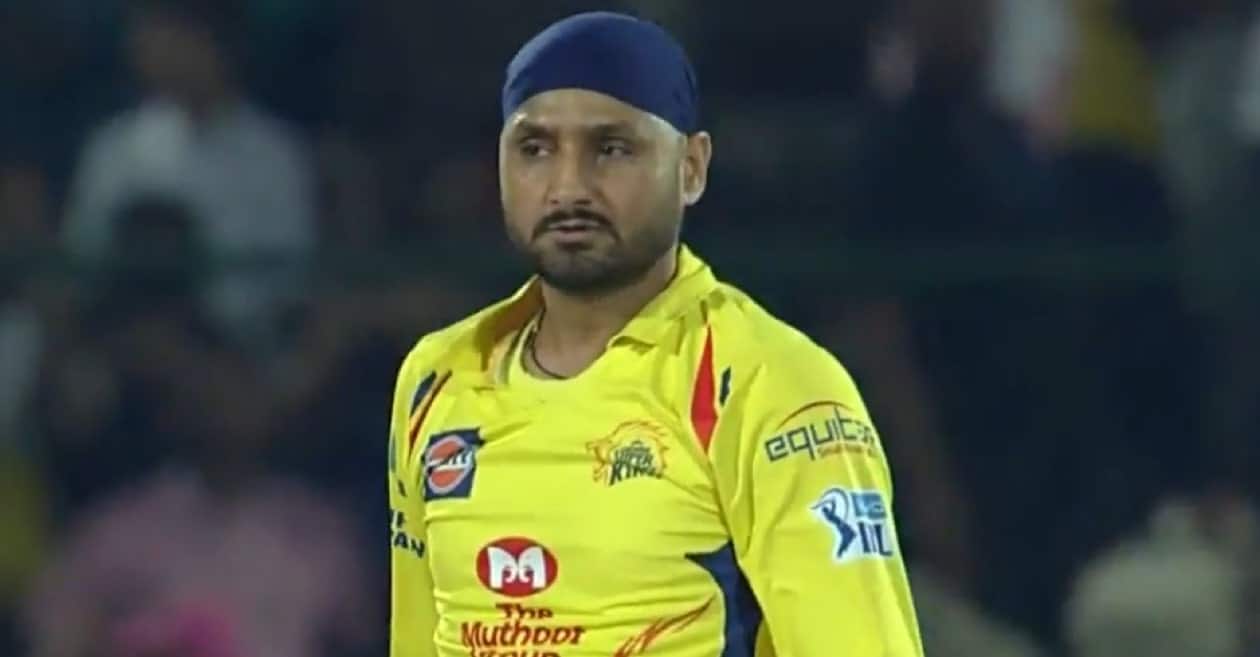 A world-class off-spinner of his time, Harbhajan Singh also has great knowledge of hitting the ball, whenever needed. He has picked up 150 wickets in the IPL at an economy rate of 7.05 and has also scored 829 runs at a strike rate of almost 138.16. The 40-year-old has got out on a duck 13 times in the IPL.