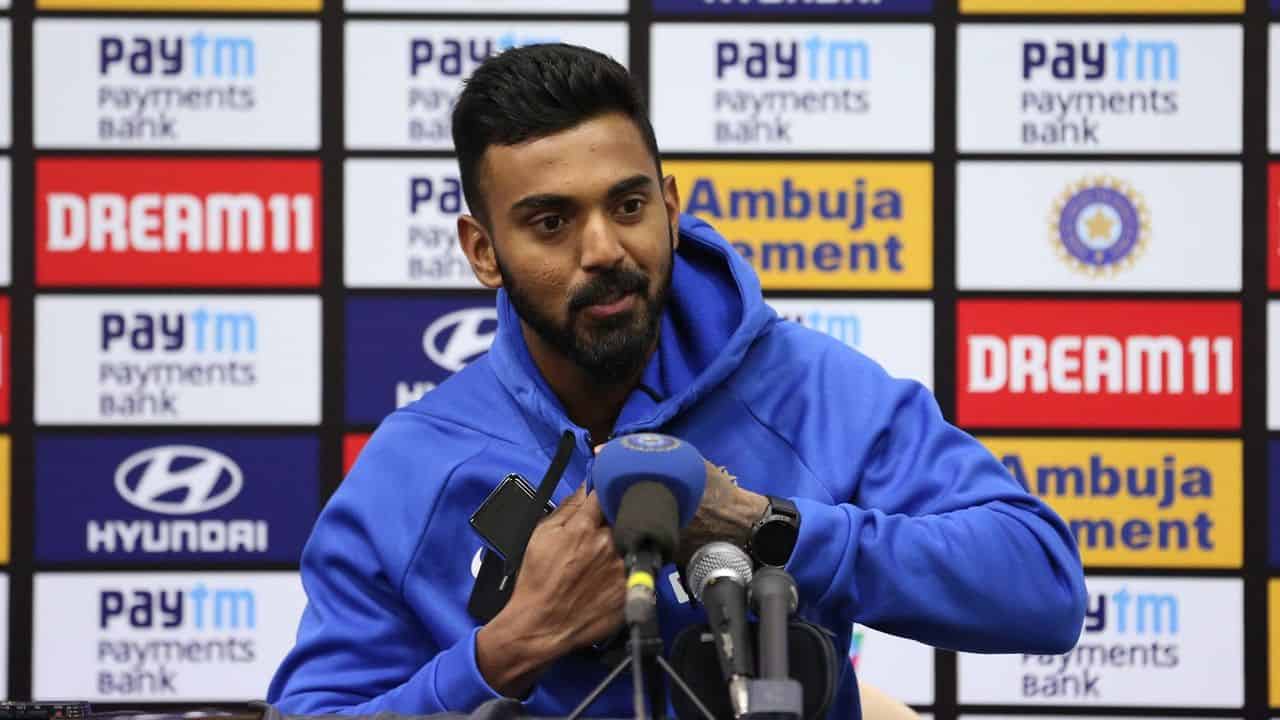 KL Rahul | Source: Twitter

Indian white-ball vice-captain KL Rahul, who was the stand-in captain in the three-match ODI series against South Africa, has said that India's white-ball cricket needs urgent transformation while adding that he has full confidence in his leadership skills after his team suffered a 3-0 whitewash in the ODI series against South Africa.
India's last three overseas ODI series have also ended in defeats: 0-3 in New Zealand, 1-2 in Australia and 0-3 in South Africa and KL Rahul feels that the team needs to change its approach in white-ball cricket with the focus being on the upcoming World Cups in ODIs and T20Is.
"It's a huge honour and it's a dream come true to represent my country and lead my country. Yes, the results didn't go our way but I think there were massive learning. We are at a stage right now where we have World Cups as the focus and we are working towards getting better as a team. I feel like we have played very good cricket over the last four or five years but it's also time for us to get better and transform our white-ball cricket," KL Rahul told Sports Today in an exclusive chat.
'I Am Confident In My Leadership Skills' – KL Rahul
KL Rahul's captaincy in South African was heavily criticized by many former cricketers and experts. According to a PTI Report, KL Rahul perhaps blew his chance towards being a long-term captaincy option for the Indian cricket team during the South Africa series.
However, Rahul has said that he has full confidence in his leadership skills and he knows he can bring the best out of his players.
"I don't use that as an excuse for not winning, but I think we are a work in progress as a team. I learned so much while leading. Losses make you so much stronger than starting off with victories. My career has always been that way.
"I have always got everything slowly. I am confident in my leadership skills and I know that I can bring out the best from my players. I know I can do well for my country and franchise," Rahul added.