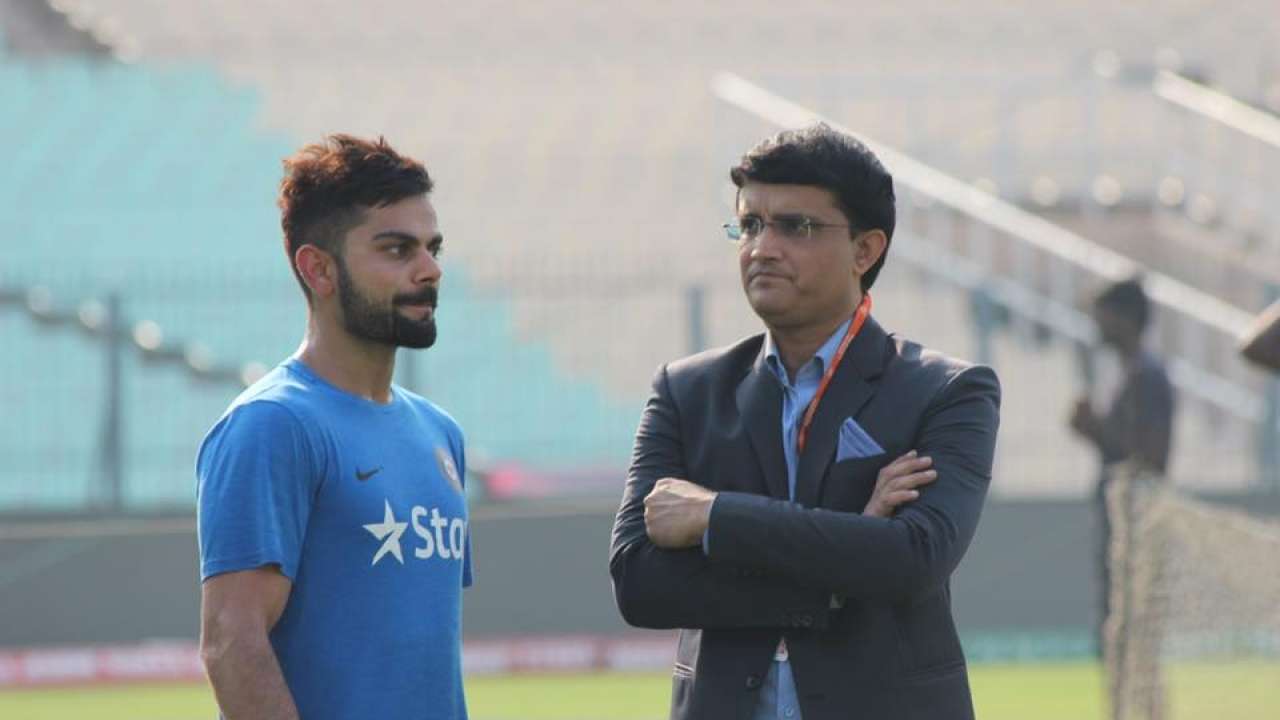 Former Indian cricketer Mohammad Kaif slammed Indian skipper Virat Kohli for not backing the players the way former Indian captain Sourav Ganguly used to do in his playing days. Kaif's statement came after Shreyas Iyer was dropped from the playing XI of the first T20 International against Australia.
A few days ago, former Indian opener Virender Sehwag also slammed Kohli for the same. Iyer was seen struggling against the Australian bowlers in the 3-match ODI series.
Kaif said that Iyer had done well against New Zealand earlier this year. He was seen batting at number 4 during the New Zealand tour earlier this year. Shreyas Iyer also performed well in the just-concluded Indian Premier League.
"Shreyas Iyer had become your main player at one point. That he is your No.4 batsman, who finishes the game. Whether you talk about the IPL or go back to the New Zealand series, there also he finished games at No.4. He scored 50 not out or 33 not out, he was playing well at the No.4 position." Kaif said during a discussion on Sony Sports network.
The former batsman also slammed the current Indian team management for dropping players after their poor performances in two or three matches.
"He had two or three bad innings in the ODI, so they didn't play him in the first T20I. This is the culture of the Indian team and we have all understood that. I am not surprised that he is dropped. This is the sort of thinking of Virat Kohli and Ravi Shastri and the players are also understanding that. The players also know that they will get just two innings, this is the sort of team it is."
Mohammad Kaif Compares Sourav Ganguly With Virat Kohli
Kaif further added that the players still speak highly of former Indian captain Sourav Ganguly as he backed them during their cricket career. Thus, Virat Kohli should think of leaving his legacy as a captain.
"When we used to play with Dada, it was not like this. In Dada's time you knew that if he has picked one player, he will play him till the time he feels he will deliver. He backed the players a lot. That is why Virat Kohli will have to think in the coming time to leave his legacy as a captain. Why we talk about Dada or why does Virender Sehwag talk about Dada? Because Dada has made that impact. Sourav Ganguly has backed us, he made a team.
"So, when Virat Kohli leaves after 8-10 years, there should be players who take Virat Kohli's name that because of him they started playing international cricket and became such big players. He has already become a great player by scoring runs but to become a great leader, he needs to think about developing players. Kohli needs to leave behind that legacy," Mohammad Kaif concluded.