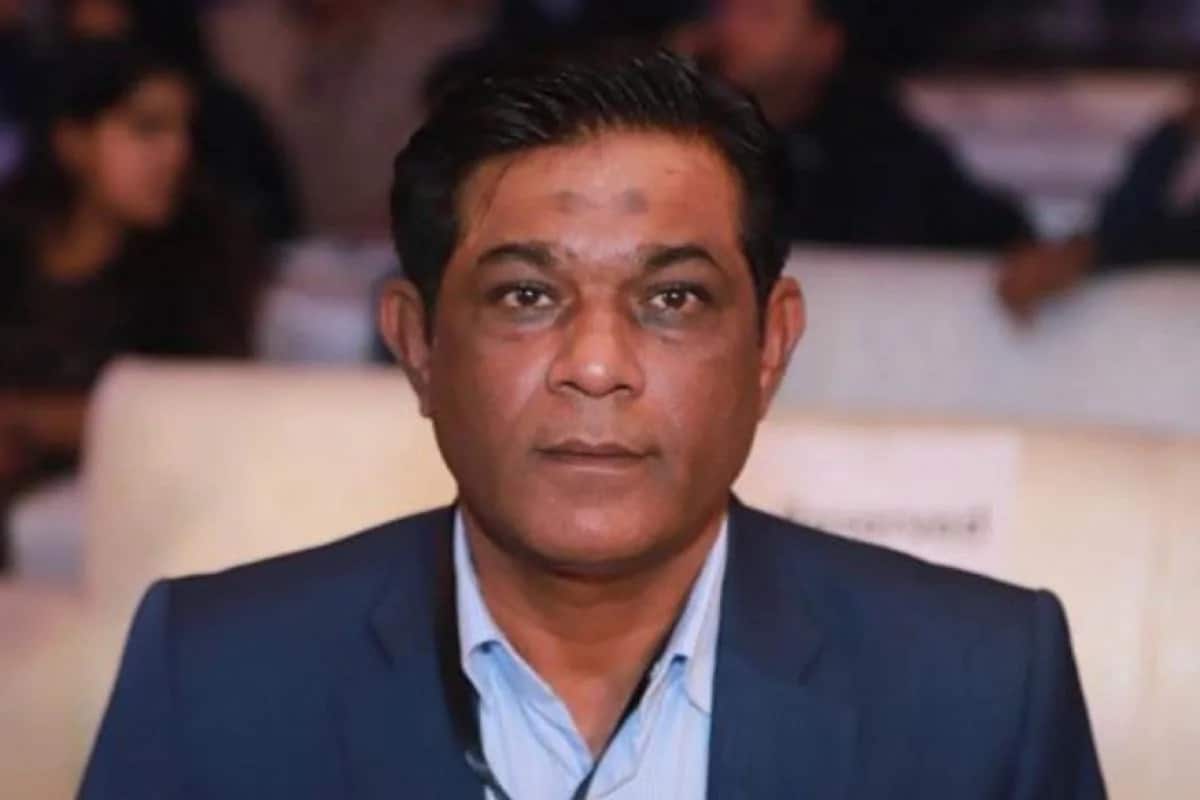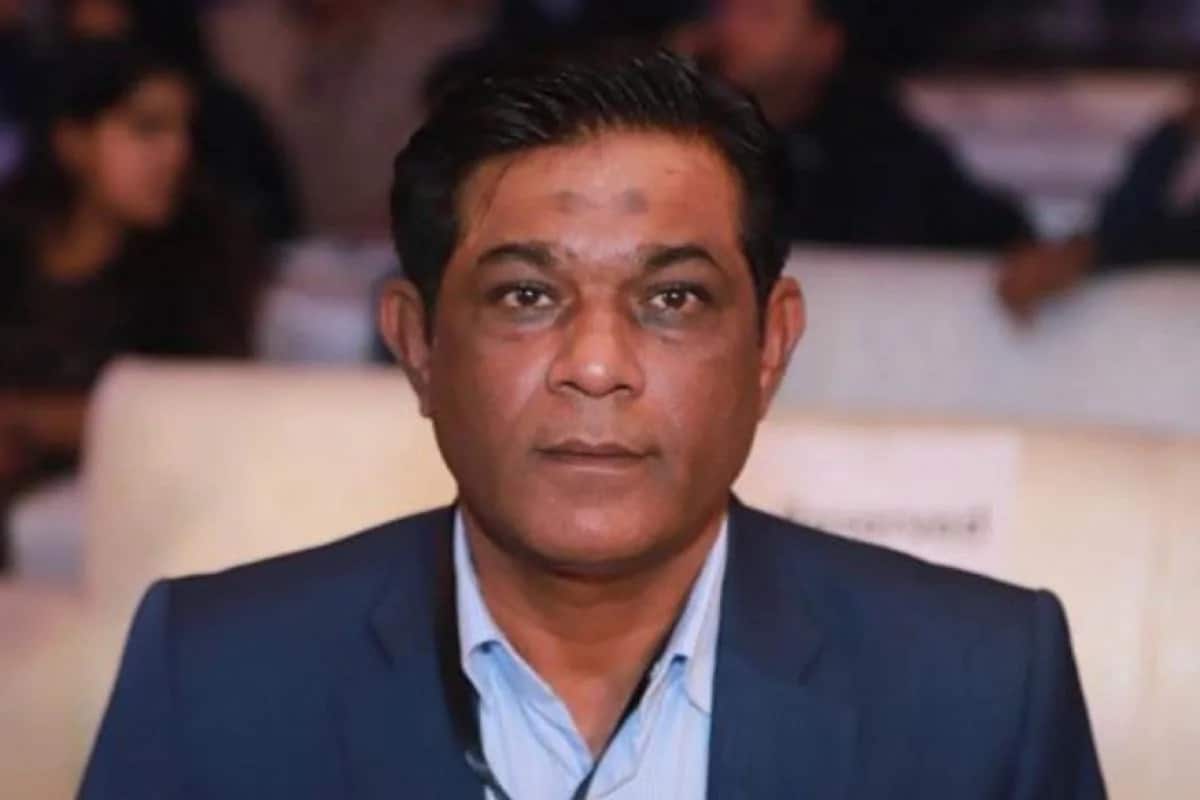 Former Pakistan team wicketkeeper-batsman Rashid Latif has said that after the head coach Misbah-ul-Haq resigned as the chief selector of the men's team, a former female cricketer should be appointed to the post.
Latif suggested that Uroz Mumtaz should be appointed as the Chief Selector of the Men's Selection Committee.
"Urooj Mumtaz should be made the chief selector of Pakistan men's side which would get rid of most of the hassle. There is no harm in that," Latif opined in a YouTube video.
Urooj Mumtaz, who is a former cricketer and currently serves as a commentator, was part of a selection committee of women's team in 2019 for their South Africa tour.
He said that Pakistan Cricket Board is doing a better job by promoting women in the commentary.
Uros Mumtaz, Sana Mir and Bismah Maroof Fit For The Post Of Chief Selector
Latif said that apart from Uroz Mumtaz, Sana Mir and Bismah Maruf would also be suitable for the post. They can see both male and female teams simultaneously.
"It would be a good idea to give these (management) positions to someone like Sana Mir or Bismah Maroof. They should be promoted in the selection committees. They could even look at both the men's and women's teams simultaneously," said Latif.
Latif also raised questions about the PCB's constitution for not allowing women to rise to the top position easily.
"Why do we have 'chairman' in our constitution instead of 'chairperson'? A woman can easily occupy that slot. Whoever makes the constitution should look into these factors," said Latif.