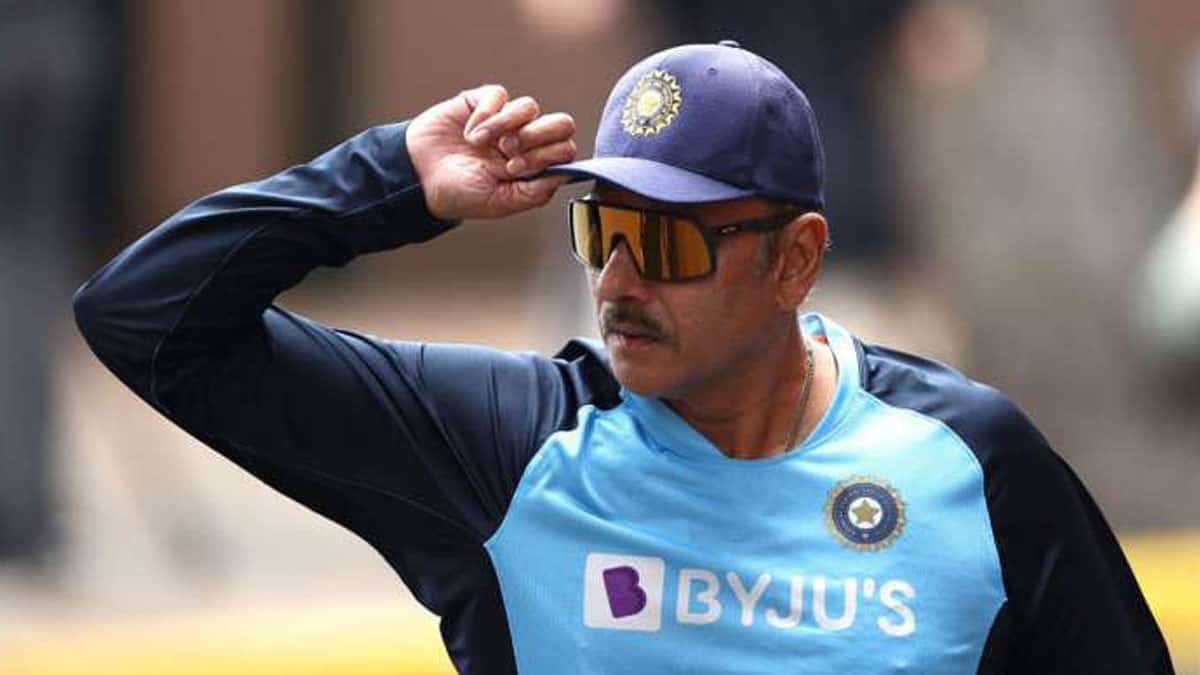 Ravi Shastri | Source: Twitter

Ravi Shastri's term as team India's head coach came to an end last month, but his legacy will live on for years. Team India not only achieved previously unachieved goals under his tenure, but also cemented their position as a cricketing powerhouse.
Shastri witnessed a plethora of ups and downs during his tenure, in fact a couple of times, many cricket pundits questioned the duo of Kohli and Shastri and their team selection. All of the criticism, however, had no effect on Shastri's thinking or his support for his players.
Meanwhile, recently speaking with the Times of India, the former head coach made a couple of shocking revelations. He said that during his tenure, there were people around him who wanted the team India to fail.
"There was always a lot of negativity around but luckily, I had no time for all of that. But those who know me well will know what a thick-skinned guy I am for such things to affect me.
"The more I saw people getting jealous of what this team kept achieving, the more I laughed at their insecurities. The more some people wanted this team to fail, the better we did," he told TOI.
An Attempt Was Made To Ensure I Don't Get The Job of Team India's Head Coach: Ravi Shastri
Former India head coach Ravi Shastri also revealed that there were people who were against him taking up the coaching job in the national team.
"Yes. They didn't want to give me Bharat Arun either as the bowling coach. And looking at how things pan out – the very guy they didn't want as the bowling coach went on to become the finest this country has ever had.
"And I'm not pointing any fingers at people in general. Specific people. I must say an attempt was made to ensure I don't get the job. But such is life," Shastri was quoted as saying in an exclusive interview with The Times of India.