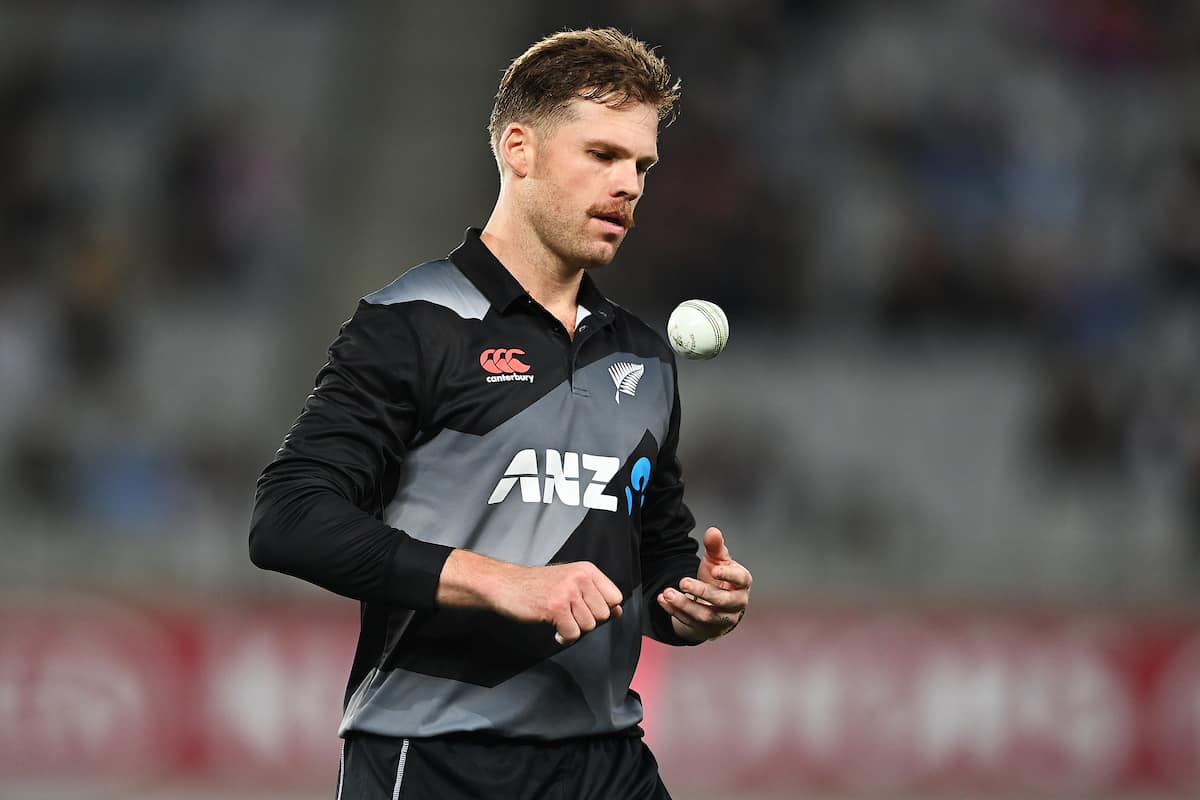 Lockie Ferguson | Image: Twitter

New Zealand pacer Lockie Ferguson has been ruled out of the T20 World Cup with a calf tear, New Zealand Cricket (NZC) confirmed on Tuesday.
Ferguson had an amazing run with Kolkata Knight Riders in Indian Premier League (IPL) 2021 ahead of the T20 World Cup 2021.
He was expected to deliver the same performance for New Zealand in the marquee event but unfortunately, he has been ruled out of the tournament with a calf tear.
The Blackcaps coach Gary Stead said that Ferguson is a massive part of New Zealand's T20 team and losing him is a major blow.
"It's a real shame for Lockie to have this happen on the eve of the tournament and the entire team is really feeling for him right now," said Gary Stead following Ferguson's injury.
"He's a massive part of our T20 side and has been in such good form – so to lose him at this time is a blow," he added.
Lockie Ferguson has played 13 T20I matches for the New Zealand and has picked up 24 wickets at an average of 13.17 and a strike rate of 11.50. Ferguson has also picked up a five-wicket haul in T20I cricket.
Meanwhile, New Zealand also announced Adam Milne as a like-for-like replacement in place of Lockie Ferguson.
"However, we are fortunate to have a like for like replacement in the form of Adam who has been with the squad training for the past two weeks," Gary Stead concluded.
Adam Milne is already in the UAE with the team having been selected in the squad as travelling injury cover. However, Milne won't be available to play until International Cricket Council (ICC) approval has been received making him unavailable for today's Group Two match against Pakistan in Sharjah.