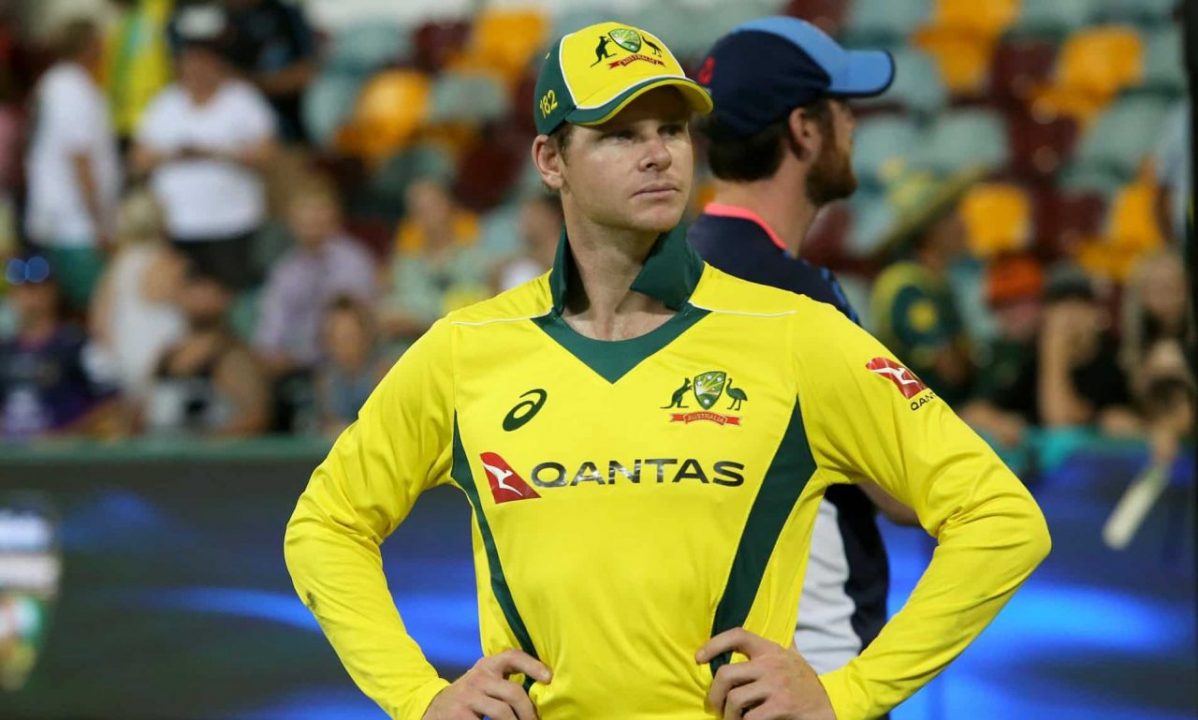 Steve Smith | Source: Twitter
Australia head coach Justin Langer in an interview to Fox Sports stated that there are some processes to go through before Steve Smith take over the Australian National Cricket Team captaincy. He said, "Of course, we talked about a number of things".
Steve Smith has captained Australia in 51 ODIs, 34 Tests and eight T20I matches.
Smith has been banned for 2 years to captaining Australia due to ball-tampering saga which will expire in March next year.
"We've got so many options. Steve Smith has done a brilliant job in the past. There's probably a bit of a process we need to go through until he becomes captain again. We'll go through that," said Langer.
"When the English crowd gave him a standing ovation at The Oval last year – talk about earning respect … he's doing all the right things to show leadership without a title at the moment," added the head coach.
The debate about Steve Smith captaincy arises again after Matthew Wade has chosen to lead Australia in the second T20I of the series against Australia in which hosts lost the match.
Matthew Wade performed brilliantly with the bat in the match played at Sydney Cricket Ground. But he could not lead his side to the victory resultant Australia lost the series.
"We're having a close look at that," Langer said. "The best practice is centre-wicket practice and no doubt the case to play a pink-ball game against India under lights is a very tempting preparation for a few of your players.
"We've got six injuries now, which is really unusual. We'll obviously review it. That's one of the challenges moving forward when guys are playing all the tours (and have) different sorts of preparations," the head coach added.