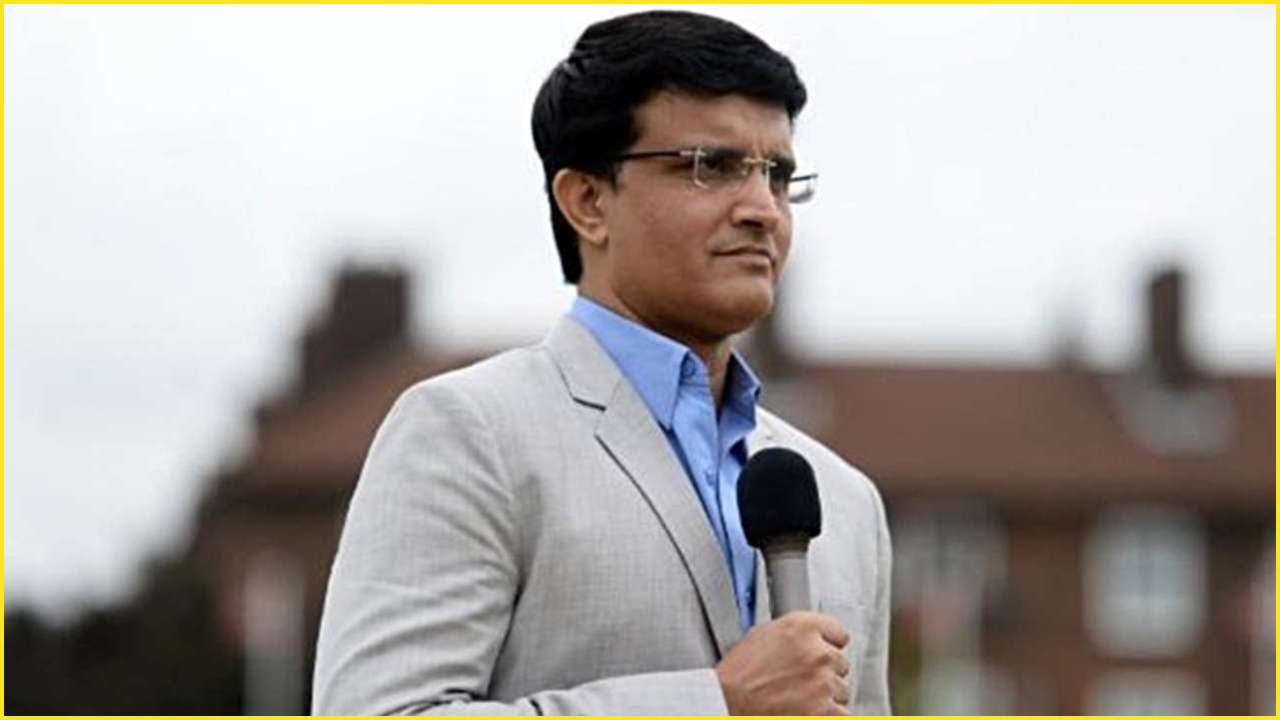 Sourav Ganguly | Source: Twitter
Delhi Capitals, on Thursday, March 16 confirmed the appointment of Sourav Ganguly as their Director of Cricket. He will now oversee all operations of the Capitals franchise, which includes the Women's Premier League team and the Pretoria and Dubai Capitals.
Here it is worth noting that Sourav Ganguly served as the mentor for Delhi Capitals during the 2019 IPL season, where he worked closely with head coach Ricky Ponting.
"I'm excited to be back with the Delhi Capitals. My association with the women's team, and the Pretoria Capitals over the last few months has been fantastic, and I'm looking forward to the upcoming season of the IPL. Delhi Capitals had done well as a team during my last stint with them."
"I've already been involved with the players this time around, and I'm keen to see them as a group. Hopefully, we will all have a great time over the next couple of months."
David Warner Named Captain of Delhi Capitals
Earlier, Delhi Capitals announced that David Warner would captain the team for the 2023 Indian Premier League, with Axar Patel serving as the vice-captain.
The 2023 edition of the Indian Premier League kicks off on 31st March 2023. The Delhi Capitals will take on Lucknow Super Giants in their season opener in an away game on 1st April 2023.