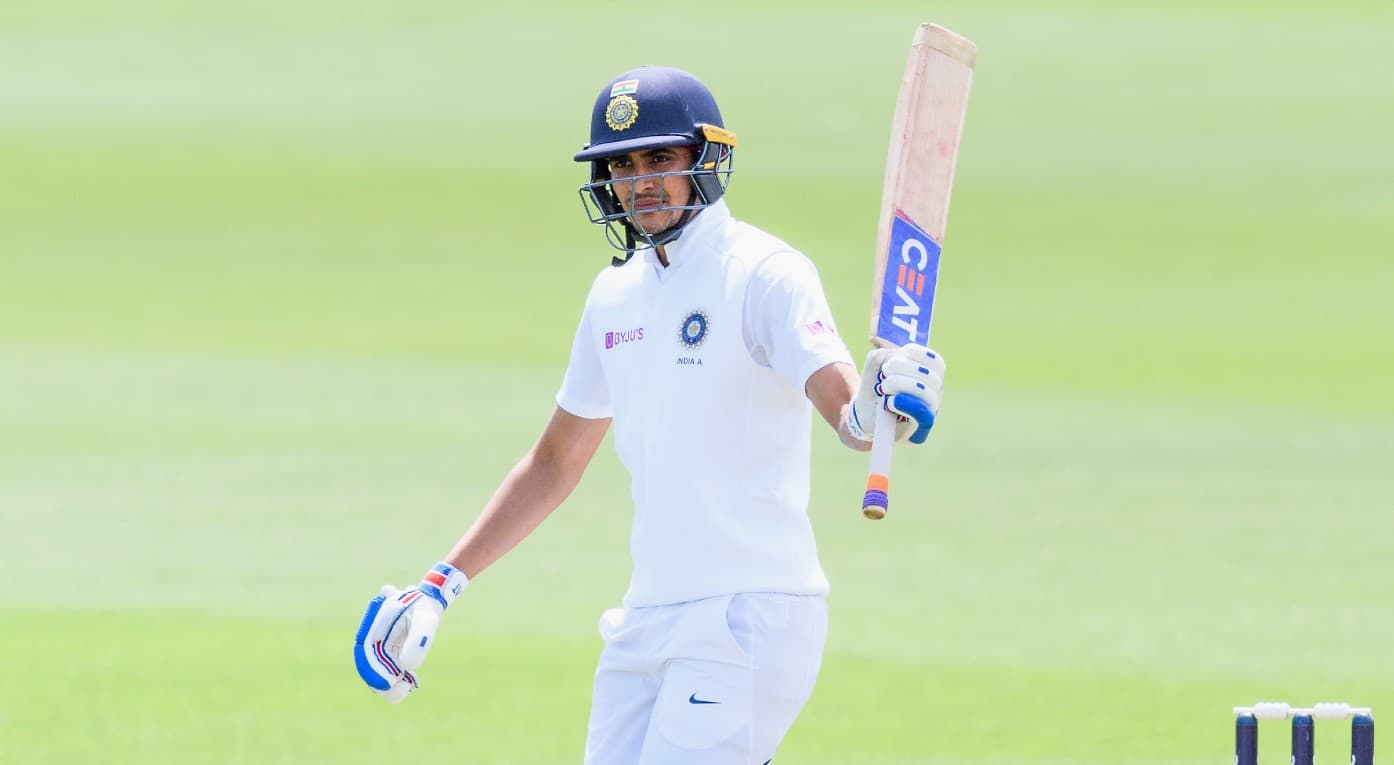 Shubman Gill's fantastic performance in the Border Gavaskar Trophy, specifically 91 runs match-winning knock in the final Test attracts praises from the cricket fraternity. Michael Hussey is the latest addition to the list.
Former Australia veteran and batsman Michael Hussey, impressed with the brilliant performance of Shubman Gill in the Brisbane Test has heaped rich praise, saying it was a superb innings.
Shubman Gill made his debut in the Boxing Day Test at Melbourne in Border Gavaskar Trophy last year for India in Test scoring 259 runs in 3 matches he played against Australia at an average of 51.80 including a couple of half-centuries.
"There were some wonderful performances from India. I think Gill's innings was superb. He looks like a real player for the future of India. I love the way he goes about it. And of course, Pant played one of the most incredible innings I have seen," Michael Hussey was quoted as saying by Khaleej Times.
Team India suffering from injuries, lost key players at every stage of the tour, making an incredible comeback after being bowled out for the lowest score of 36 runs in the first test, managed to retain the Border Gavaskar Trophy, defeating Australia by 2-1.
"I was certainly not writing India off at the stage, but I thought it was going to be difficult to come back from that, plus their captain (Virat Kohli) was going home. And of course, Mohammad Shami was injured as well. I thought that was going to be a massive loss, but I was really buoyed by Ajinkya Rahane's comment at the toss at the MCG Test. He had a very positive attitude, he kept the guys nice and positive. He gave new players the opportunity and I think he got them to focus on the positive things. I think that really worked," Hussey further said.