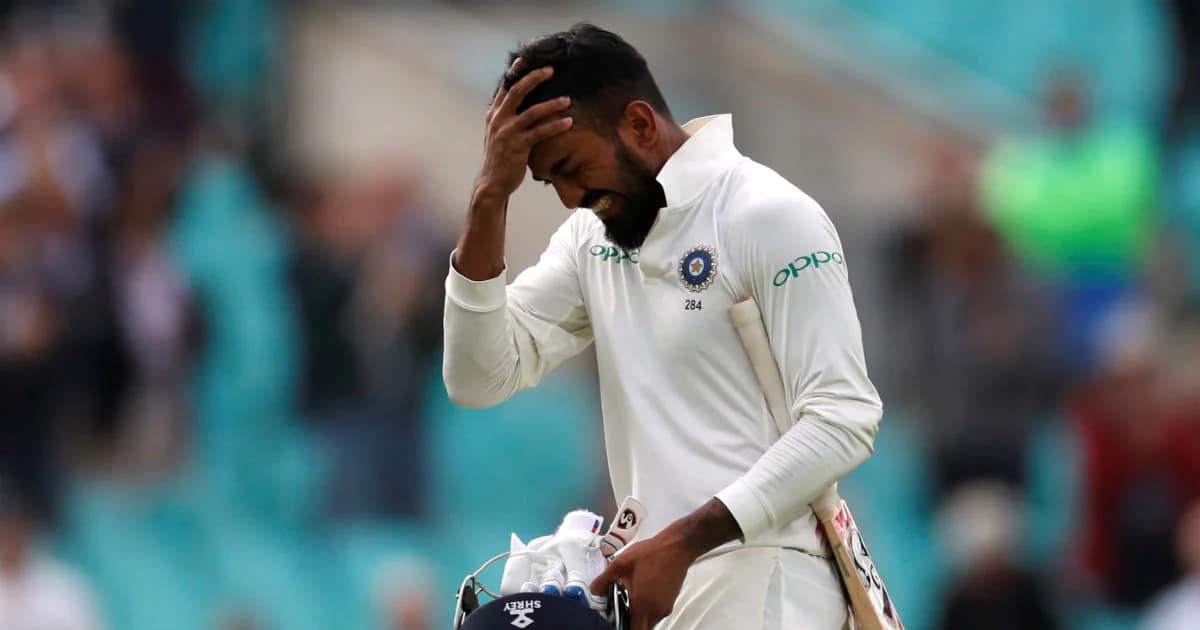 KL Rahul | Source: Twitter
Former Indian cricketer Venkatesh Prasad made a scathing attack on India's Test vice-captain KL Rahul by calling his selection in the playing XI is not based on performance but favouritism.
Despite the batting coach Vikram Rathour's claim that the team is not considering dropping Rahul, Prasad accused the Indian selectors of showing favouritism towards the underperforming opener.
Prasad took to Twitter to express his disappointment and wrote a long thread, where he stated that there are several other players with better records who are being ignored while Rahul continues to get multiple chances.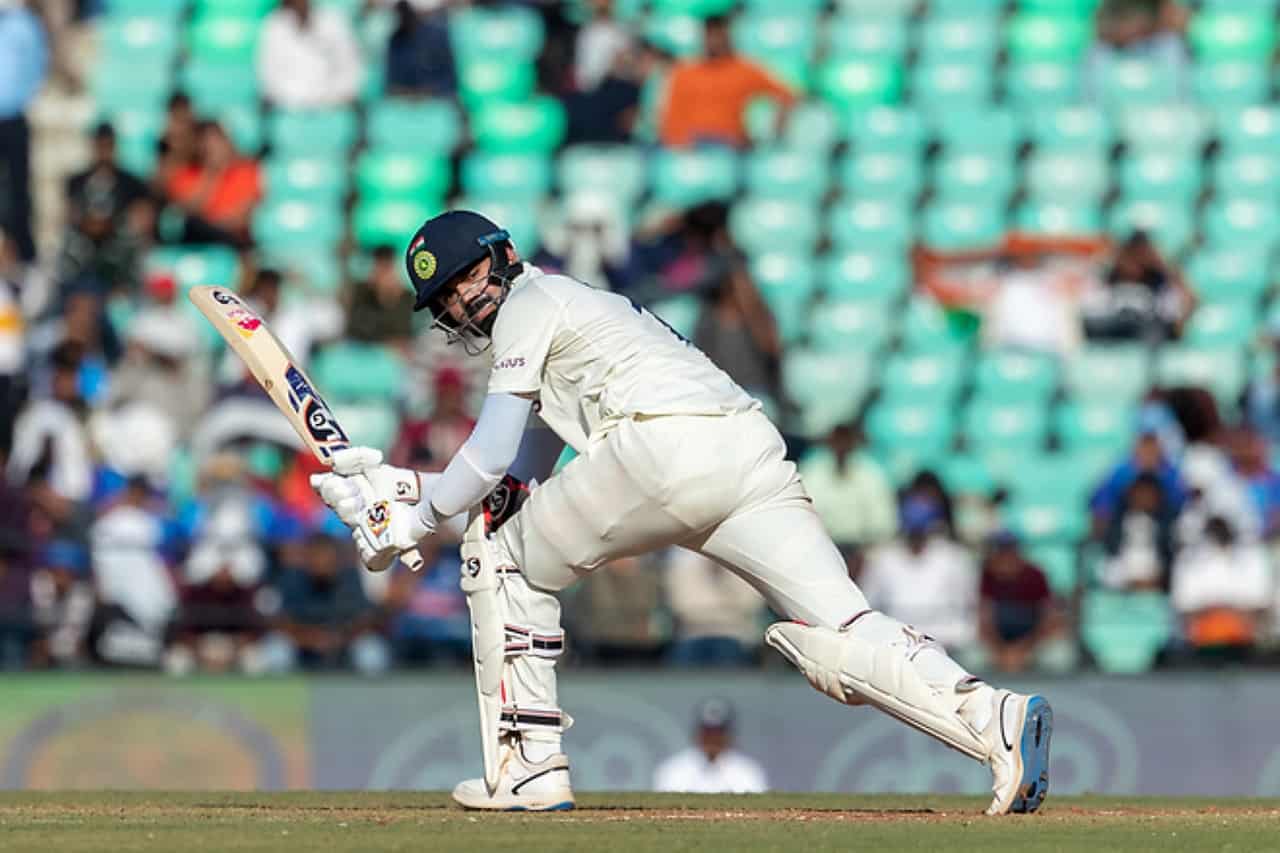 Venkatesh Prasad's Twitter Thread:
"I have a lot of regard for KL Rahul's talent and ability, but sadly his performances have been well below par. A test average of 34 after 46 tests and more than 8 years in international cricket is ordinary. Can't think of many who have been given so many chances. Especially.

When there are so many waiting in the wings & in top form. Shubhman Gill is in sublime form, Sarfaraz has been scoring tons in FC cricket and many who deserve a chance ahead of Rahul. Some are just lucky to be given chances endlessly till they succeed while some aren't allowed to.
Prasad further suggested that someone like Ravichandran Ashwin should be appointed as Rohit Sharma's deputy in the Test format and named five cricketers in the current Indian team who are capable of fulfilling the role of Vice Captain.
"And to make matters worse, Rahul is the designated vice-captain. Ashwin has a great cricketing brain, and should be the vice captain in the Test format. If not, he should be Pujara or Jadeja. Mayank Agarwal had a far better impact than Rahul in Tests and so did Vihari."

"Rahul's selection is not based on performance but favouritism. Has been Consistently inconsistent and for someone who has been around for 8 years not converted potential into performances. One of the reasons why many ex-cricketers aren't vocal despite seeing such favouritism is the chances of losing out on potential IPL gigs. They wouldn't want to rub the captain of a franchisee wrong way,as in today's age most people like yes men and blind approvers. Often well wishers are your best critics but times have changed & people don't want to be told truth."
Rahul is likely to stay in the playing XI for the next match, but if he doesn't perform in Delhi, he might be dropped from the squad for the remaining two Tests with Shubman Gill likely to open alongside Rohit Sharma.