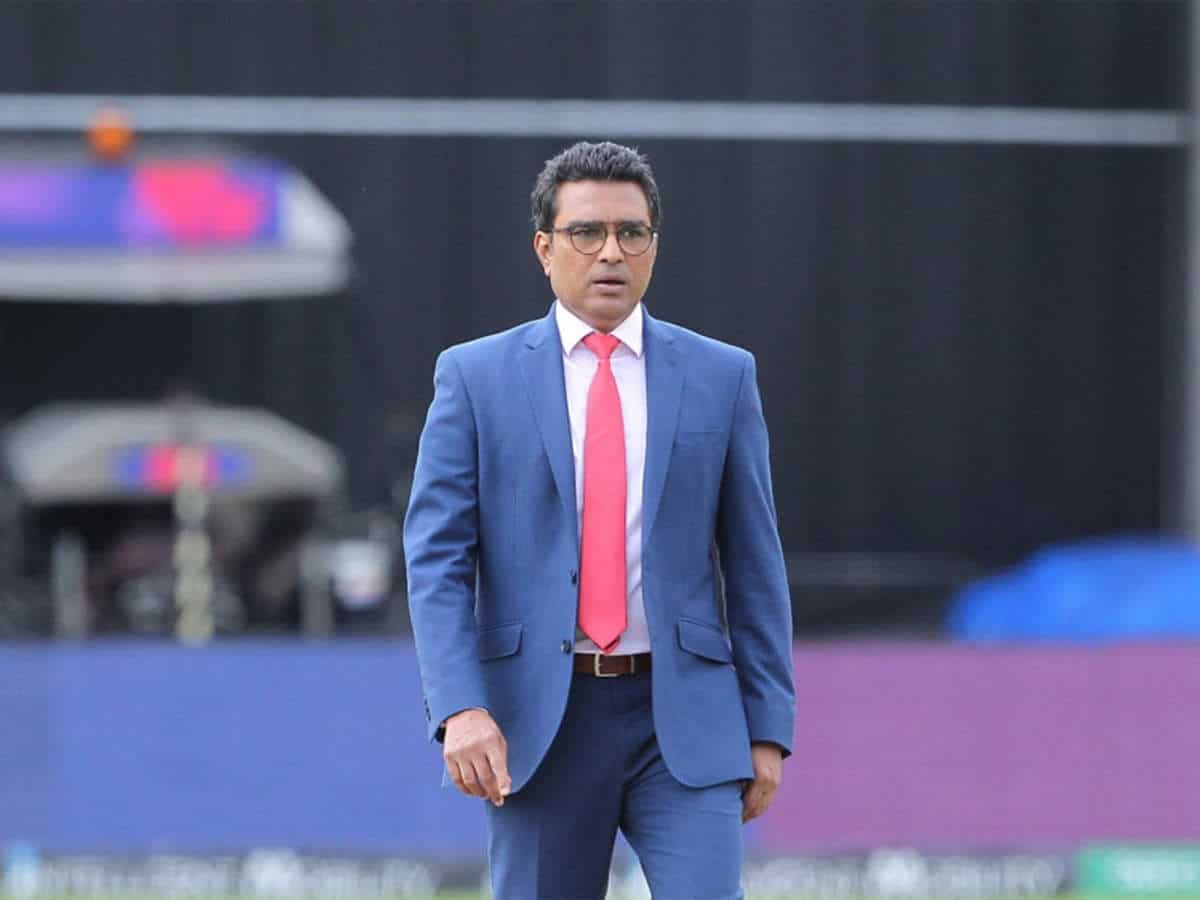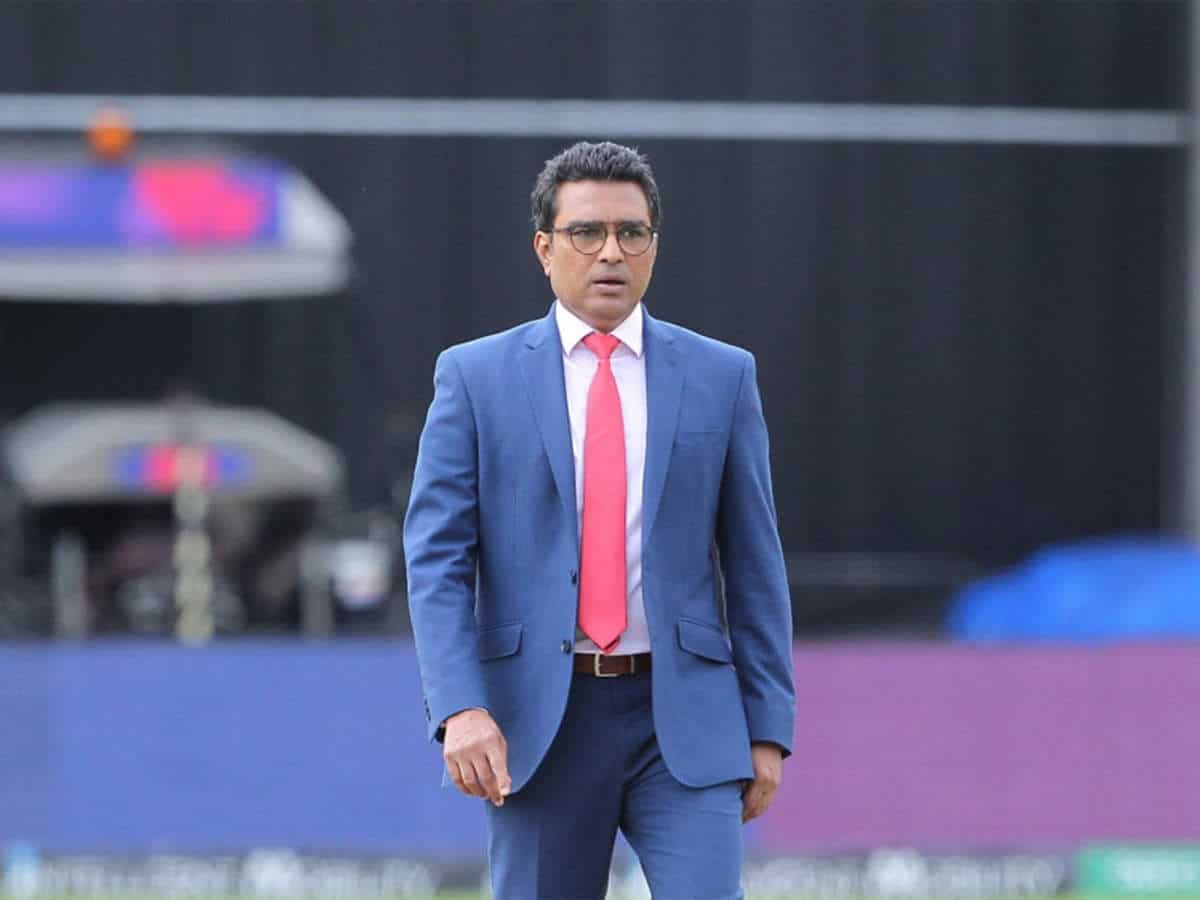 Sanjay Manjrekar is once again in controversy for his statement. This time he addressed Chennai Super Kings' players Ambati Rayudu and Piyush Chawla as 'low profile cricketers'. This is not the first time he has done such a thing. He remains in the headlines because of such controversies. During the 2019 ODI World Cup, he had done something same. He said that he does not like players who perform in 'pieces', referring to Indian all-rounder Ravindra Jadeja.
Not only this, but he also questioned the merits of cricket commentator Harsha Bhogle and was criticized a lot. Harsha Bhogle has certainly not played First Class or List A cricket, but he is considered to be the voice of Indian cricket.
Now once again, with the opening of IPL 2020, he is in controversy.
Sanjay Manjrekar addressed Piyush Chawla and Ambati Rayudu as low profile cricketers. Manjrekar wrote in his tweet that he is happy with the performance of two low profile cricketers Piyush Chawla and Ambati Rayudu. Piyush bowled well and Ambati played a brilliant inning and made amazing shots.
On Twitter, he wrote,
"So happy for two pretty low profile cricketers Piyush Chawla and Ambati Rayudu. Chawla was sensational with the ball. Bowled the 5th & 16th over too. Rayudu..well…one of the best IPL innings from him based on the quality of shots played! Well done CSK!"
Sanjay Manjrekar is being trolled a lot by the cricket fans after this tweet.
Sanjay Manjrekar has not been included in the commentary panel of IPL 2020. He had also written a letter to BCCI regarding his re-hiring as a commentator but BCCI didn't change their decision.
Indian and CSK bowler Piyush Chawla has been part of two World Cup-winning team India, while Ambati Rayudu has played 55 ODIs for India.
Dhoni-led CSK defeated Mumbai in the first match of IPL 2020, in which Piyush Chawla and Ambati Rayudu performed well. While Piyush took the wicket of Mumbai's most stormy batsman Rohit Sharma, Rayudu played a big role in the team's victory while playing a half-century innings.