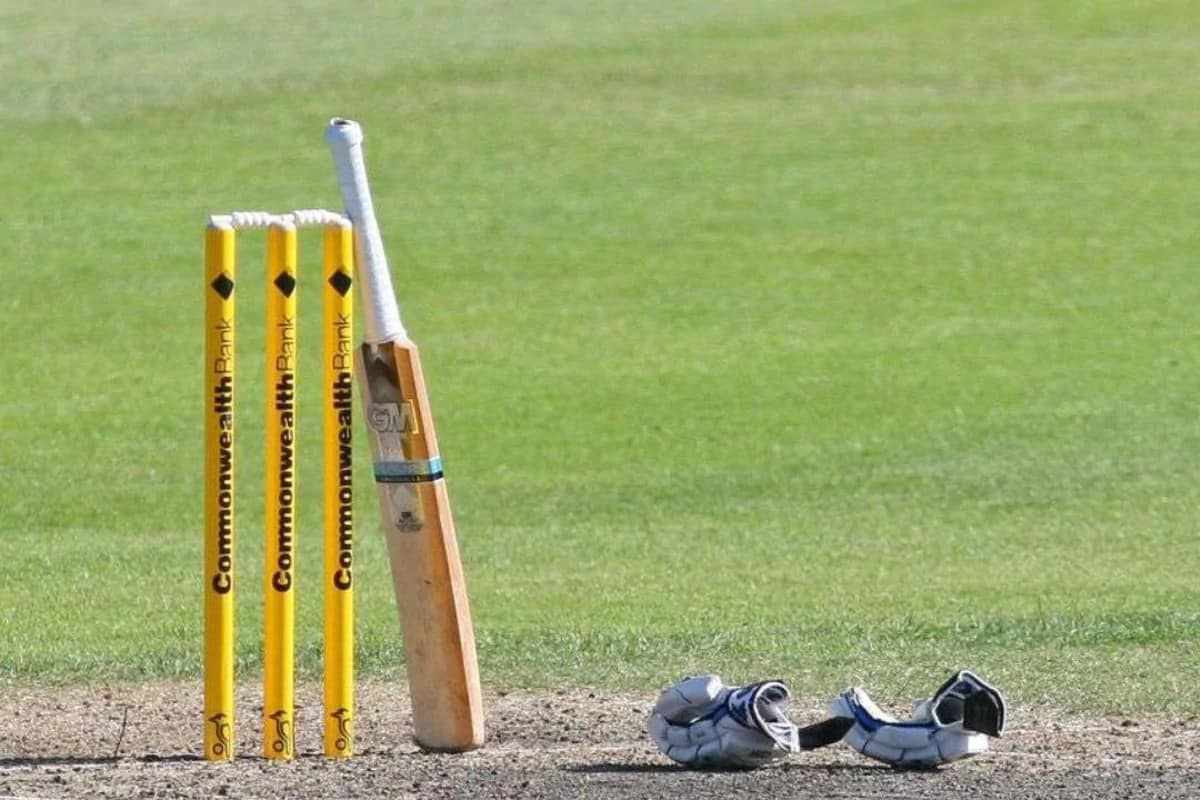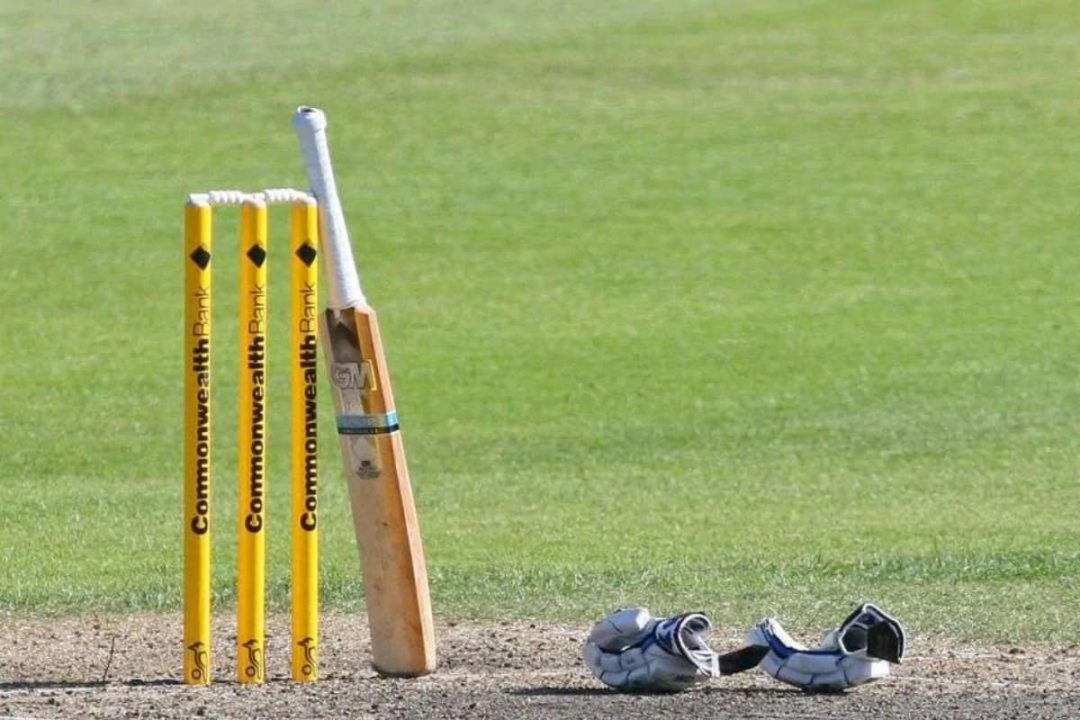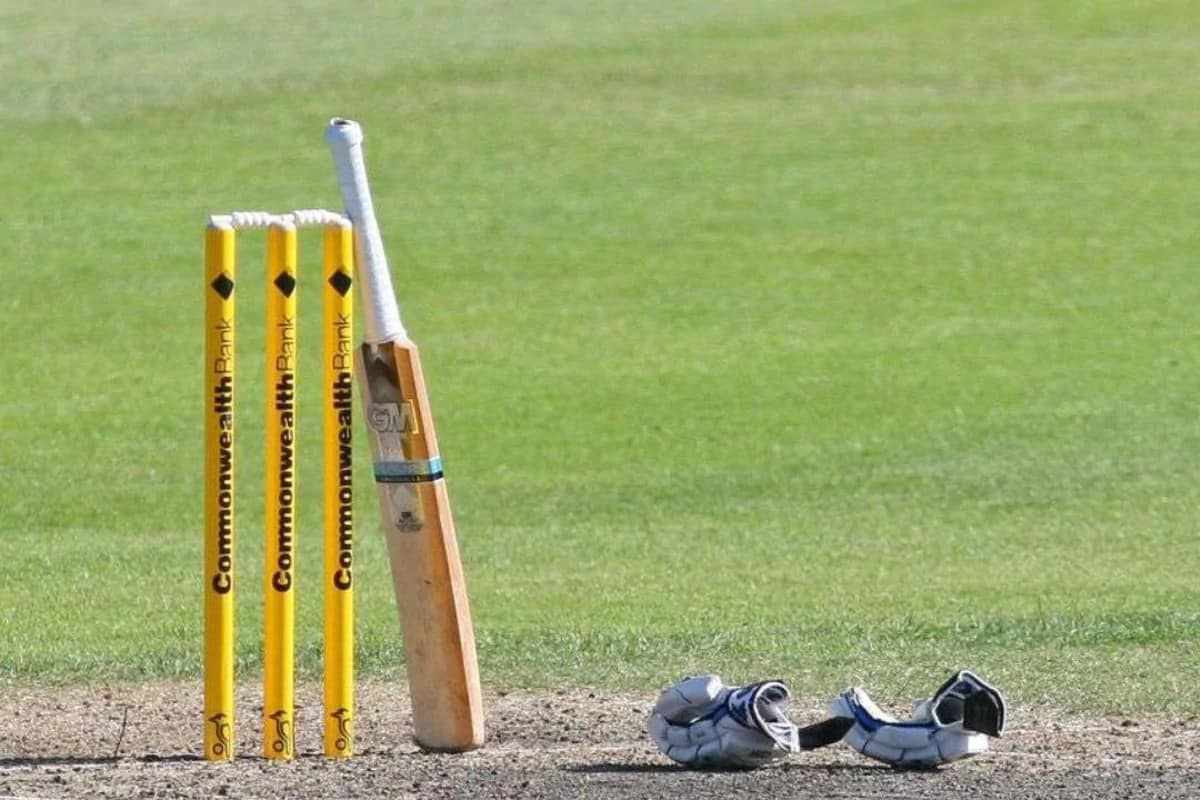 The world has been suffering from a deadly Coronavirus for such a long period now. The fatal virus hasn't spared any corner of the world, not even a cricket world. A Mumbai based cricket family has suffered a massive blow recently.
A local cricketer Sachin Deshmukh passed away on Tuesday at 2:57 pm at Vedant Hospital. He was suffering from Covid-19.
The 52-year-old has been part of Mumbai and Maharashtra Ranji teams but could never find a place in playing XI.
According to his friends, he refused to be admitted to the hospital, while he had a fever for several days. After 9 days, it was found out that he had corona. Evidently, he has died due to the late hospitalization.
Deshmukh was a brilliant cricketer. He got a place in Ranji Trophy for both Mumbai and Maharashtra. But he did not get a chance in playing XI.
While talking to "The Times of India", his friend Abhijeet Deshpande stated that Sachin Deshmukh had scored three centuries under his captaincy. Abhijeet played school cricket with him.
"He scored three hundreds– 183, 130 and 110 – in five innings under my captaincy for the Maharashtra Under-19 Cooch Behar Trophy in November 1986. He was a hard-hitting batsman. We grew up together," his close friend, Abhijit Deshpande, told The Times of India.
He had created a unique record for scoring 7 centuries in 7 matches at that time in the Inter-University tournament in the 1990s. He was a dashing batsman of the middle order.
According to former India wicketkeeper Madhav Mantri, Deshmukh was a very talented and gifted cricketer. A close friend of his, Ramesh Vagze told that his death is a message for everyone not to take Corona lightly.
Sachin Deshmukh was a gifted cricketer: Ramesh Vagze
"He was a gifted, talented cricketer. He used to tell me that Madhav Mantri used to like him a lot. Unfortunately, though, he never got a chance to play for Mumbai," said Ramesh Vagze, a close friend of Deshmukh and former managing committee member of Mumbai Cricket Association (MCA).
"His death is a message to us that no one should take this disease lightly. He had a fever but refused to get himself admitted to the hospital. He was detected with COVID nine days ago," he added.
After his great show for Pune University, he was featured in the All-Indian Universities team against the visiting West Indies. For his brilliant batting show, he was referred to as 'Mini Gavaskar' in local cricket.