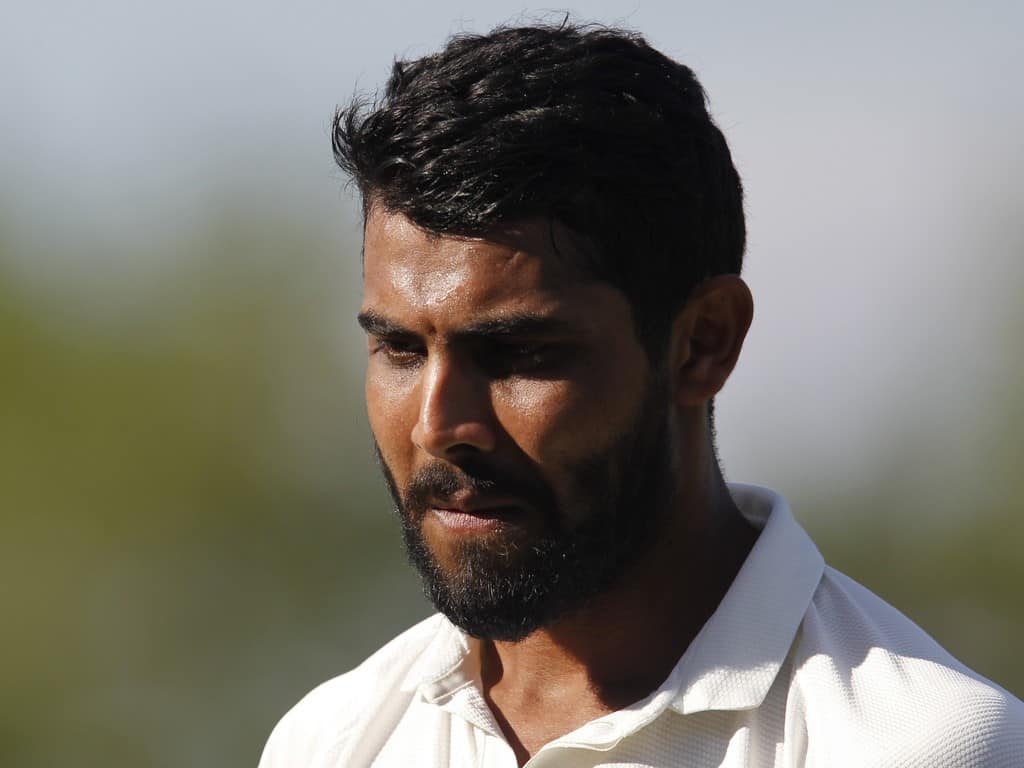 Ravindra Jadeja | Source: Twitter

Team India, on Wednesday dealt with a major blow as senior all-rounder Ravindra Jadeja has been ruled out of the upcoming tour of South Africa, reported by News9.
He had suffered a right forearm injury during the 1st Test match in Kanpur and ruled out of the second Test against New Zealand in Mumbai. After undergoing scans, he was diagnosed with a swelling on his forearm.
More to follow…