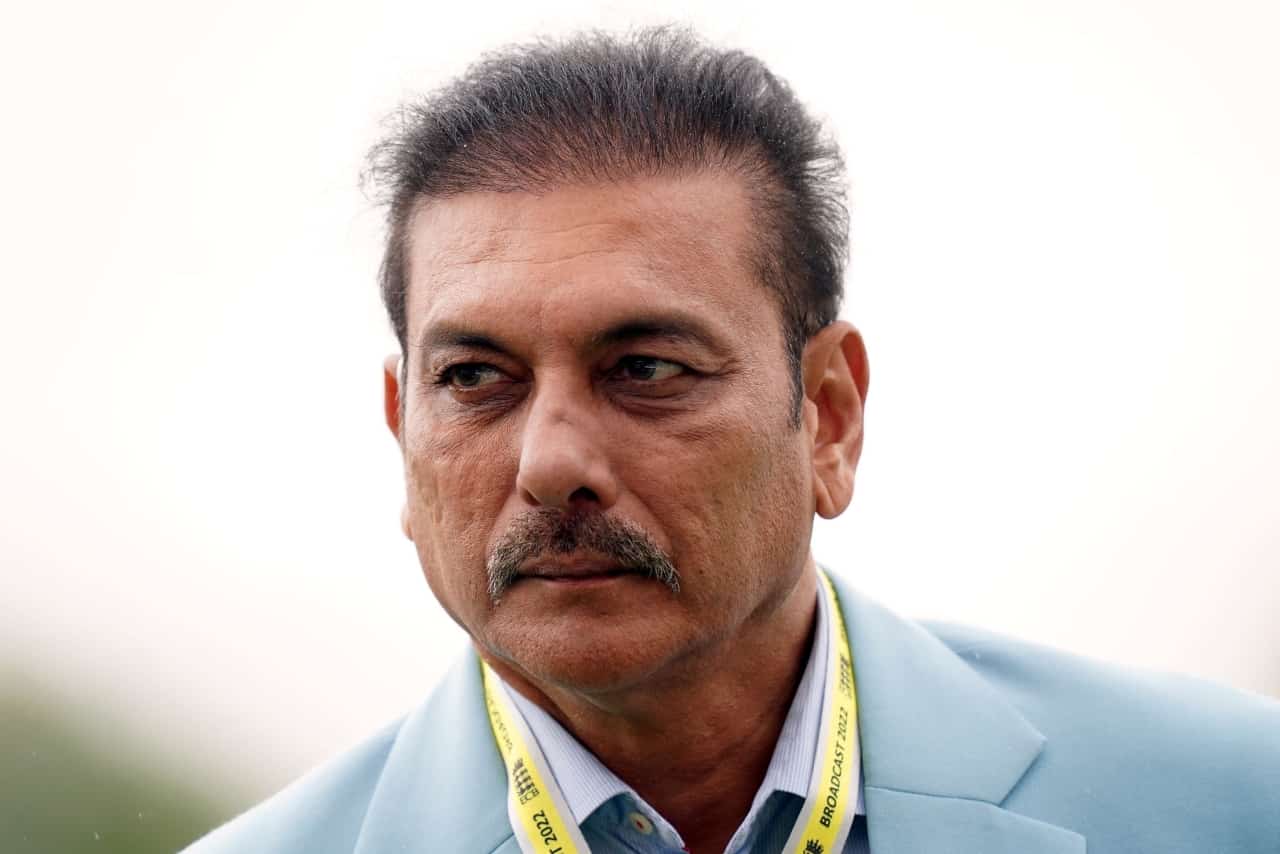 Ravi Shastri | Image Source: Twitter

Former Team India head coach Ravi Shastri has recently proposed a couple of changes that can be brought to Test Cricket to make the ultimate format more relevant.
The veteran commentator said that Test cricket should be restricted to only the top six teams around the world in the format.
"You cannot have 12 teams or ten teams. You keep the top six, keep the quality and respect quality over quantity. That's the only way you open a window for other cricket to be played. Expand teams in one-day cricket and T20 cricket if you want the game to spread. But Test cricket will have to reduce the number of teams that play," Shastri said while commentating for Sky Sports.
Shastri believes that franchise leagues will be more substantial in the future just like football and the international matches in shorter formats will be constrained to just World Cups.
"The bottom line, it's the football model. You've got the EPL, La Liga, the German league, the South America Copa America. In the future it's going to be like that, you'll have one World Cup, the big one and then the rest of it will be all different leagues happening around the world," he stated.
The former head coach further added that the smaller nations will not be able to travel to places like England and India and play for more than three days and eventually it will harm the broadcasters and cricket enthusiasts, who want to see thriller games.
"Because what is Test cricket? It tests you and for that you need quality. If there's no quality then who's going to watch it? You're going to have three-day games, and two-day games if the opposition is not right. If you have countries who have never played Test cricket and then you say 'come to India' or 'come to England', in bowler-friendly conditions the game's over in two days, two-and-a-half days."
"And you've taken money from the broadcaster for five days. So he's going to be unhappy, the fans are going to be unhappy and the standard is going to go down. Quality is important and in that format of the game extremely important for cricket to survive in the future," concluded Ravi Shastri.