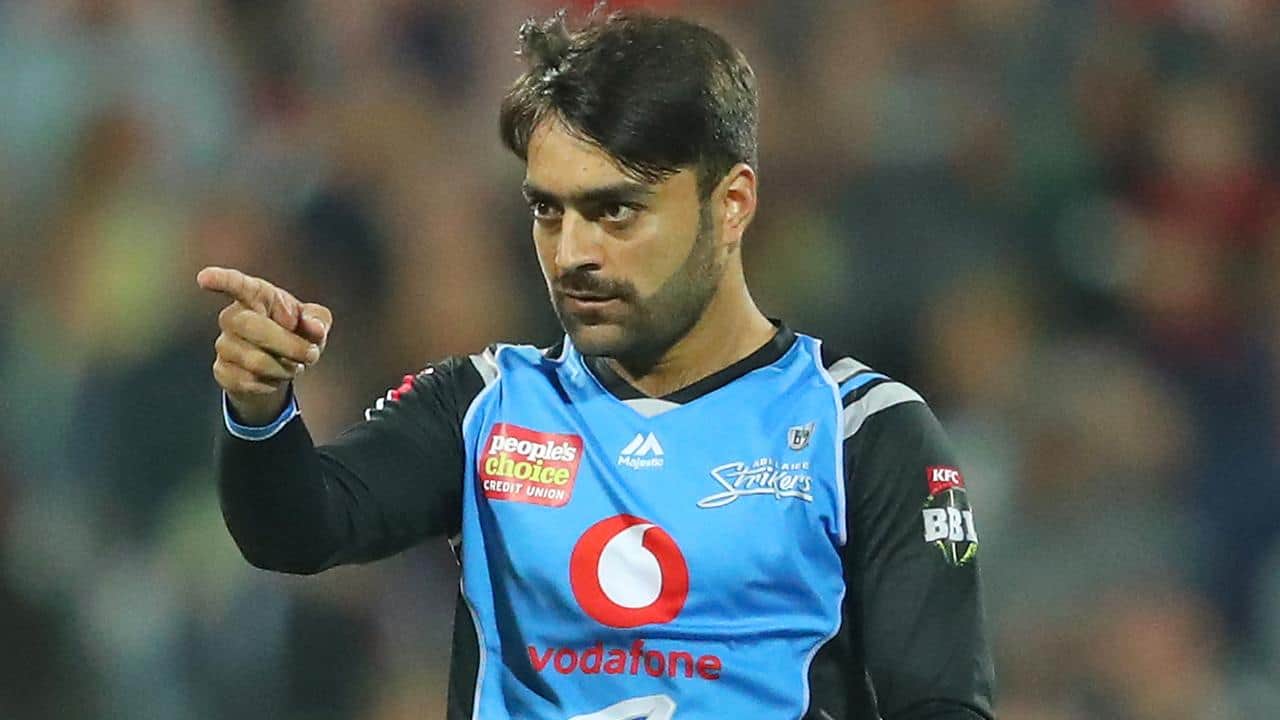 Rashid Khan | Source: Twitter
Afghanistan's star spinner Rashid Khan has threatened to leave the Big Bash League (BBL) after Cricket Australia (CA) decided to cancel their three-match ODI series against Australia.
Cricket Australia made this decision after consultations with stakeholders, including the Australian government. The cricket board stated that the decision was taken after Taliban imposed an indefinite ban on education and employment for girls.
Rashid Khan's Statement:
"I am really disappointed to hear that Australia have pulled out of the series to play us in March. I take great pride in representing my country, and we have made great progress on the world stage."
"This decision from CA sets us back on that journey. If playing vs Afghanistan is so uncomfortable for Australia, then I wouldn't want to make anyone uncomfortable with my presence in the BBL. Therefore, I will be strongly considering my future in that competition."
Cricket Australia's Statement:
"This decision follows the recent announcement by the Taliban of further restrictions on women's and girls' education and employment opportunities and their ability to access parks and gyms."
"CA is committed to supporting the growth of the game for women and men around the world, including in Afghanistan. "(We) will continue to engage with the Afghanistan Cricket Board in anticipation of improved conditions for women and girls in the country."
Rashid Khan played eight matches for Adelaide Strikers this season before leaving for South Africa, where he is shouldering the captaincy duties for MI Cape in the inaugural edition of South Africa's new Twenty20 league, SA20.