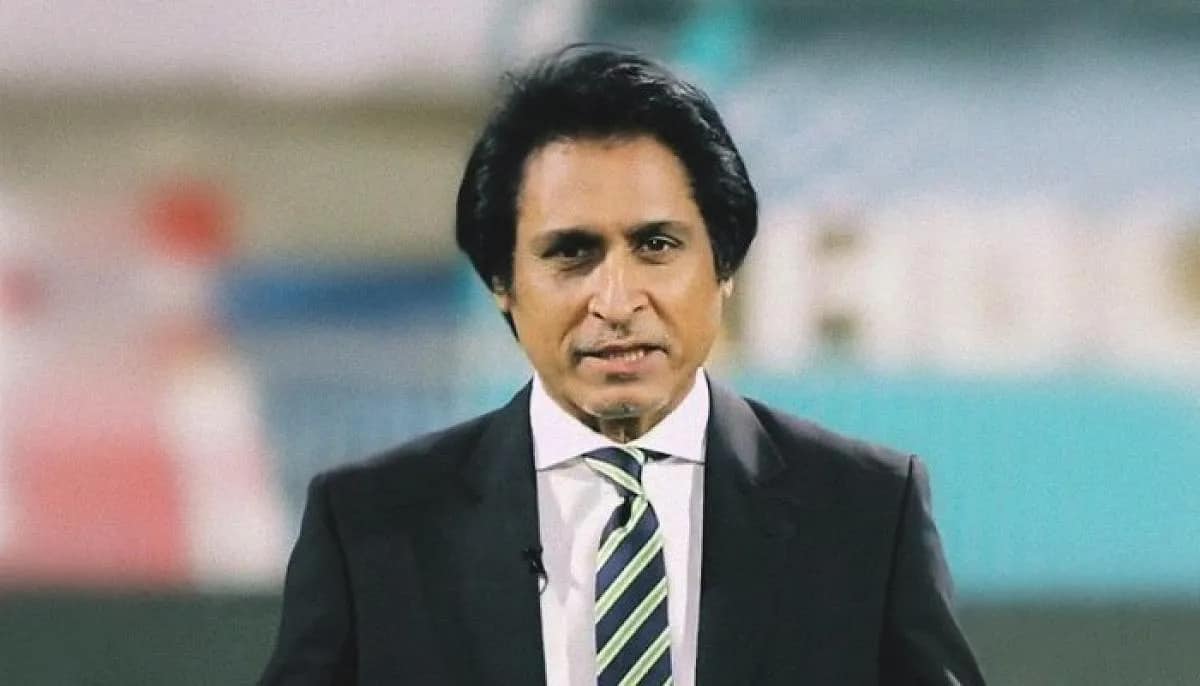 Ramiz Raza | Source: Twitter
Former Pakistan cricketer Ramiz Raja and Asad Ali, have been reportedly nominated for the Pakistan Cricket Board's (PCB) Board of Governors (BoG).
The statement was issued by Pakistan's Ministry of Inter-Provincial Coordination (IPC), which is headed by Prime Minister Imran Khan.
In an interview with Dawn.com, Raja confirmed to "have been informed by the Prime Minister's Office" that he is PM Imran's choice to take over the PCB from Ehsan Mani.
If reports are to be believed, Asad Ali was first nominated by Imran Khan along with the former PCB chairman, Ehsan Mani. However, after completing his three years tenure, Mani stepped down from his position. Later, it was revealed that he was offered an extension to his contract but he refused it.
Pakistan recently faced a 0-3 whitewash in the ODI series and could manage only one victory in the T20I series against England on England tour. After an embarrassing tour, a few officials expressed their disappointment with the team and weren't happy with their performance.
Pakistan recently won a T20I series against West Indies and leveled the Test series after giving a solid fightback in the final Test. In the shorter format, three out of the four games were abandoned due to rain.
Pakistan won the other game by seven runs and sealed the series 1-0. The Test series, however, was leveled after Pakistan won the final match by 109 runs.