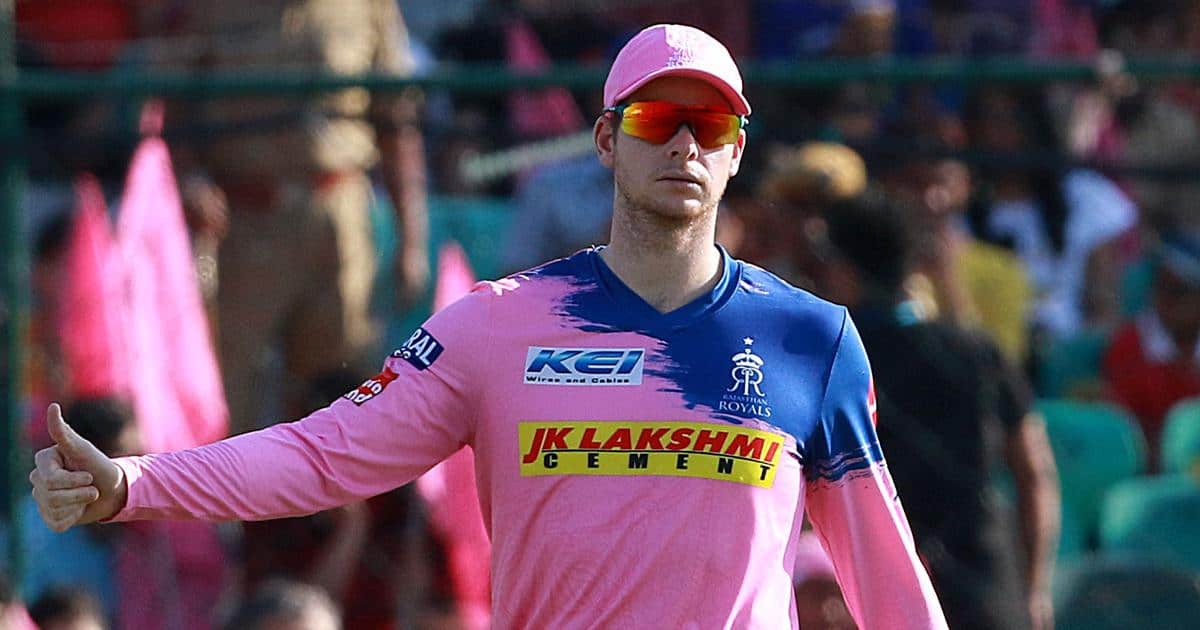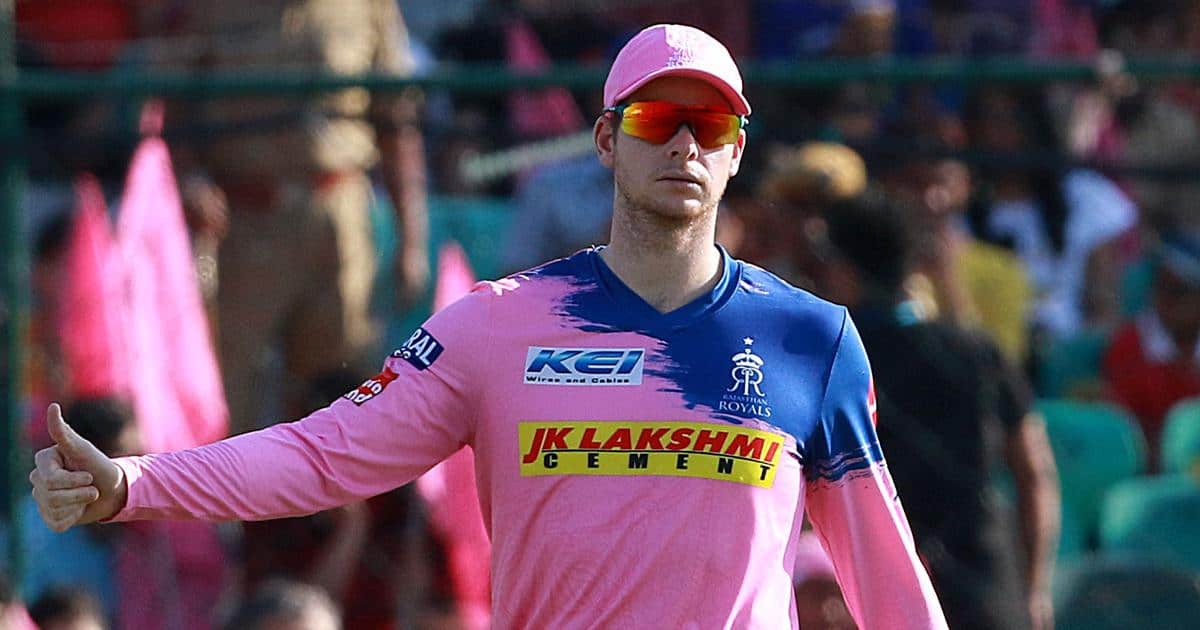 In the 13th season of the Indian Premier League (IPL), Rajasthan Royals have suffered defeat for the third consecutive match. On the other hand, Steve Smith did not have a good day in the office during the IPL 2020 clash between Mumbai Indians and Rajasthan Royals at the Sheikh Zayed Stadium in Abu Dhabi.
Steve Smith Fined For Rs 12 Lakh
RR skipper Steve Smith has suffered another setback after this defeat. He will have to pay a penalty of Rs 12 lakh for the slow over-rate. Smith was fined after the 57-run defeat against Mumbai Indians on 6 October. For the first time in this season, the Rajasthan Royals team was found guilty of a slow over-rate. Earlier, Royal Challengers Bangalore (RCB) captain Virat Kohli and Delhi Capitals captain Shreyas Iyer have also been fined this season.
According to a press release from the Indian Premier League, it stated, "As it was his team's first offence of the season under the IPL's Code of Conduct relating to minimum over-rate offences, Steve Smith was fined Rs 12 lakh."
According to the rules of Slow over-rate of IPL, a similar offence next time will result in a fine of Rs 25 lakhs while for the third time, a player will be fined Rs 30 lakhs and banned for one game.
In the match, played on Tuesday, Mumbai Indians batted first and scored 193 runs for four wickets in 20 overs. Suryakumar Yadav remained unbeaten after scoring 79 runs. In reply. the Rajasthan Royals could manage to score only 136 runs in 18.1 overs.
Jasprit Bumrah emerged as a star player for MI by taking four wickets, whereas Trent Boult and James Pattinson took two each while Rahul Chahar and Kieron Pollard took one wicket each.
With this win, Mumbai Indians reached the top of the point table. At the same time, the Rajasthan Royals team has slipped to the seventh position. Rajasthan Royals got off to a solid start with wins against Delhi Capitals and Kings XI Punjab, but the team has lost its momentum against Kolkata Knight Riders and Mumbai Indians.
Rajasthan Royals will play their next match against Delhi Capitals on Friday (October 9).