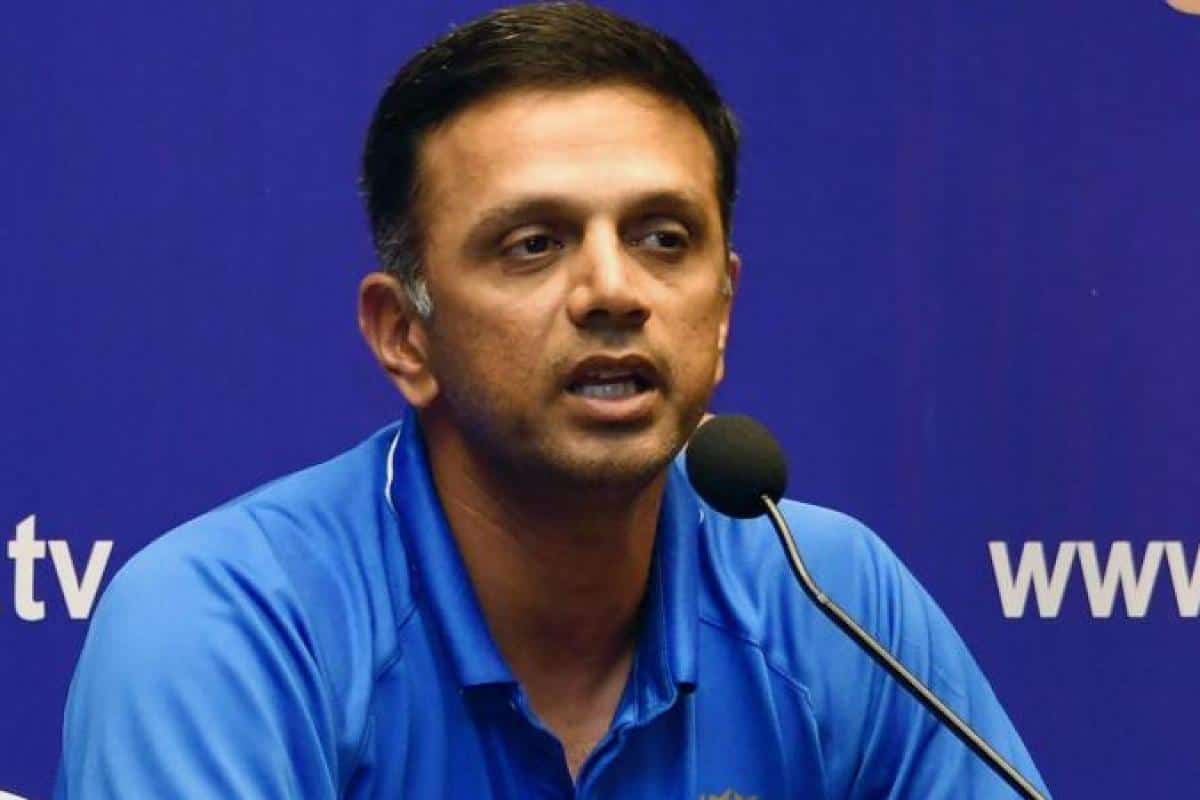 Rahul Dravid | Image: Twitter

Former India captain Rahul Dravid may have turned down the Board of Control for Cricket in India (BCCI) when he was asked to be the next head coach of the Indian men's team after Ravi Shastri but he may catch a glimpse of him as an interim coach of team India for the second time this year.
According to a report in The Indian Express, Rahul Dravid is likely to coach the Indian cricket team during India's home series against New Zealand after the conclusion of the T20 World Cup.
"We wanted the candidate whom we feel is best suited for the job to agree first (to apply for the job). We don't want a situation where we get applications but no one is seen as ideal. It will be embarrassing for the board and for the candidates too. So it's better to find a suitable candidate first, till then Dravid can be interim coach," an official told The Indian Express.
India and New Zealand are scheduled to play 2 Tests and 3 T20Is during this series. Dravid had earlier served as India's stand-in head coach for the limited-overs tour of Sri Lanka, in July this year, when the Shastri-Virat Kohli-led Indian Test team were in England for the 5-Match Test series.
Under Rahul Dravid, Shikhar Dhawan-led team India won the three ODIs 2-1 but lost the T20Is by the same margin.
It is learned that a few Australian coaches have reportedly expressed their interest to serve as the next Indian team head coach but the BCCI is said to be keen on appointing an Indian for the role.