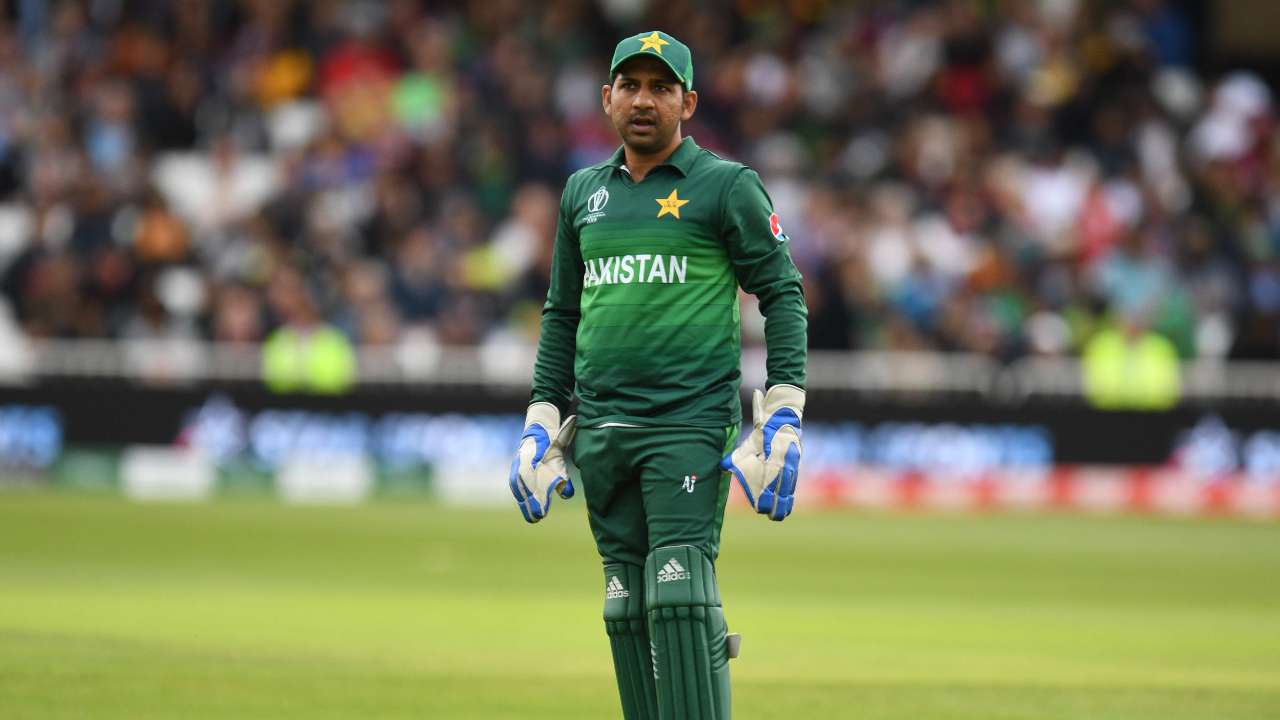 Sarfaraz Ahmed | Image: ICC
Former Pakistan captain Sarfaraz Ahmed has been fined for breaching code of conduct by the Pakistan Cricket Board (PCB) during the Quaid-e-Azam Trophy match.
The wicket-keeper batsman, who is leading Sindh First XI in this domestic tournament of Pakistan has been fined 35 percent of the match fee for using 'inappropriate language' during his side's match against Northern at the UBL Sports Complex on Saturday.
After being fined, the former Pakistan skipper pleaded guilty and admitted the sanctions imposed by the match referee.
The incident happened when wicketkeeper-batsman repeatedly made inappropriate comments against an umpiring decision during the day's play.
"Sarfaraz was reported by on-field umpires Faisal Afridi and Saqib Khan for the violation of article 2.21 of the PCB Code of Conduct for Players and Player Support Personnel," the PCB was quoted as saying in an official statement.
Sarfaraz Ahmed last played for Pakistan in a T20I game against England in September. He has played 49 Tests, 116 ODIs and 59 T20Is so far in his cricketing career.
In another case, Central Punjab team batsman Usman Salahuddin has been found guilty of Level One offense during a match against Balochistan and was fined 20 percent of his match fee. His behavior is considered against the spirit of the game. During the LBW appeal last Saturday, Usman was seen constantly pointing to his bat, which was said to be a deviating move. Usman also pleaded guilty and accepted the sanction proposed by the match referee.