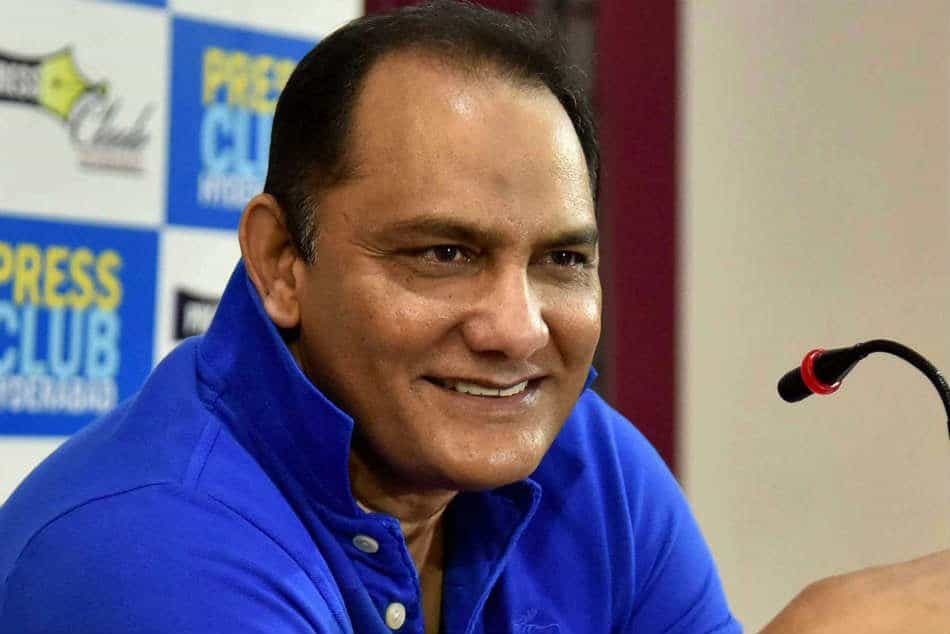 Mohammad Azharuddin | Image: Twitter
Former Indian captain Mohammad Azharuddin has a piece of advice for the struggling Indian opener, Prithvi Shaw. Azharuddin feels that the 21-year-old has 'enormous' talent to become a great batsman but the former captain has a bit of advice for him.
Prithvi Shaw, whose selection in the playing XI for the first Test against Australia in Adelaide raised many eyebrows, has once again failed to impress with the willow as he got departed early in the second innings too.
The Mumbai batsman had failed in the last couple of Tests as well as in the warm-up games and facing up to the likes of Mitchell Starc, Josh Hazlewood and Pat Cummins in tough conditions would have been slightly difficult for him.
Shaw, who got bowled off the second ball of the Test match in first innings, could only survive 4 balls in the second innings after dropping a fairly regulation catch on Day 2. Pat Cummins found a gap between his bat and pad to castle Shaw for 4.
"No matter how great a batsman you are, as an opener, you have to have solid defence, while facing quality Australian bowlers," Azharuddin told Sportstar.
"He has enormous talent but his game is free-flowing, and there will be days when he can rip apart opponents. But that won't happen everyday. As an opener, the basic job is to take the shine off the new ball. Even if you don't score too many runs, it is important that you be patient and try to stay at the crease for long, " he added.
Azharuddin further added that in a challenging game like 'Pink-Ball Test', staying on the field and facing balls will give batsman the confidence and he will be able to score runs then.
"That way, you gain the confidence and once you are settled, you can play your strokes. That's how you score runs. You cannot be impatient at the highest level. I hope that somebody in the team management tells him that he needs to tighten his defence. You can't play a similar attacking game that you played against the West Indies two years ago, because you are playing pink ball after a long time, so it is anyway challenging. So you need to focus," the former Indian captain said.