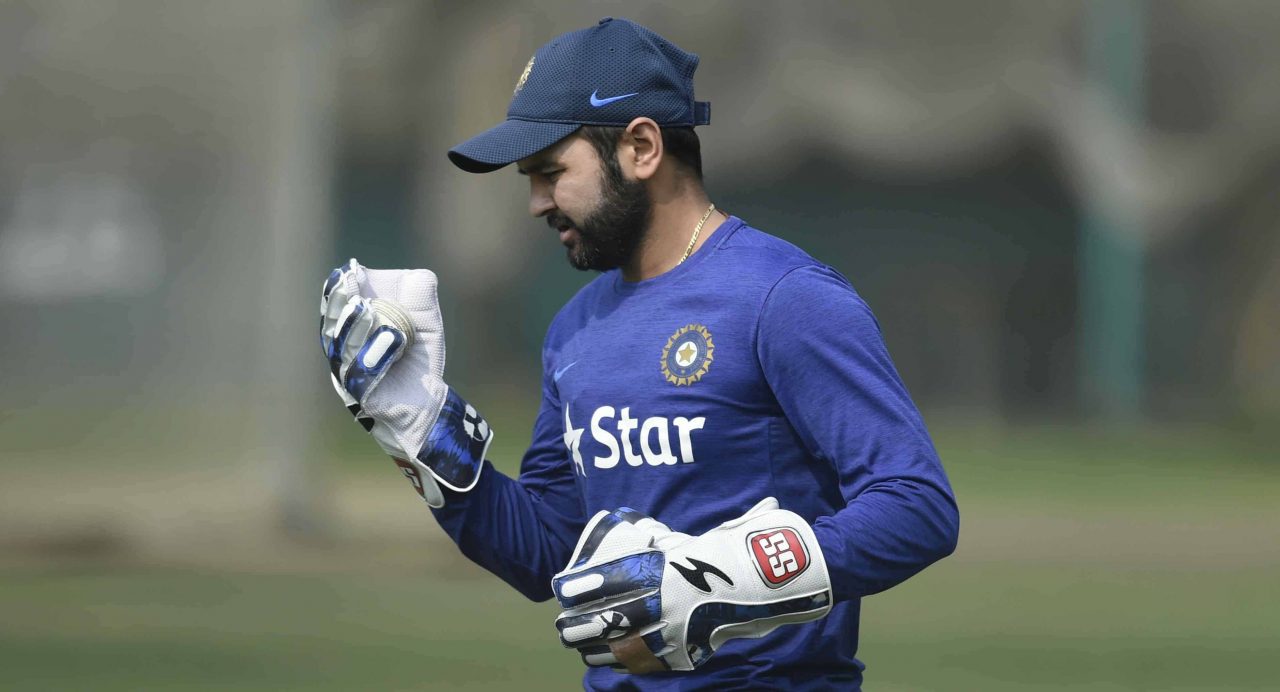 Parthiv Patel | Source: Twitter
Wicketkeeper-batsman Parthiv Patel on Wednesday announce his retirement from all forms of cricket. Parthiv, 35, has featured in 25 Tests, 38 ODIs and a couple of T20Is for India. In domestic cricket, he featured in 194 first-class matches for Gujarat.
Parthiv Patel last wore Indian jersey in 2018 during a Test match against South Africa in Johannesburg. The left hanfed batsman and keeper took to Twitter to announce his retirement.
"Today I announce my retirement from all forms of cricket, and as I bring down the curtains on this 18 year old cricketing journey, I feel heavier with gratitude towards many. The BCCI showed a generous amount of confidence and faith in a 17 year old boy to play for India. I have enormous gratitude towards them for being a guiding force and hand holding me, in the formative years of my young career," Patel said in his long Twitter post.
"I am full of gratitude to The Gujarat Cricket Association, my home, for solidly rallying around me throughout my journey, and the leadership role conferred upon me couldn't have been more joyous and fulfilling than our team winning all formats of the game," he added.
Parthiv scored nearly 1700 runs (1696) across formats with 934 runs (6 half centuries) coming in the longest format.
In ODIs, he scored 736 runs with four half-centuries and a highest score of 95. He effected 72 dismissals in Tests, which include 62 catches and 10 stumpings.
Parthiv remains the fourth-youngest Test debutant for India, behind only Sachin Tendulkar, Piyush Chawla and L Sivaramakrishnan.
He started well as a youngster but lost his place in 2004 with the emergence of Dinesh Karthik and Mahendra Singh Dhoni.
He rediscovered himself as an opening batsman in white ball cricket and that's how played a bit of ODIs for India during his second coming but chances were few and far between.
However, Parthiv like a true sportsman had always accepted that he can't blame Dhoni for his sporadic national appearances as both he and Dinesh Karthik got chances to cement their places before Dhoni.