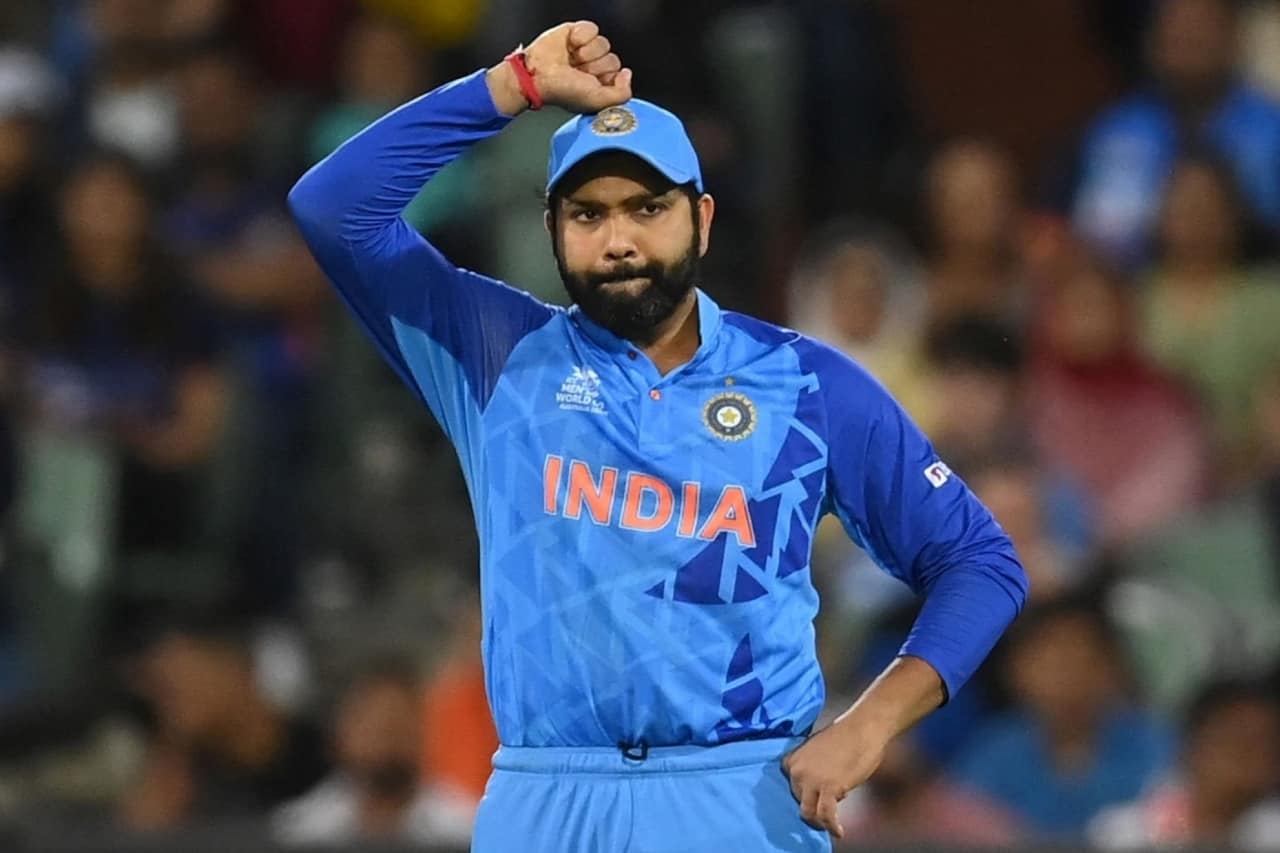 Rohit Sharma | Source: Twitter
Indian skipper Rohit Sharma, who has been on fire in the World Cup 2023, suffered a wrist injury during his net batting practice in preparation for the high-stakes England encounter in Lucknow. Reports hinted at the possibility of him missing the game.
In a recent update from RevSportz, it has been revealed that Rohit Sharma is in good health and the wrist injury he suffered was minor. He is fully prepared to participate in the match against England on Sunday, October 29, at Bharat Ratna Shri Atal Bihari Vajpayee Ekana Cricket Stadium.
Notably, the upcoming match will mark Rohit Sharma's hundredth international appearance as India's captain. His outstanding form in the ongoing tournament makes it clear that he is determined to lead the team to World Cup glory and bring an end to the decade-long ICC trophy drought.