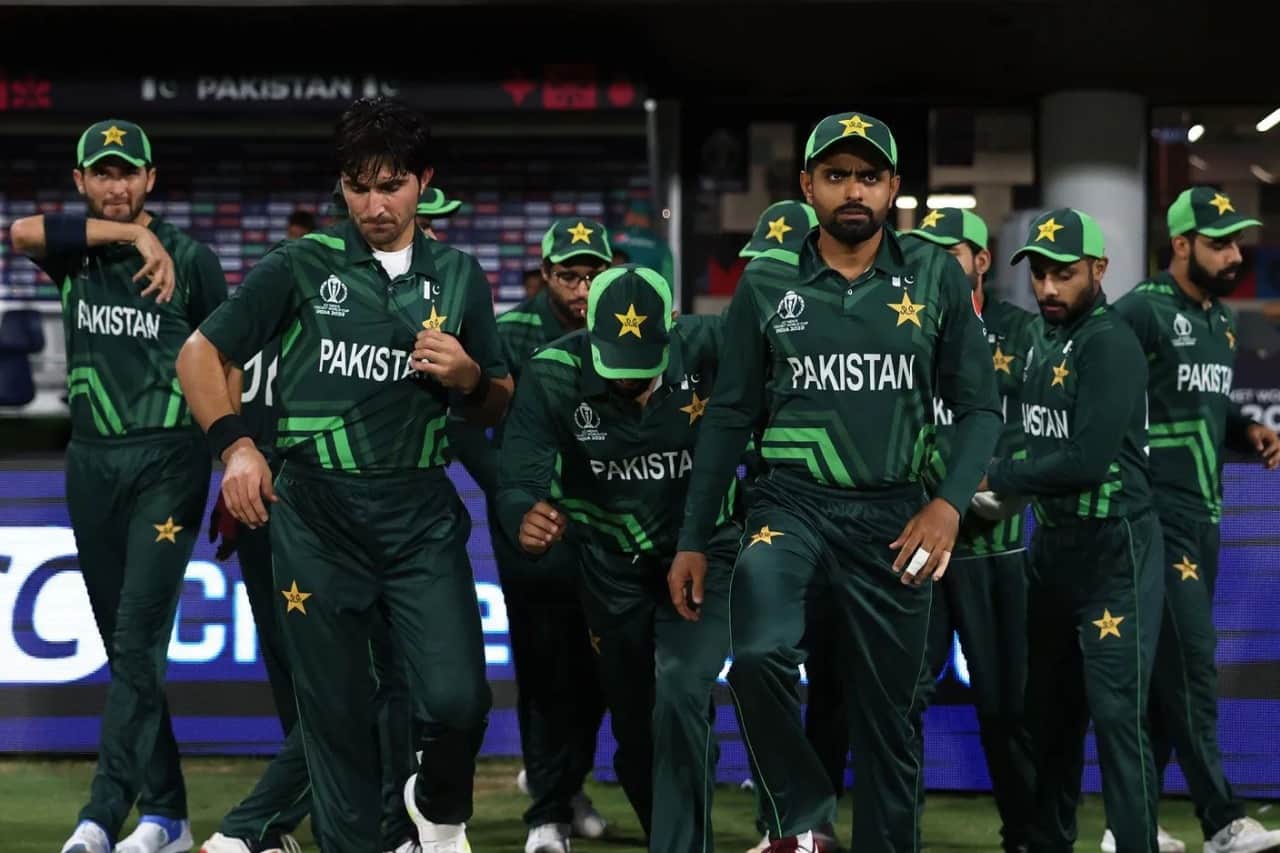 Pakistan Cricket Team | Source: X/Twitter
Pakistan, who are already teetering on the edge of elimination from the ODI World Cup 2023 following their four consecutive defeats, has now been penalised by the ICC due to their sluggish over rate following their close one-wicket loss to South Africa on Friday in Chennai.
During their defeat, Pakistan failed to complete their quota of overs in allocated time, and hence they have been reprimanded by International Cricket Council (ICC) who have handed the Babar Azam-led side a 20 percent fine for their match fees.
Richie Richardson of the Emirates ICC Elite Panel of Match Referees imposed the sanction after the Men in Green were ruled to be four overs short of the target after time allowances were taken into consideration.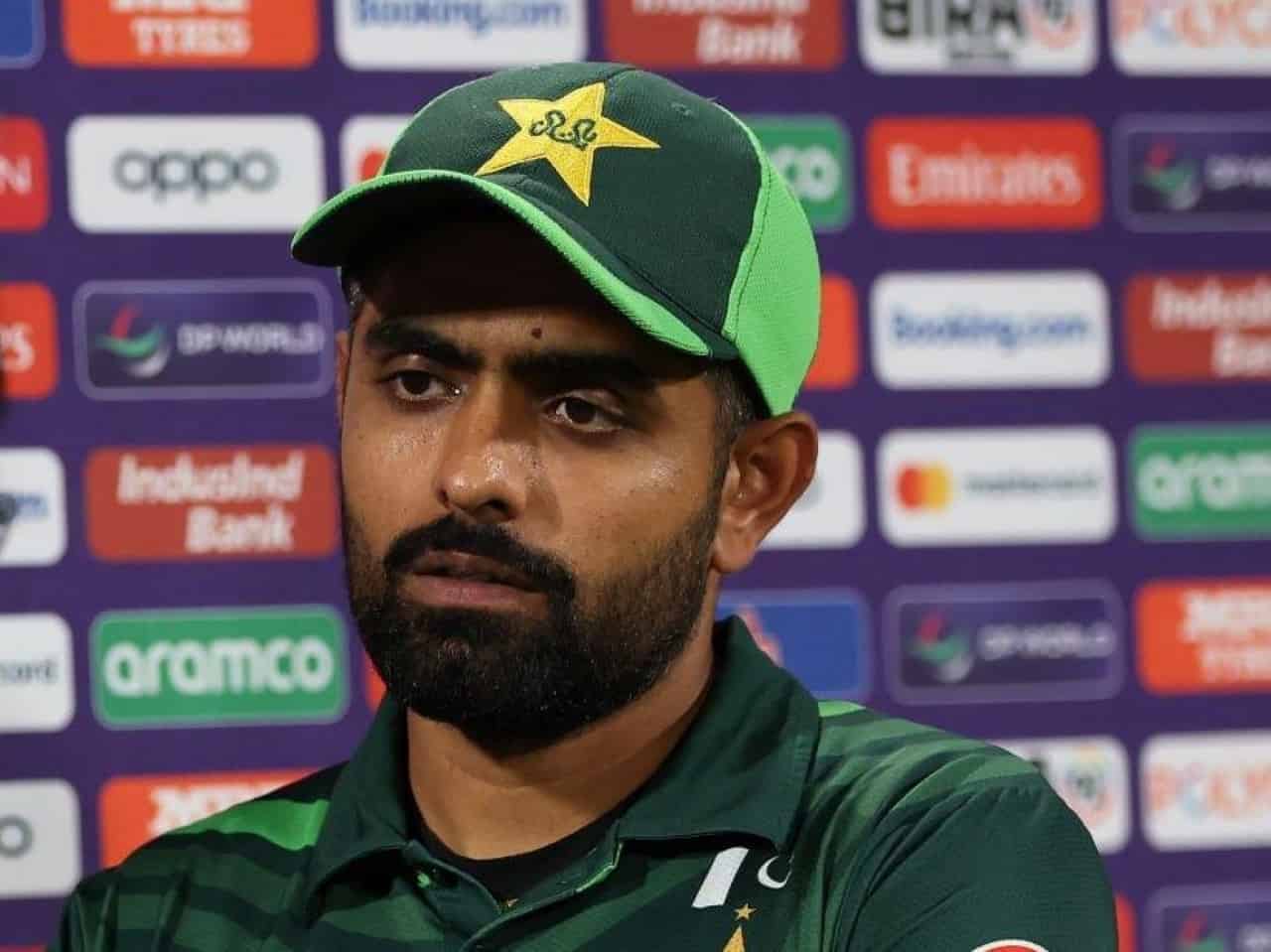 According to Article 2.22 of the ICC Code of Conduct for Players and Player Support Personnel, which relates to minimum over-rate offences, players are fined five per cent of their match fee for every over if their side fails to bowl in the allocated time.
The Pakistan captain pleaded guilty to the offence and accepted the proposed sanction, so there was no need for a formal hearing.
Mathematically, Pakistan still retains a slim possibility of making it to the semifinals. However, their destiny is no longer under their control, and a loss in their upcoming match against Bangladesh will officially extinguish their hopes of a semifinal spot.