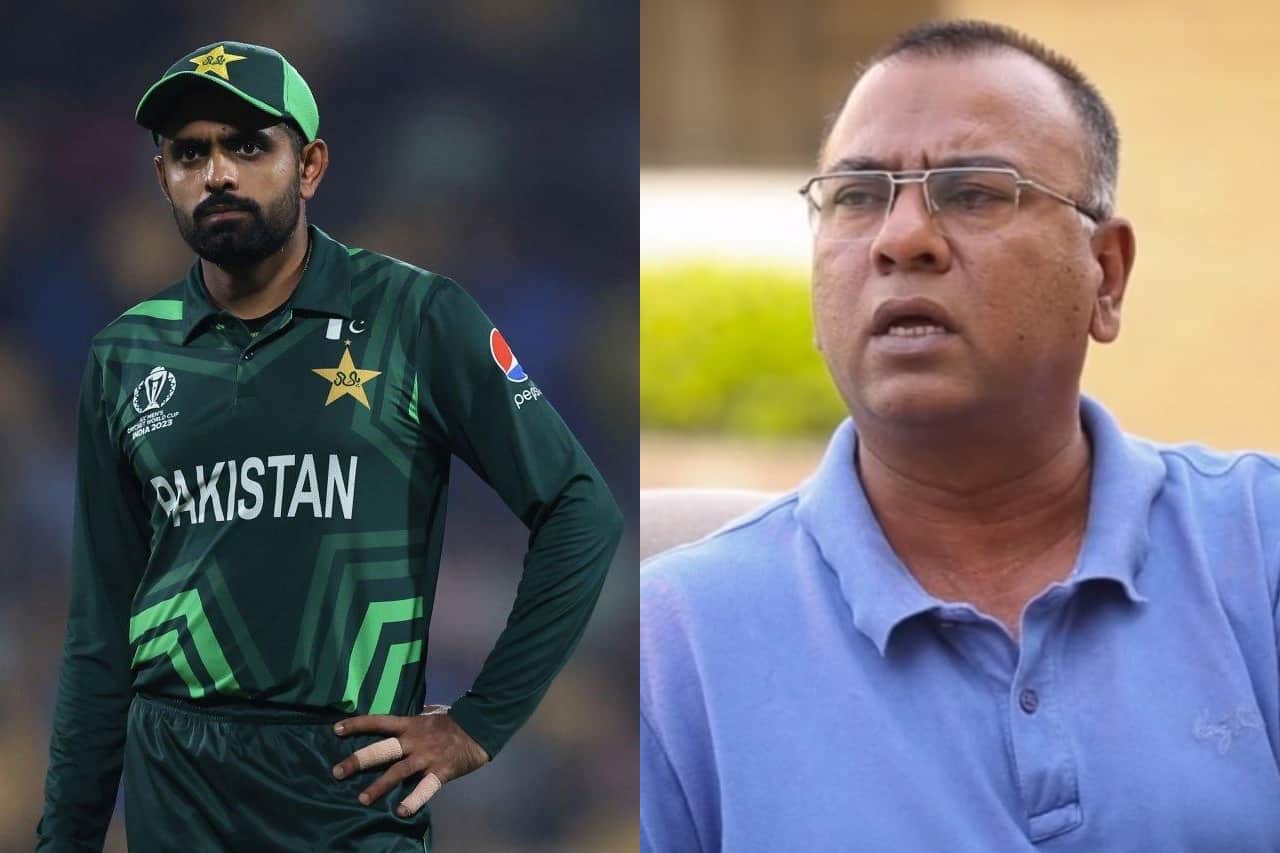 Babar Azam & Basit Ali | Source: X/Twitter
Following Pakistan's first-ever ODI defeat to Afghanistan in the World Cup 2023, former Pakistani cricketer Basit Ali discussed the statement he made about Pakistan's captain, Babar Azam, nearly a year ago.
Based on ARY news reports, Basit Ali offered advice to Babar Azam, encouraging him to step down from the captaincy of the Pakistan cricket team, much like Virat Kohli did for the Indian team to regain his form and play up to his full potential.
Here's what Basit Ali said:
"I told one year ago on my channel that Babar Azam is a very good batter. He should quit captaincy, just like Virat Kohli did. Virat stepped down and looked at his performances. His performance will become better, for sure."
Additionally, Basit Ali clarified that his statements were taken out of context, leading to the false impression that he held negative feelings toward Babar Azam. This misunderstanding even prompted some individuals to unjustly brand him as a traitor. He added:
"But, as we all know, certain people on social media twisted my words, saying I don't like Babar Azam and I am a traitor."
Having suffered three back-to-back defeats, Pakistan is now gearing up to face the confident South African side on October 27 at the M.A. Chidambaram Stadium in Chennai.