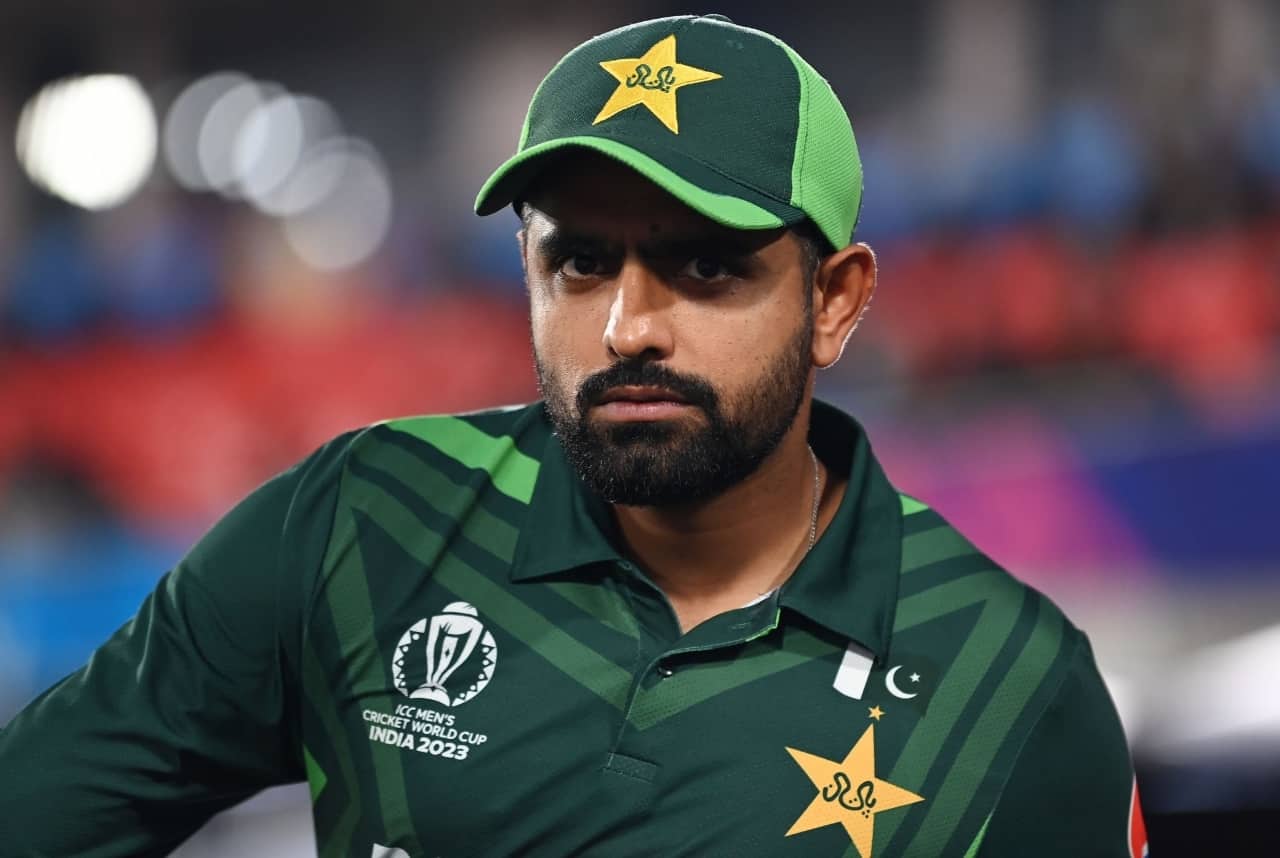 Babar Azam | Source: X/Twitter
The current Pakistan captain, Babar Azam opened up about the three world-class players he admires the most in the cricketing world, and shed light on the inspiration he derives from them.
During a conversation with Star Sports, Babar Azam revealed that he admires how Kane Williamson, Rohit Sharma, and Virat Kohli can read the conditions well and lead their teams out of challenging situations. Azam also admitted that he aspires to do the same for his team.
Here's what Babar Azam said:
"Virat Kohli, Rohit Sharma and Kane Williamson are my favourite batters in the world. They are the top players in the world. They read the conditions well, that's why they are the best. I admire them."
"The best thing I like about Virat, Rohit and Kane is how they get the team out of difficult situations and score runs against tough bowling. This is what I try to learn from them."
Babar Azam, who recently emerged from a tough period, made a strong return with two consecutive half-centuries against Afghanistan and South Africa. However, Pakistan lost both matches, putting them in a tight race to reach the semifinals, having lost four out of six games in the tournament.