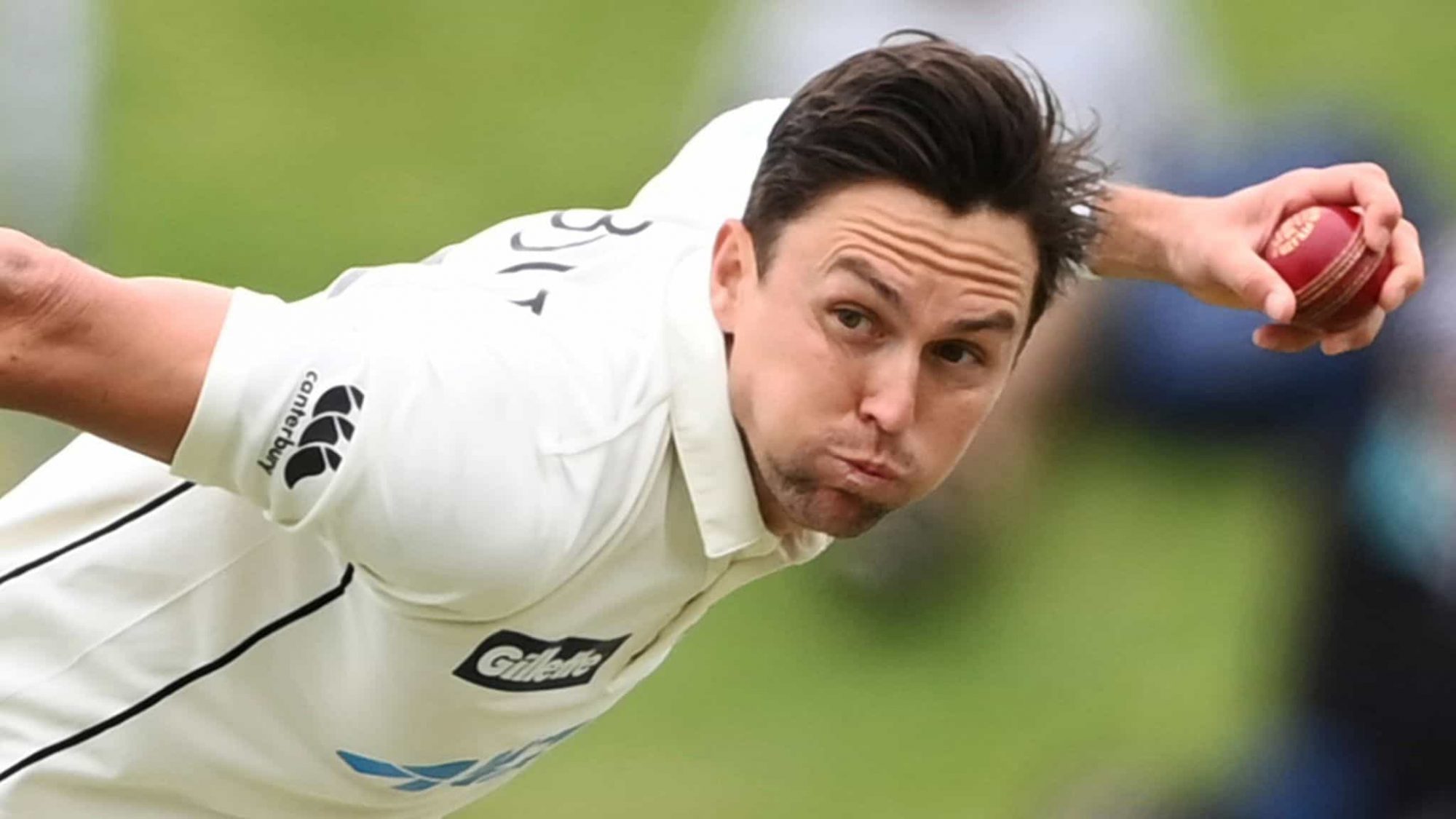 New Zealand pacer Trent Boult is likely to miss the two-match Test series against England next month. Earlier, he turned down his central contract in August but has still appeared for the Black Caps in white-ball cricket since.
Boult is currently playing the Big Bash League in Australia and will soon depart to ply his trade in the inaugural ILT20 League in the United Arab Emirates, set to be played from January 13 in UAE.
With the tournament scheduled to end only four days before New Zealand host Ben Stokes' side at Mount Maunganui for the first of two Tests, coach Gary Stead does not see Boult being the part of the team.
Gary Stead's statement:
"No, I wouldn't have thought so [Whether Trent Boult will play Test series against England], Trent and I have had discussions."
"I think his return from the UAE would only be a day or two immediately prior. I think from a workload perspective that's out of the picture."
Update on Kyle Jamieson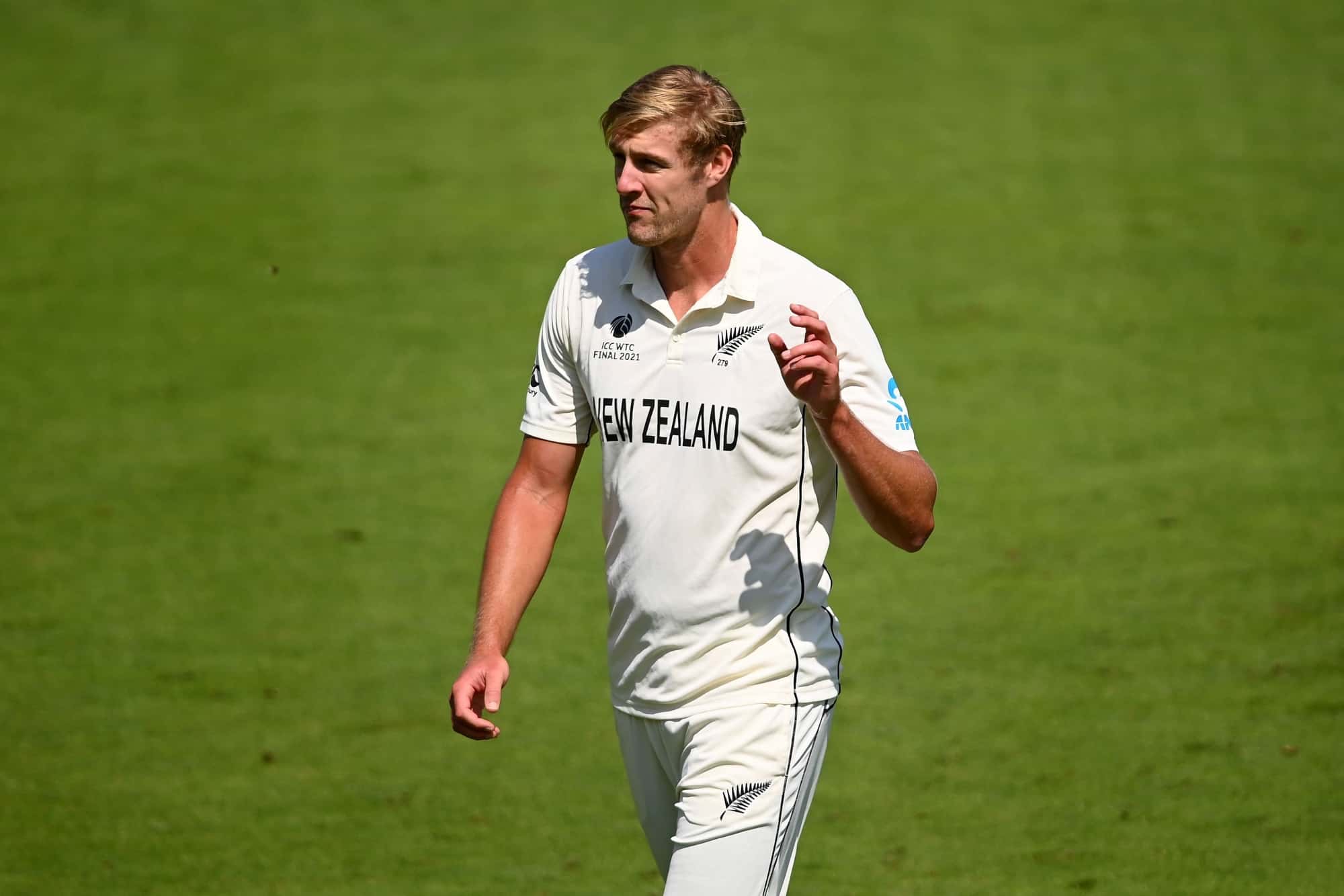 Stead also provided an update on their tall pacer Kyle Jamieson, who has not played competitive cricket after he suffered a back injury against England in June last year.
"We'll make a decision a little bit closer to the time around the England series, whether that is maybe a step too far, or whether it is the right time for him to play again."
"He's been out of cricket for a long time now and I think it would be silly to push too quickly and set him back again with the long-term plan of what's ahead of us."