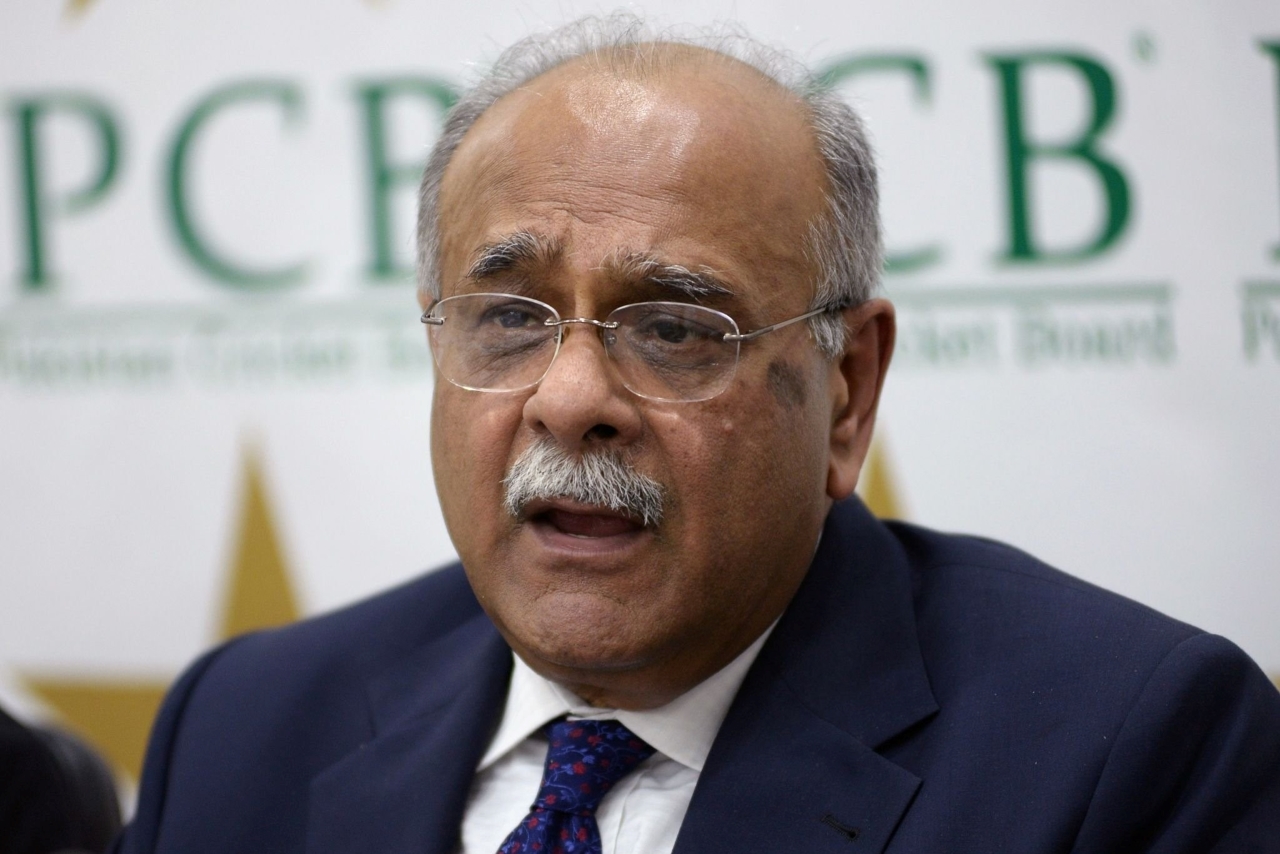 Najam Sethi | Source: Twitter
In a surprising twist of events, Najam Sethi has decided to step down as the Pakistan Cricket Board's chief, opting out of the race to become the new PCB chairman.
Sethi had been spearheading an interim management committee that had been in charge of the board's affairs since last December, but their tenure was scheduled to conclude on June 21.
Sethi took to Twitter to make the announcement, stating:
"I don't want to be a bone of contention between Asif Zardari and Shehbaz Sharif," Sethi tweeted.
"Such instability and uncertainty is not good for PCB. Under the circumstances I am not a candidate for Chairmanship of PCB. Good luck to all stakeholders."
Notably, Sethi had been considered as the favourite to take over as chairman once the interim setup ended. However, in the past few weeks, speculation had been mounting about the possible return of the former board chairman, Zaka Ashraf.