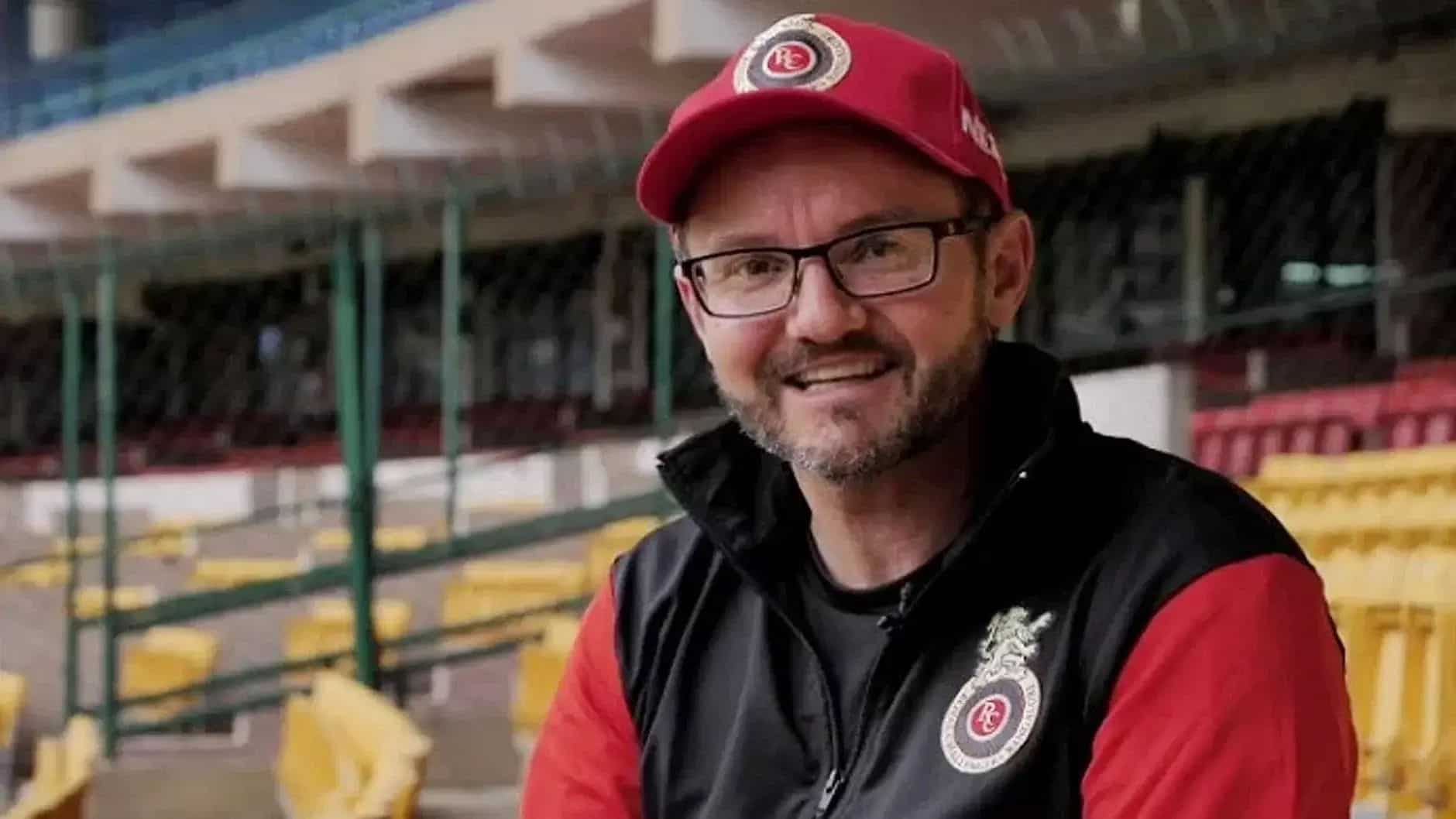 Mike Hesson | Source: Twitter
Islamabad United has appointed Mike Hesson, former New Zealand head coach, as their head coach for the upcoming season in the Pakistan Super League.
Mike Hesson's return to the PSL comes after his departure from the Royal Challengers Bangalore, who finished 6th in the Indian Premier League, missing out on the playoffs earlier this year.
Speaking about his new role with Islamabad United, Hesson shared his sentiments, expressing his excitement with joining the PSL franchise:
"The professional, modern, and dimagh se (mindful) approach associated with the franchise resonates strongly with me. I am also impressed with United's strategy built around the principle of 4 Es – Excellence, Empowerment, Education and Environment. I look forward to working with the talented players and staff to build a successful team and deliver exciting cricket to the fans," Hesson was quoted as saying by ESPNCricinfo.
Here's what Islamabad United owner Ali Naqvi said on bringing Hesson as the head coach for the two-time champions:
"Mike is very strategic and analytical on his approach, has proven skills of creating new and modern ways of playing – something his NZ stint demonstrates – and is a great people-manager."
The upcoming season of the Pakistan Super League is tentatively scheduled from 8 February to 24 March.